The Office Quote Quiz
The Office Midseason Quote Quiz!
We may have said goodbye to our old friend Michael Scott in 2011, but The Office continues to bring the heat in the laugh department. The show is known for its smart writing, but can you match the funny line to the Dunder-Mifflin worker who said it? Take this quiz and test your office smarts.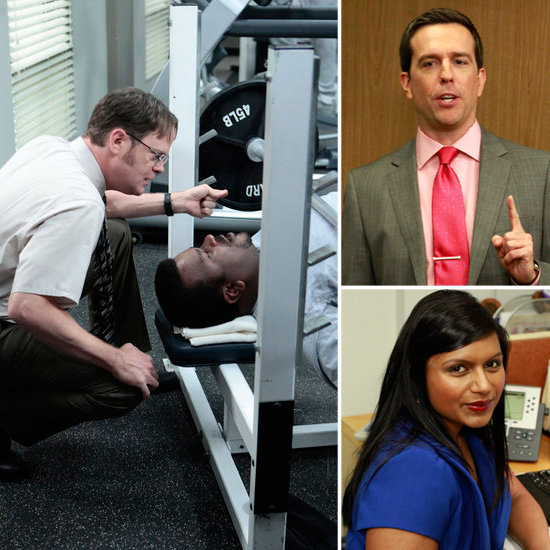 Photos courtesy of NBC