Ocean Movie Trivia
Name That Movie: Out to Sea Edition
Life of Pi opens this weekend, and though the film features some breathtaking nautical shots, it's hardly the first movie to cast the ocean in a starring role. This week we're looking back at movies that showcase the sea. See if you can match the image to the title it corresponds to, and happy sailing!
1 of 5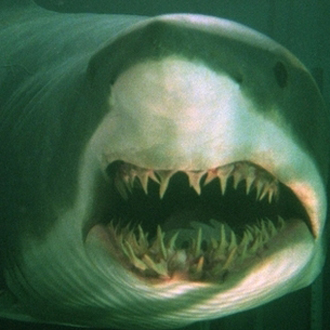 Deep Blue Sea
Open Water
Jaws
Point Break
2 of 5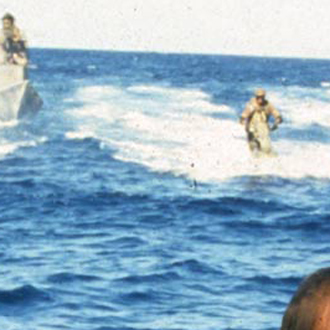 Castaway
Waterworld
Pirates of the Caribbean
The Blue Lagoon
3 of 5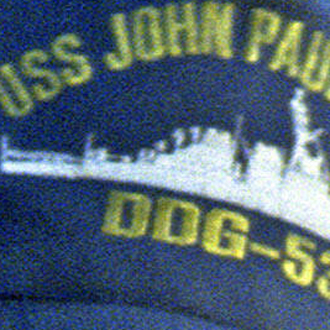 Annapolis
The Hunt For Red October
The Perfect Storm
Battleship
4 of 5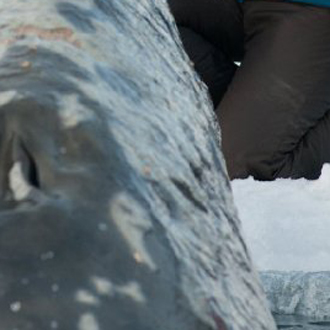 Big Miracle
Flipper
Blue Crush
Free Willy
5 of 5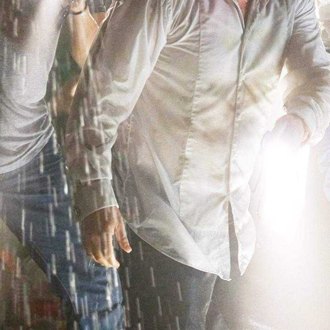 Titanic
Moby Dick
2000 Leagues Under the Sea
Poseidon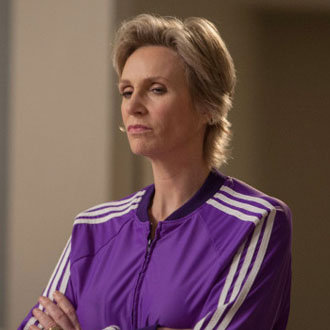 next slidequiz
Weekly TV Quote Quiz: Who Said That Line?