New York Movie Trivia
Name That Movie: NYC Edition
Contrary to popular belief, Woody Allen didn't direct every cinematic ode to New York City. Sure, he had some classics, but there is a wide breadth of movies with the city playing a prominent role. We took a cab ride down memory lane and picked out some of our favorite NYC-centric flicks — can you match the image to the title?
1 of 5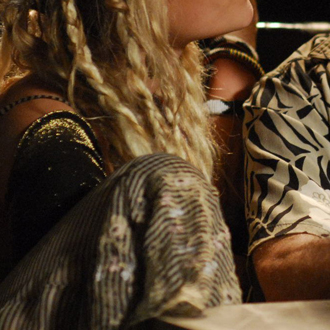 Cloverfield
American Psycho
The Wackness
The Panic in Needle Park
2 of 5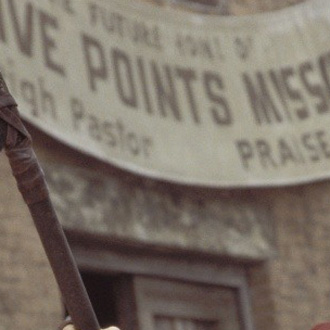 Dog Day Afternoon
Midnight Cowboy
Gangs of New York
Serpico
3 of 5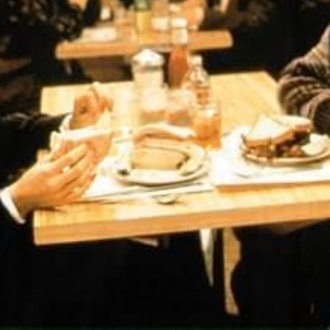 Taxi Driver
Wall Street
Donnie Brasco
When Harry Met Sally
4 of 5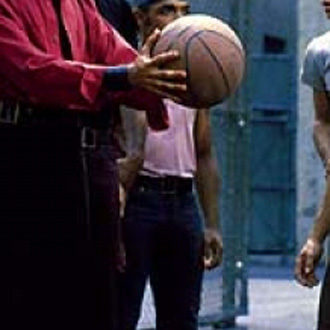 The Warriors
Trading Places
West Side Story
The Basketball Diaries
5 of 5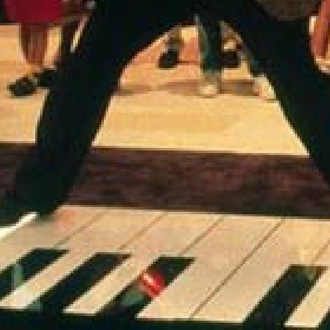 Big
Annie Hall
Ghostbusters
Breakfast at Tiffany's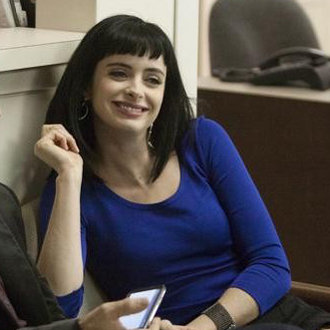 next slidequiz
Friday TV Quote Quiz: Who Said That Line?