New Girl Season Two Trivia Quiz
New Girl Midseason Quote Quiz!
by Becky Kirsch 0
I don't know about you, but I'm missing my weekly New Girl fix while the show has been on hiatus. If you, too, are missing Jess's wacky antics and Schmidt's oh-so-quotable one-liners, then catch up with the gang by taking our midseason quote quiz!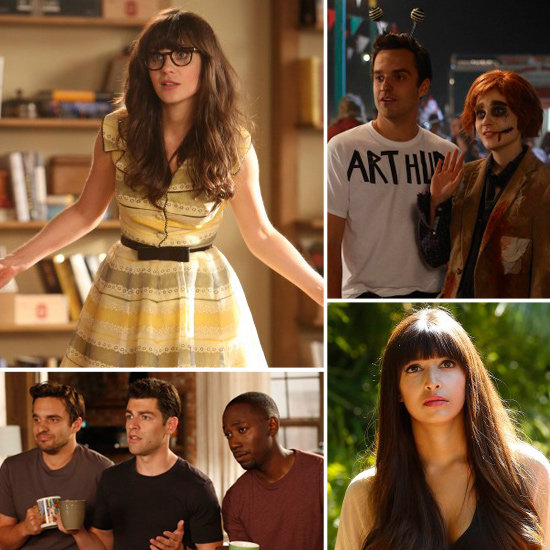 Link Love