New Girl Quote Quiz
Friday TV Quote Quiz: Who Said That Line?
My DVR is full, and my brain is exploding with the awesomeness that is the return of Fall TV. I'm really excited about this week's TV quiz — the first of the new season! Test how well you've been keeping up with this week's shows by matching the quote to the corresponding character and show.
1 of 8
"I kind of look at it like it's your favorite director making a mix tape, just for you."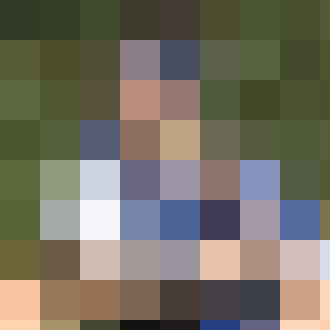 Dean, Supernatural
Castle, Castle
Sarah, Parenthood
Ben, Parks and Recreation
2 of 8
"I'm an aspiring actress whose most recent credits include running on stage during Sister Act."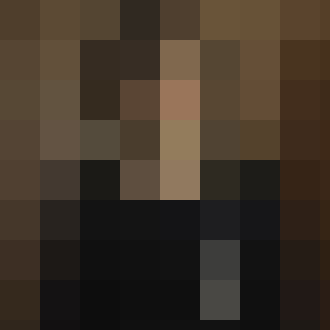 Ro, The Mob Doctor
Peter, Family Guy
Hazel, 30 Rock
BJ, Ben and Kate
3 of 8
"All I keep thinking is we're gonna crash on some tropical island and get attacked by a polar bear."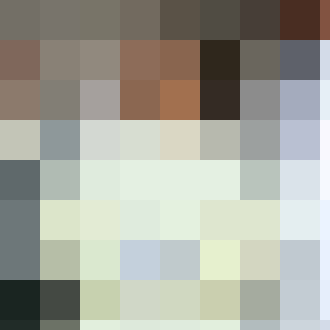 Kate, Ben and Kate
Dr. Bailey, Grey's Anatomy
Molly, Mike & Molly
Sheldon, The Big Bang Theory
4 of 8
"I'm gonna take this down to the park and watch drug deals go down."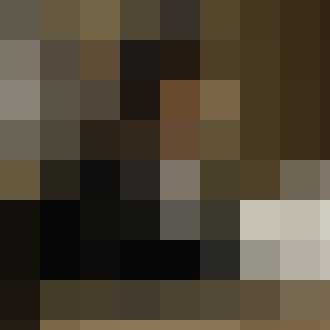 Brick, The Middle
Danno, Hawaii Five-0
Kurt, Glee
Debbie, The Neighbors
5 of 8
"You know I can't wear green. The Clinique lady says I have witch undertones."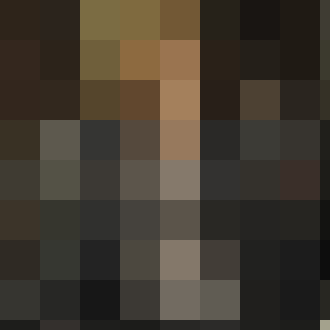 Claire, Modern Family
Lemon, Hart of Dixie
Caroline, 2 Broke Girls
Liz, 30 Rock
6 of 8
"Tattling is when a little girl does it. When a hot woman does it, it's called whistle-blowing."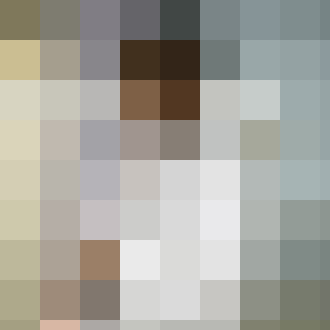 Mindy, The Mindy Project
Jenna, 30 Rock
Robin, How I Met Your Mother
Watson, Elementary
7 of 8
"If anyone asks, we were all doing cocaine in here."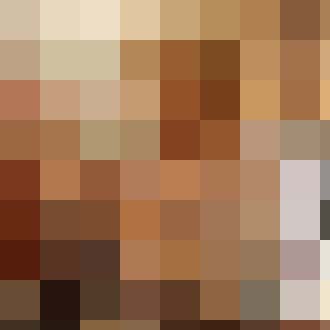 Maw Maw, Raising Hope
Gary, Guys With Kids
Walden, Two and a Half Men
Jane, The New Normal
8 of 8
"You look like the bad guy in an '80s high school movie."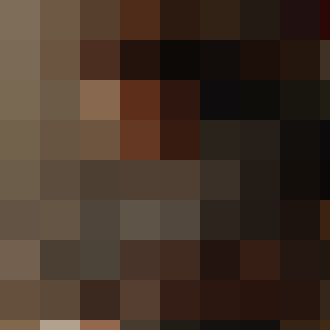 Nolan, Revenge
Ted, How I Met Your Mother
Jeff, Community
Nick, New Girl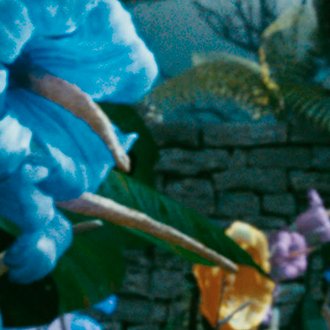 next slidequiz
Name That Movie: Tim Burton Films