Name That Movie Challenge For Tropical Destination Films
Name That Movie: Tropical Destination Edition
Summer is here, the heat is on, and we've all got vacation on our minds. If you've been jamming to the sunny songs of Summer, then you might also appreciate this week's quiz; it's all about movies that take place in tropical destinations. Test your knowledge matching the picture to its corresponding title!
1 of 5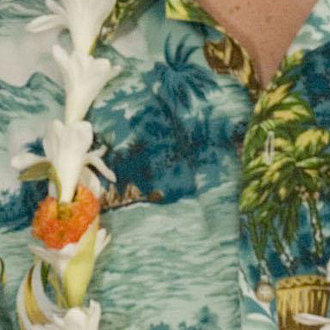 Forgetting Sarah Marshall
Joe Versus the Volcano
The Heartbreak Kid
Couples Retreat
2 of 5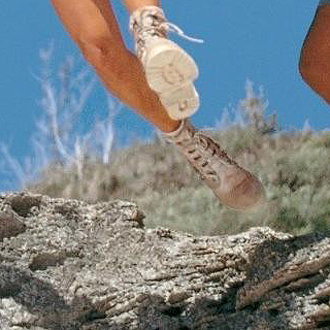 Tropic Thunder
Knight and Day
Six Days Seven Nights
Cocktail
3 of 5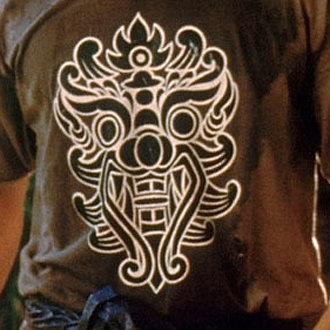 The Beach
Cast Away
Open Water
Club Dread
4 of 5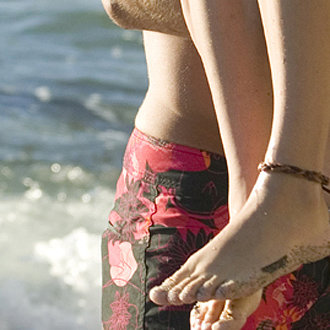 Into the Blue
The Blue Lagoon
50 First Dates
Mamma Mia!
5 of 5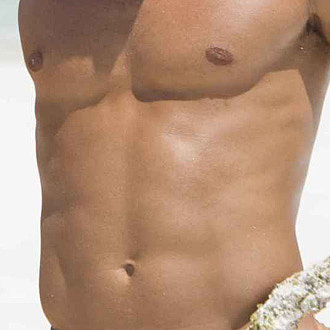 Blue Crush
Fool's Gold
The Big Bounce
Surfer, Dude
next slidequiz
Name That Movie: Johnny Depp Edition