NYC Romantic Comedy Trivia
Name That Movie: NYC Romantic Comedies Edition
New York City, the land of (professional) opportunities, is rough-going for those trying to find picture-perfect romance. These five romantic comedies show the messy business of love in the Big Apple. See if you can correctly guess these five chick flicks filmed and set in NYC.
1 of 5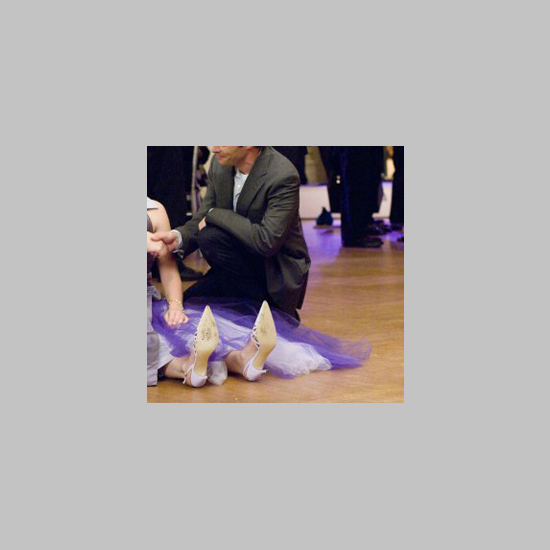 Maid in Manhattan
27 Dresses
Definitely, Maybe
When Harry Met Sally
2 of 5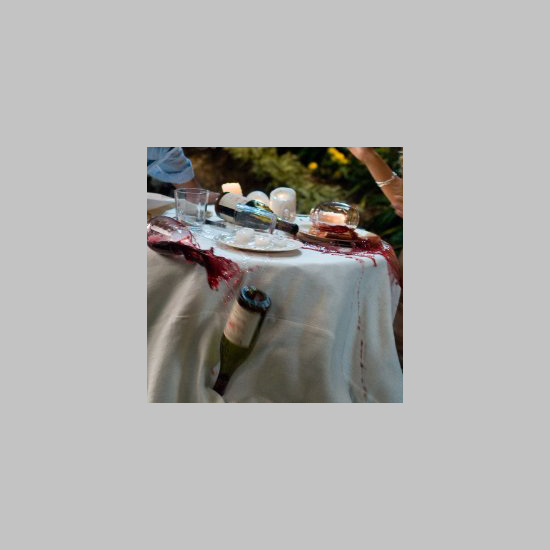 You've Got Mail
Serendipity
The Back-Up Plan
Sleepless in Seattle
3 of 5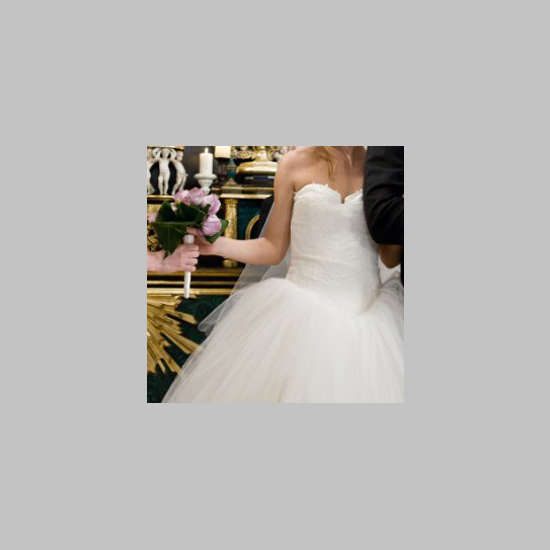 Bride Wars
Sex and the City
Something Borrowed
New York, I Love You
4 of 5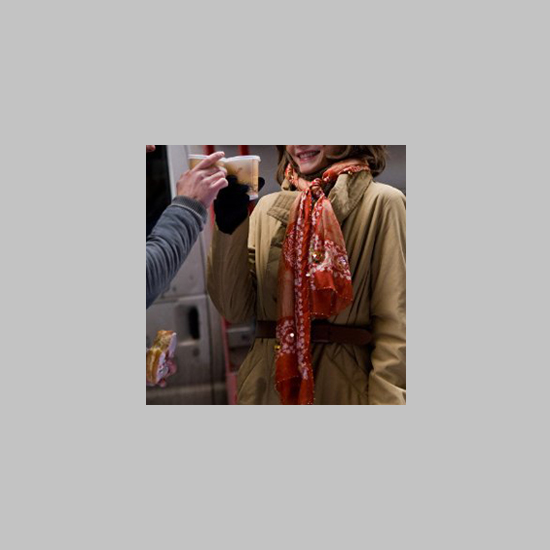 Someone Like You
Confessions of a Shopaholic
Annie Hall
New Year's Eve
5 of 5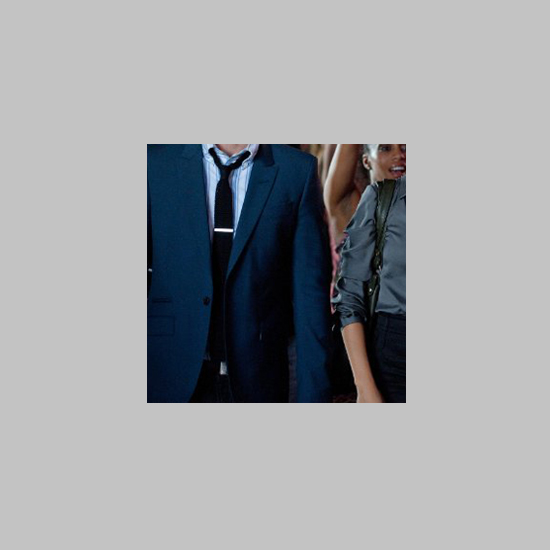 Hitch
Friends With Benefits
Arthur
Morning Glory
next slidequiz
Buzz Quiz: How Well Do You Know American Horror Story?