You didn't even know you missed the Portokalos family, but you did. Trust me. The fictional family from 2002's Indie hit My Big Fat Greek Wedding might seem like forgotten relatives, but they're coming back. HBO Films is developing a sequel to the movie [1], and Nia Vardalos and John Corbett are set star in it again. There will be another wedding, as well as a family secret. And I presume some Windex. Vardalos talked about the project, '"Of course, a few jaded folks in the press corps will claim I ran out of money or just want to kiss John Corbett again. One of these things is true." On this good news, let's look back at why everyone went crazy over this movie in the first place. With the help of GIFs, of course.
It made you want to be Greek, if you weren't already.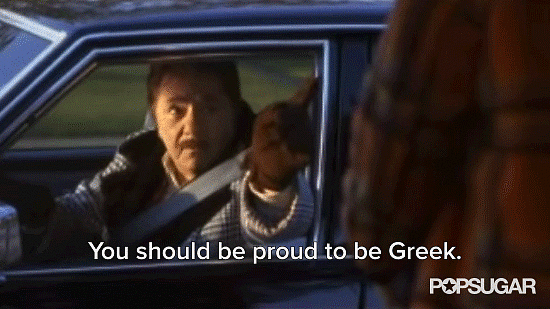 Toula had the best unimpressed face ever.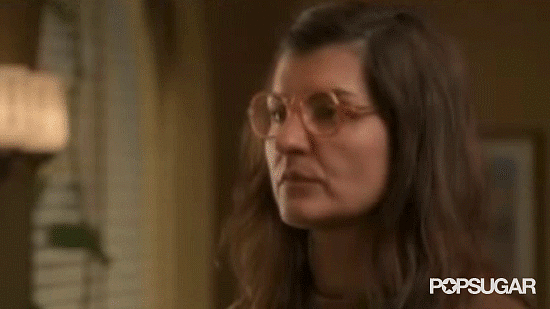 And her mom reminded you of your own.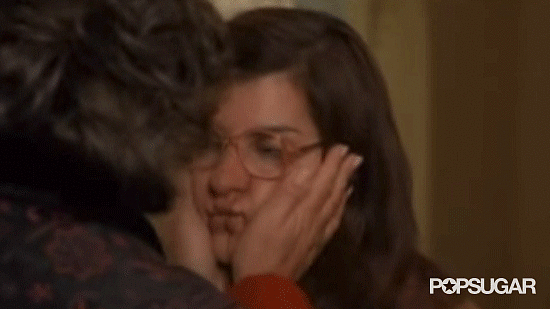 Joey Fatone even made a cameo as the cranky cousin.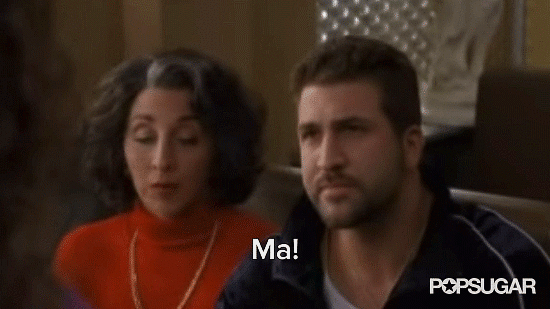 You learned Windex can be applied to anything, even a rash.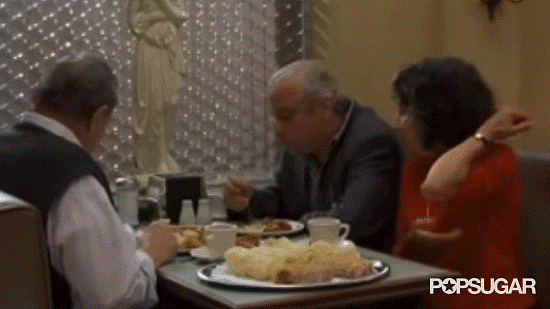 And you got a new catchphrase.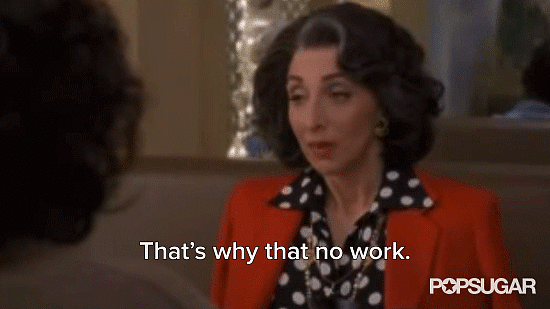 You thought John Corbett was pretty hot as Ian.
The makeover montage wasn't that unrealistic.
Ouch.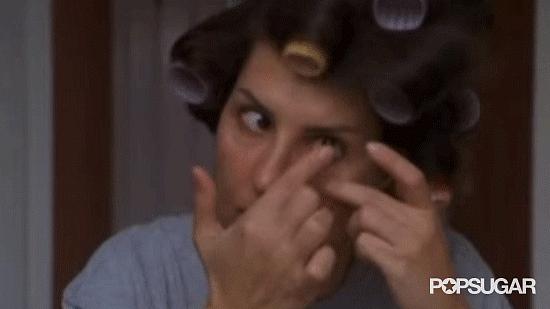 You were excited to see Aidan from Sex and the City in a different role.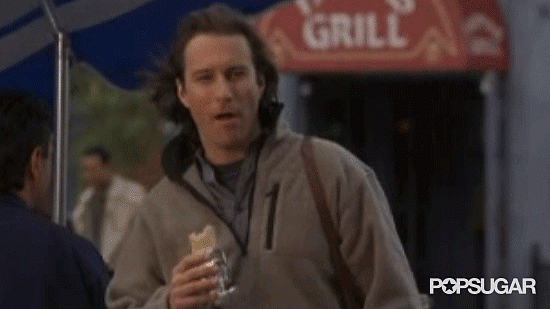 Hello, there.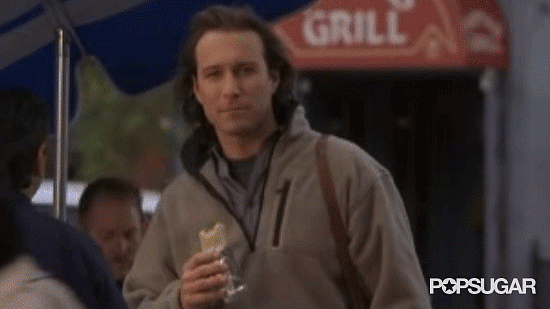 It made you literally laugh out loud.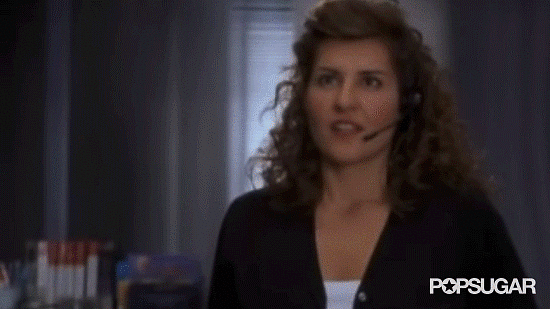 And you appreciated the crazy grandmother.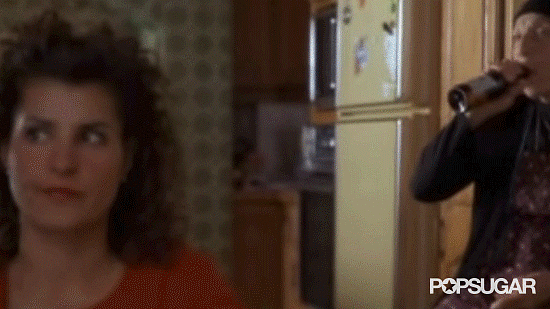 And the superuptight parents.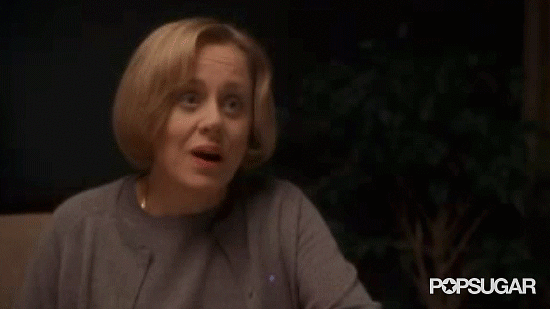 You related to Toula's uncooperative skin.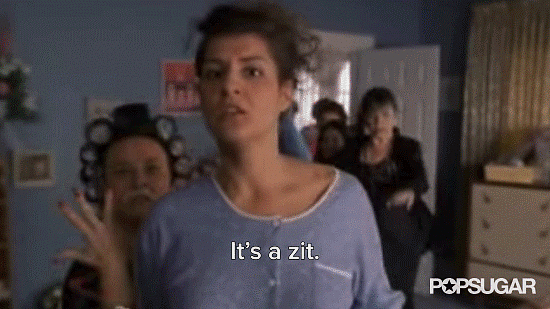 And cringe-laughed at her mom's wedding-night advice.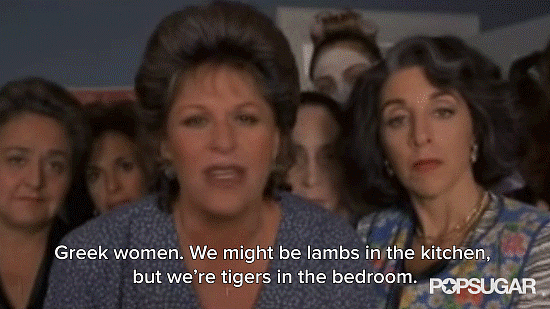 But most of all, you smiled when they lived happily ever after.