Muppet Quiz
Name That Muppet: The Quiz
Kermit, Miss Piggy, and the whole gang have officially hit the silver screen in The Muppets. However, it has been a while since the Muppets were hanging out in the spotlight; they made their last big feature flick in 1999. Maybe you grew up on these guys, or maybe you're a brand-new fan. Either way, do you think you can match the plushy part to the Muppet it belongs to? Test your knowledge and prepare for Muppet mayhem.
1 of 8
Who does this cute ear belong to?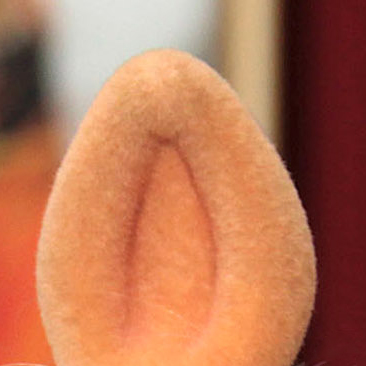 2 of 8
Whose mouth is home to these ferocious looking teeth?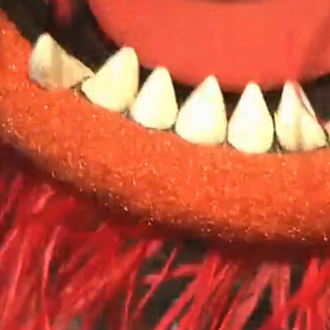 Dr. Teeth
Sweetums
Animal
3 of 8
This belongs to one of the only early Muppets with human-like hands.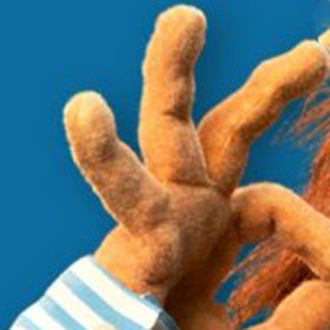 Dr. Teeth
Fozzie
Swedish Chef
4 of 8
Whose furry bod always rocks this pink and white tie?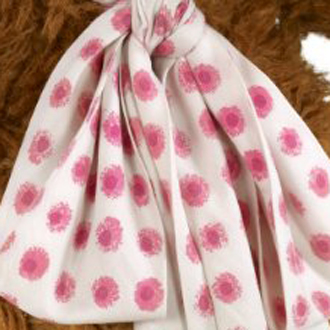 5 of 8
This new addition to The Muppets does a fantastic job in his first movie! What's his name?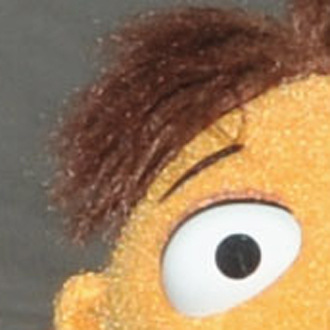 6 of 8
Which Muppet does this freaky-looking eye belong to?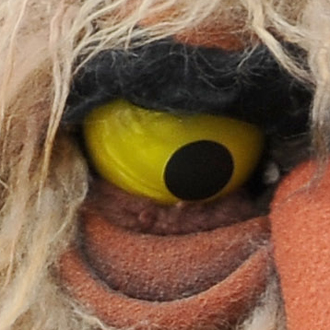 Sweetums
Crazy Harry
Lew Zealand
7 of 8
Whose furry blue hand is this?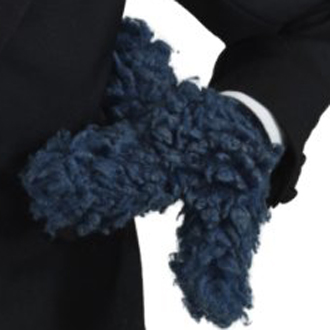 Grover
Sam the Eagle
Gonzo
8 of 8
Who does this bright heart-shaped tongue belong to?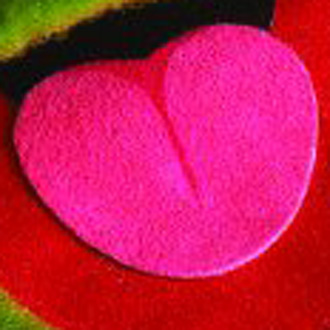 Clive Frog
Kermit
Oscar the Grouch
next slidequiz
Friday TV Quote Quiz: Who Said That Line?