This week's big new release is The Great Gatsby, Baz Luhrmann's take on the classic F. Scott Fitzgerald novel. He may be putting a new spin on the story, but Luhrmann is by no means the first director to take on a legendary author and bring his work to life on the big screen. See if you can match each picture to the book-to-film adaptation I snatched it from!
1 of 5
Name that John Steinbeck adaptation: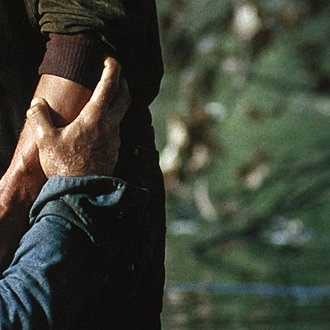 Of Mice and Men
East of Eden
Cannery Row
The Grapes of Wrath
2 of 5
Name that William Shakespeare adaptation: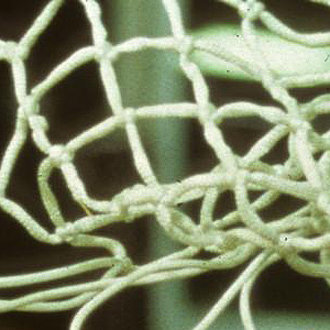 Much Ado About Nothing
O
Romeo + Juliet
Hamlet
3 of 5
Name that Charles Dickens adaptation: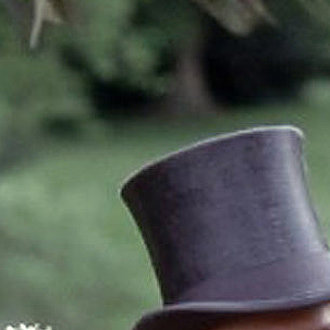 David Copperfield
Oliver Twist
Scrooged
Nicholas Nickleby
4 of 5
Name that Jack Kerouac adaptation:
On the Road
The Subterraneans
Pull My Daisy
Big Sur
5 of 5
Name that Mark Twain adaptation: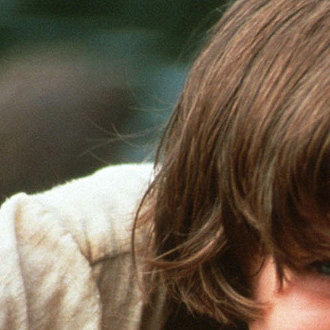 Tom and Huck
The Prince and the Pauper
The Adventures of Huck Finn
An American Summer
next slidequiz
Weekly TV Quote Quiz: Who Said That Line?