Movie Trivia About Elizabeth Banks
Name That Movie: The Stars of Movie 43
Ensemble comedy Movie 43 opens this week, and with so many stars in the mix, we're testing your knowledge of some of our favorite cast members. Think you know Hugh Jackman's movies pretty well? What about Elizabeth Banks's? Go ahead and see if you can match each picture to the movie it's from.
1 of 5
Name that Elizabeth Banks movie: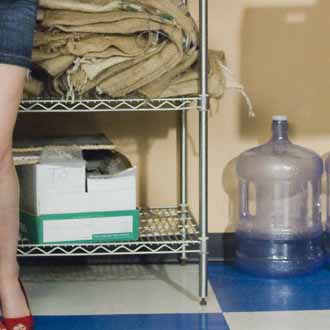 Our Idiot Brother
Zack and Miri Make a Porno
Role Models
Wet Hot American Summer
2 of 5
Name that Hugh Jackman movie: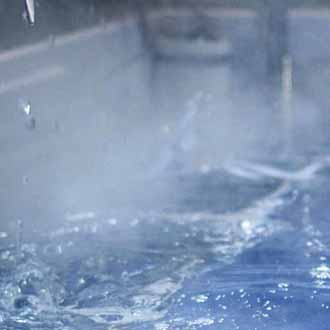 Swordfish
Real Steel
The Fountain
X-Men Origins: Wolverine
3 of 5
Name that Anna Faris movie: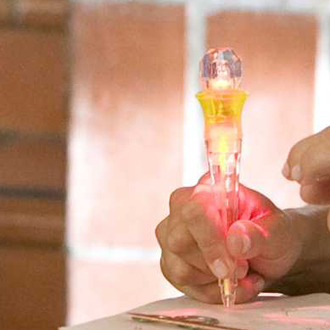 The House Bunny
The Hot Chick
Take Me Home Tonight
What's Your Number?
4 of 5
Name that Josh Duhamel movie: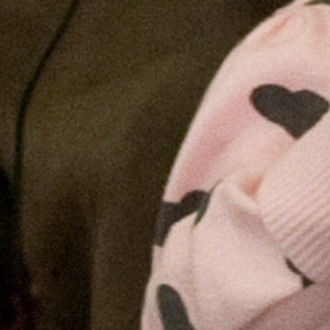 The Romantics
New Year's Eve
Life as We Know It
Win a Date With Tad Hamilton
5 of 5
Name that Kate Winslet movie: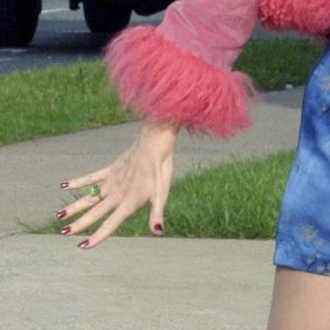 Romance and Cigarettes
The Holiday
Holy Smoke
Carnage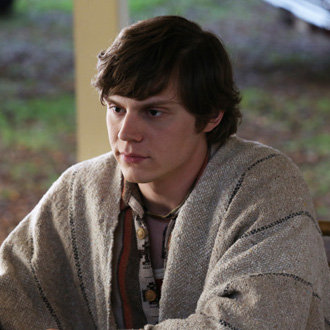 next slidequiz
Weekly TV Quote Quiz: Who Said That Line?