Movie Pictures Quiz
Name That Movie!
Put on your thinking cap and try your luck at another edition of Name That Movie! Can you guess the films which correspond with each of these pictures?
1 of 3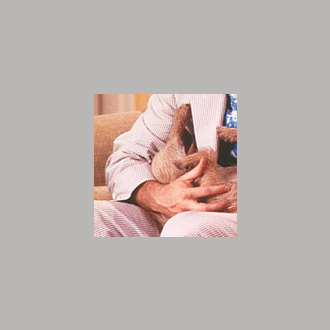 Meet the Parents
Dumb and Dumber
There's Something About Mary
Marley and Me
2 of 3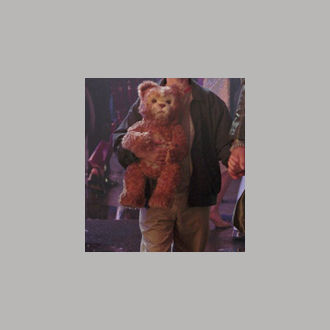 E.T.
Gremlins
Labyrinth
A.I. Artificial Intelligence
3 of 3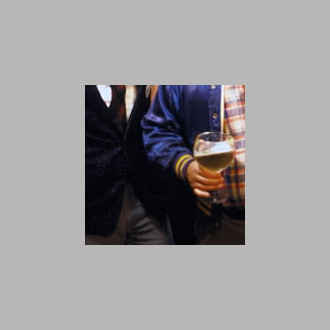 Animal House
Tommy Boy
Old School
Revenge of the Nerds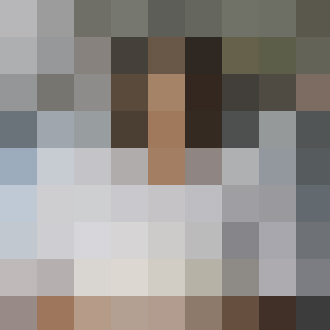 next slidequiz
Friday TV Quote Quiz: Who Said That Line?