Movie Photo Quiz
Name That Movie: Bigger and Better!
For this week's Name That Movie, try your luck with a super-sized edition of our game! We've included three different films to guess this time around; plus, we're providing multiple choice answers to better your chances. See how many you can guess right, and good luck.
1 of 3
Can you guess which comedy features this image?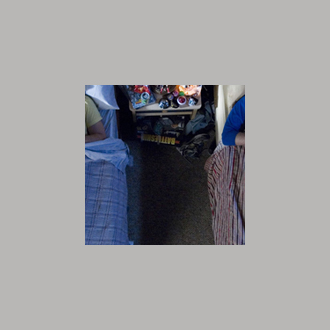 Billy Madison
Big
Step Brothers
Weird Science
2 of 3
See if you can name the period film which features this image!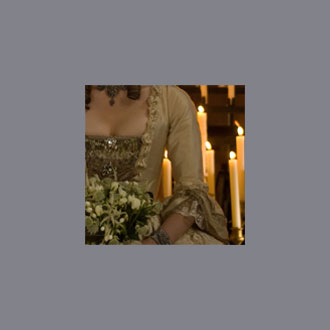 Sense and Sensibility
Elizabeth
The Other Boleyn Girl
The Duchess
3 of 3
Can you guess which film features these colorful leis?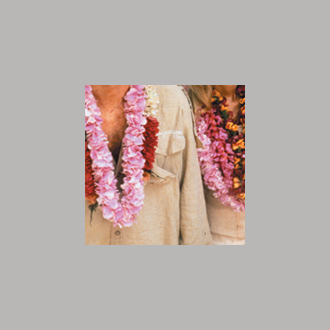 Forgetting Sarah Marshall
Joe Versus the Volcano
Blue Crush
50 First Dates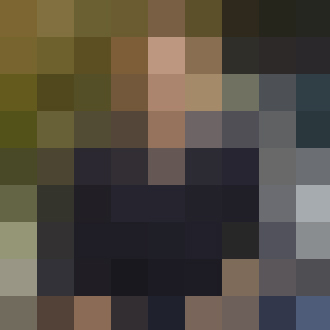 next slidequiz
Friday TV Quote Quiz: Who Said That Line?