Movie Location Trivia Game
Do You Know Where This Romantic Comedy Is Set?
Think you know your romantic comedies? You may know how the characters fall in love, or when they finally kiss, but do you know where they all take place? Test your movie knowledge by seeing if you know the cities in which these romantic comedies are set!
1 of 10
(500) Days of Summer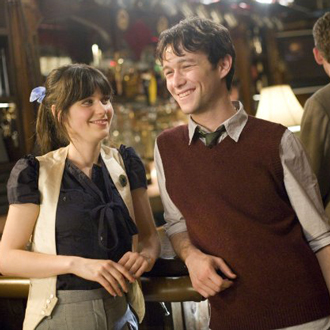 New York City
Los Angeles
San Francisco
Seattle
2 of 10
Fever Pitch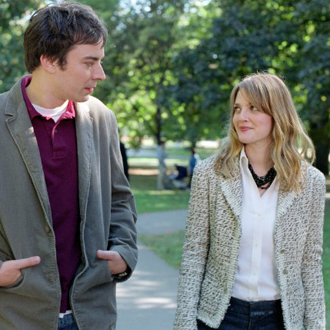 New York City
Philadelphia
Boston
Chicago
3 of 10
There's Something About Mary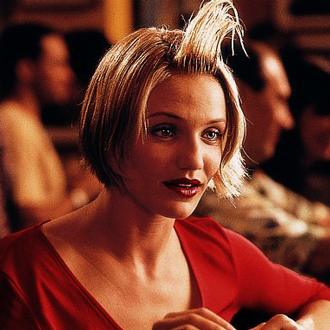 Los Angeles
Miami
San Diego
Atlanta
4 of 10
When Harry Met Sally . . .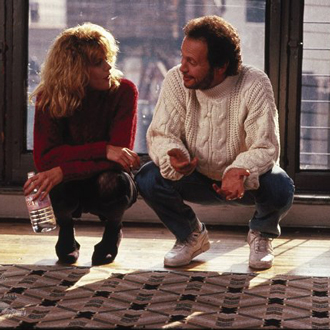 Chicago
New York City
Seattle
Los Angeles
5 of 10
The Sweetest Thing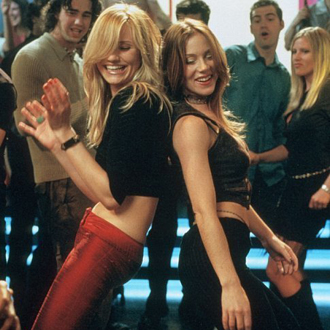 New York City
Los Angeles
Austin
San Francisco
6 of 10
My Best Friend's Wedding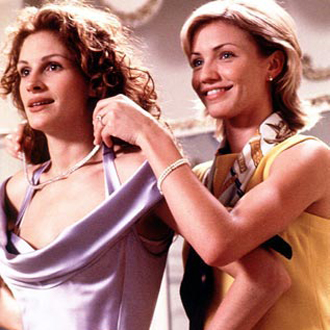 Pittsburgh
Chicago
Cincinnati
Cleveland
7 of 10
The Ugly Truth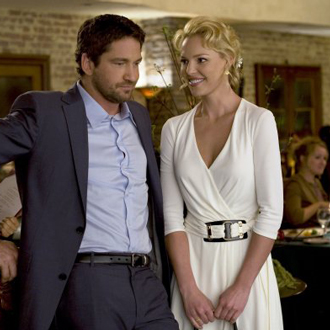 Philadelphia
Austin
Sacramento
Phoenix
8 of 10
Valentine's Day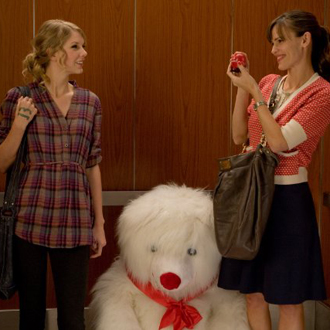 Los Angeles
Seattle
Denver
San Francisco
9 of 10
Hitch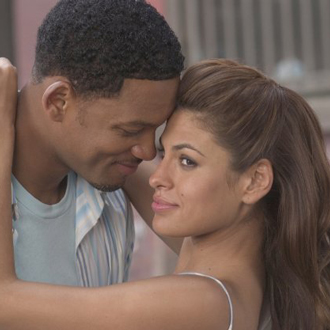 Philadelphia
Detroit
New York City
Chicago
10 of 10
The Wedding Planner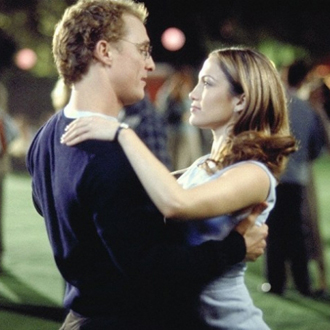 New Orleans
New York City
Los Angeles
San Francisco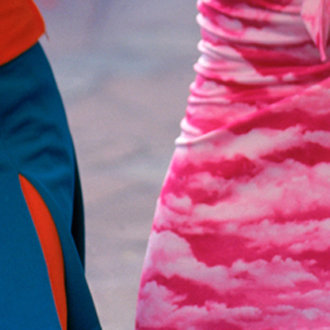 next slidequiz
Name That Movie: College Edition