Modern Family Mid-Season Quiz!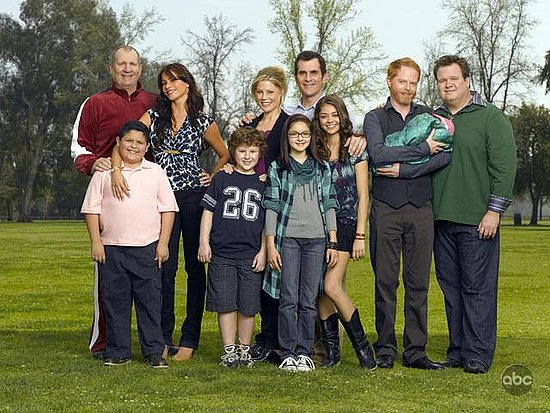 Breakout comedy Modern Family has fans and critics on its side (it even scored a Golden Globe nom!), and I've come to love the freshman ensemble. If you have, too, take my quiz on the show's stellar first half of the season!

Photos copyright 2009 ABC, Inc.