With the first real trailer for The Hunger Games: Mockingjay — Part 1 [1] out now, we're gearing up for the Nov. 21 release of the next chapter in the Hunger Games franchise. The trailer serves up lots of Jennifer Lawrence as Katniss, and we have even more pictures of her and her costars Julianne Moore, Philip Seymour Hoffman [2], and Jeffrey Wright. Take a look, and check back as we update with more pictures and Mockingjay news [3] leading up to the movie's release!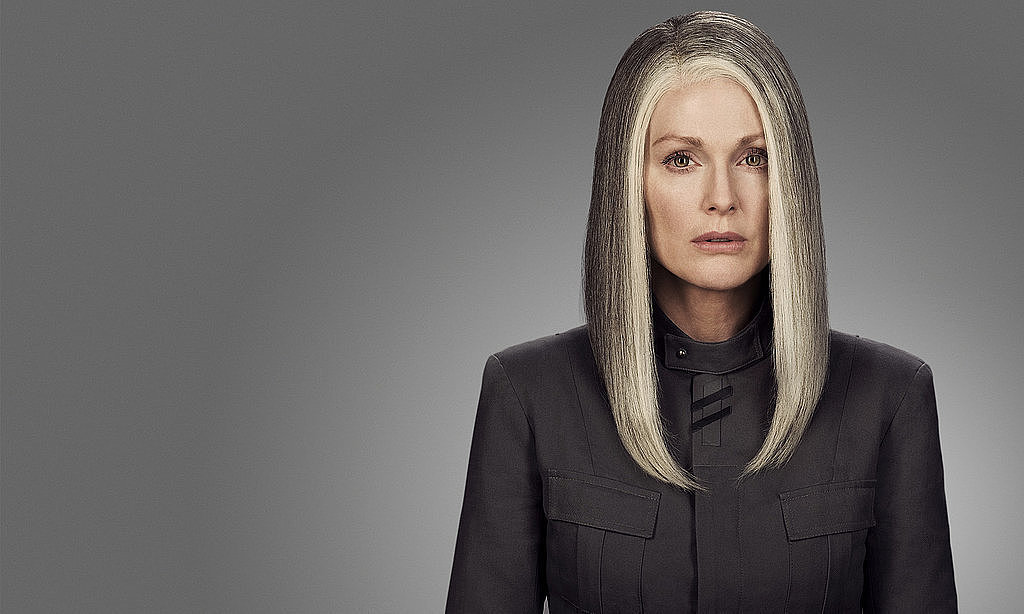 Julianne Moore as President Alma Coin.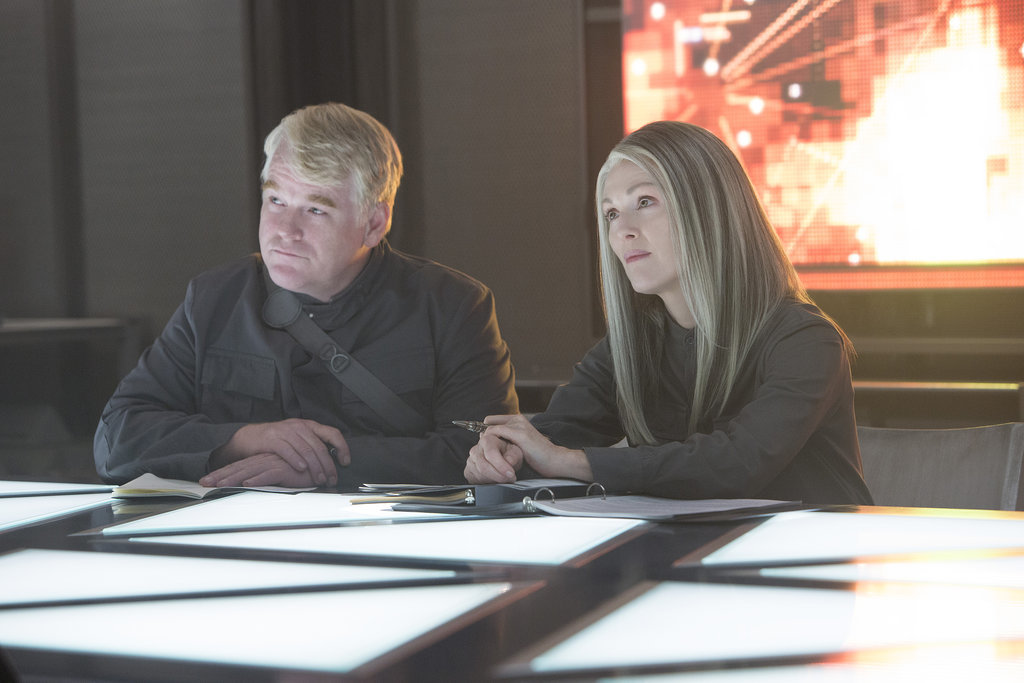 Philip Seymour Hoffman [4] as Plutarch Heavensbee and Moore.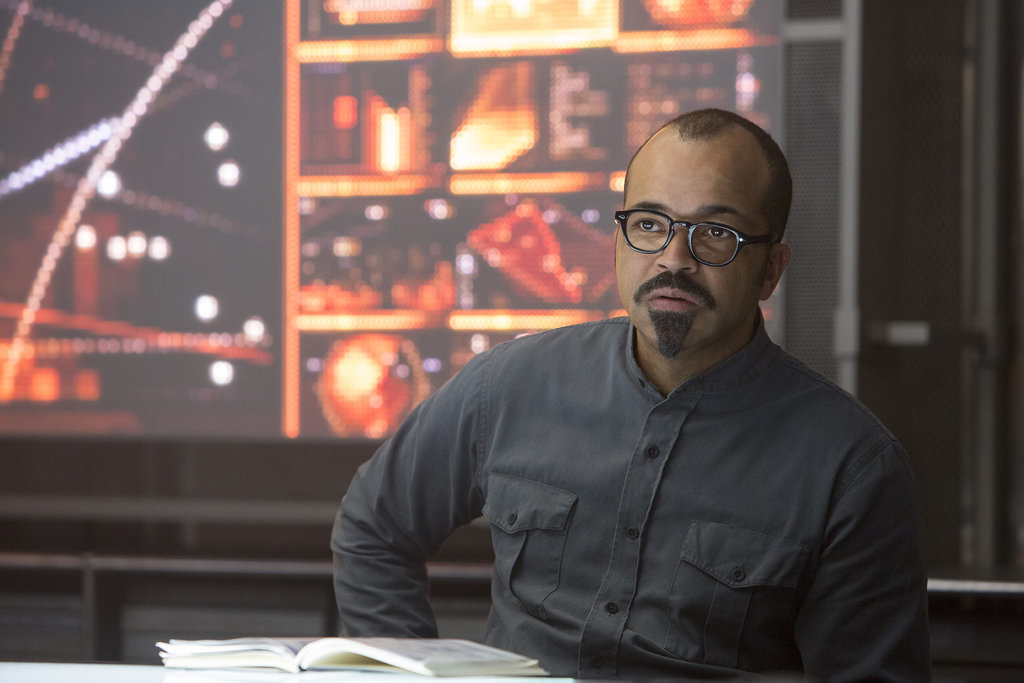 Jeffrey Wright as Beetee.
Woody Harrelson as Haymitch Abernathy.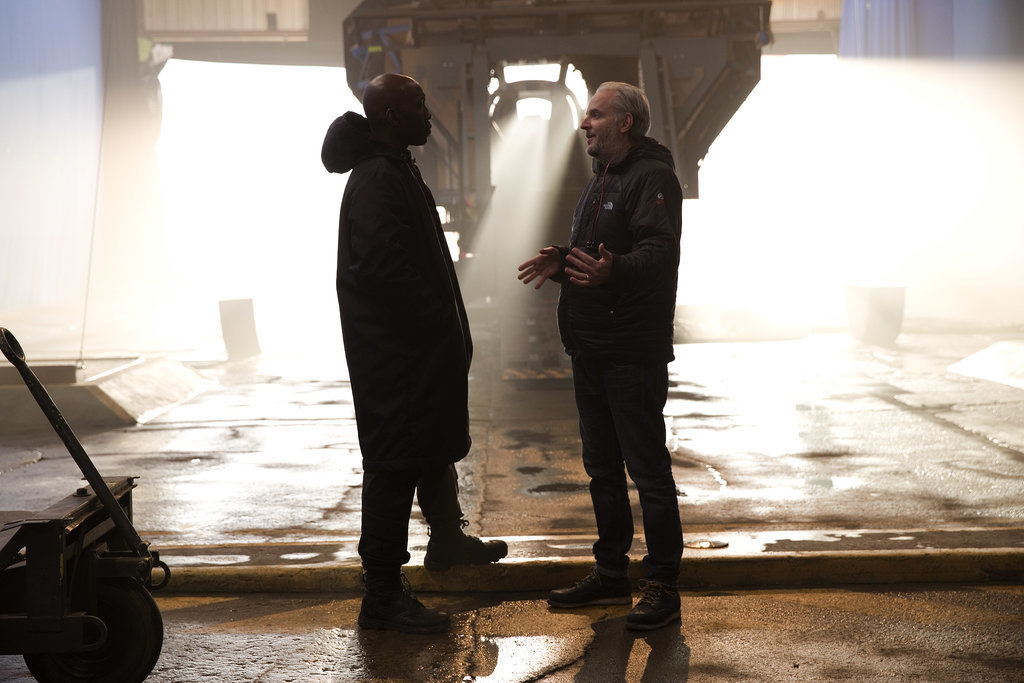 Mahershala Ali as Boggs and director Francis Lawrence on the set.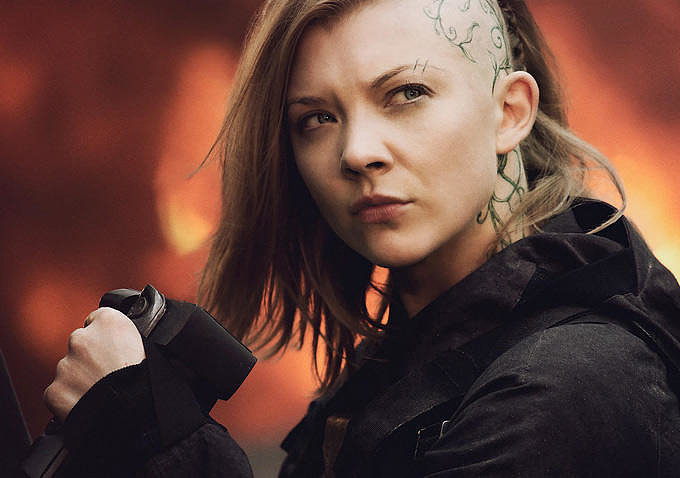 Natalie Dormer as Cressida.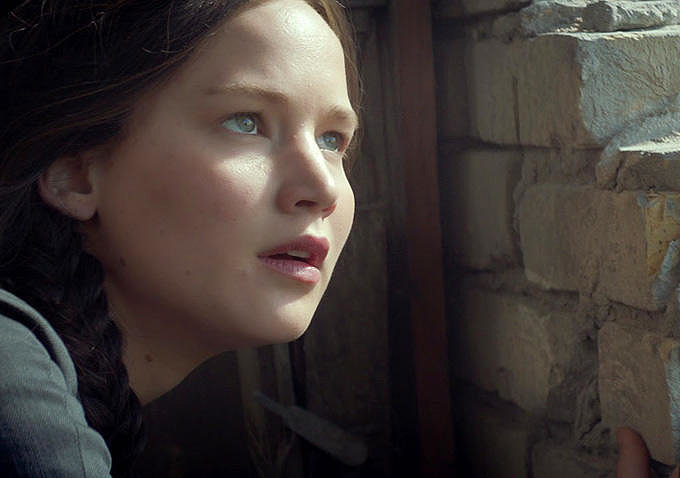 Jennifer Lawrence as Katniss.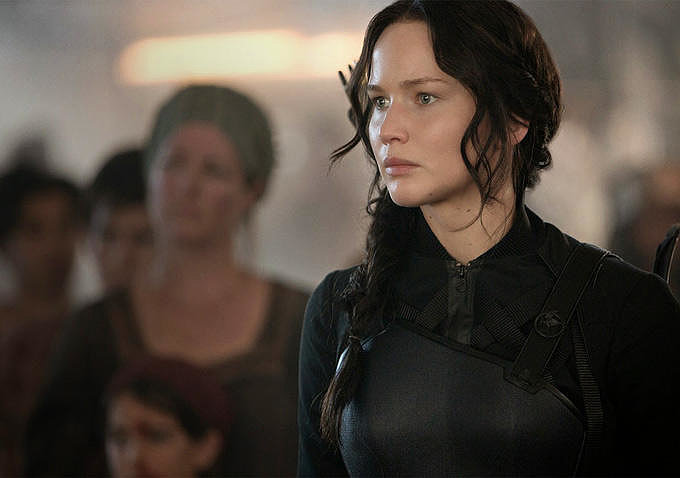 Lawrence as Katniss, aka the Mockingjay.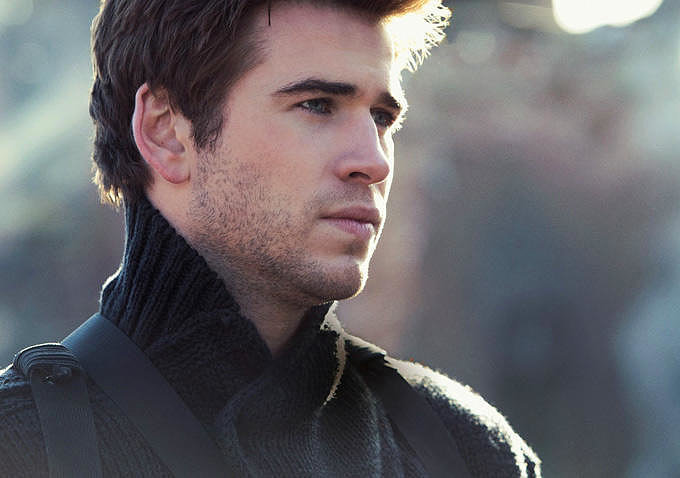 Liam Hemsworth as Gale.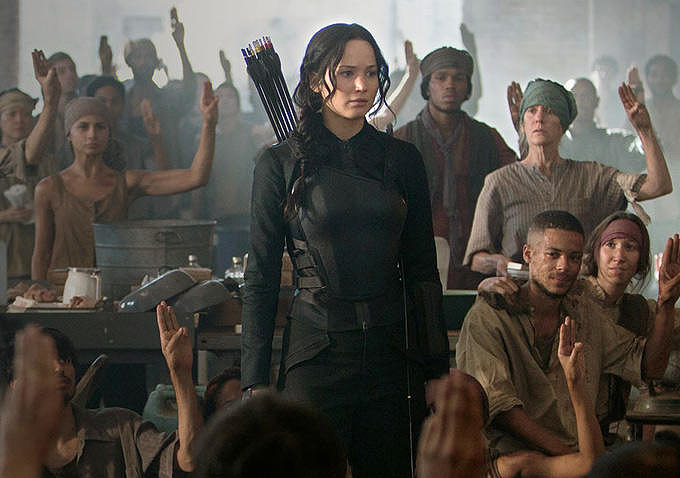 Everyone salutes the Mockingjay.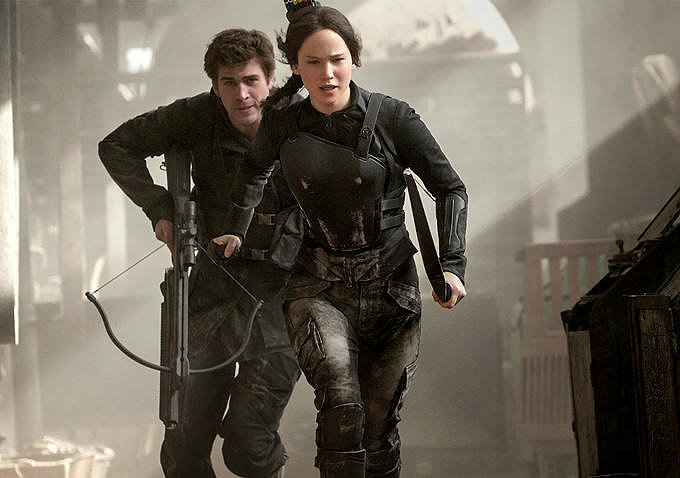 Katniss and Gale head into battle.