Meryl Streep Movie Trivia
Name That Movie: Meryl Streep Edition
Meryl Streep is a staple during award season, and this year is no exception. The legend is up for several awards again, this time for her role in August: Osage County. Do you know your stuff when it comes to this actress? It's time to test your Streep smarts.
1 of 5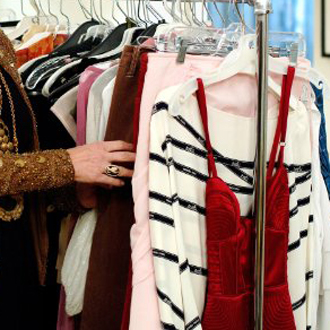 Prime
She-Devil
The Devil Wears Prada
Manhattan
2 of 5
Adaptation.
Julie & Julia
A Prairie Home Companion
It's Complicated
3 of 5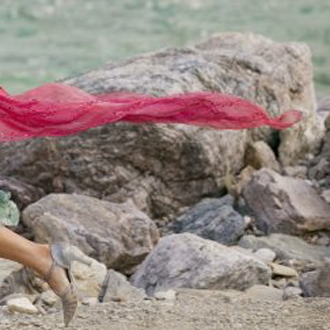 Sophie's Choice
Mamma Mia!
The Hours
Music of the Heart
4 of 5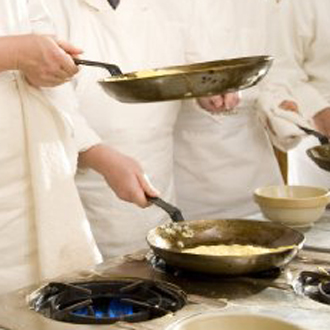 The Hours
Rendition
A Prairie Home Companion
Julie & Julia
5 of 5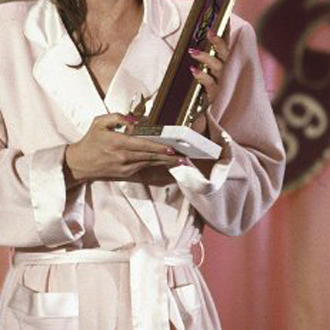 She-Devil
The Manchurian Candidate
Sophie's Choice
Prime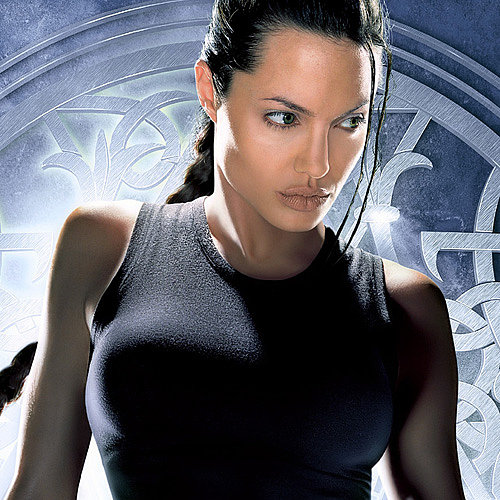 next slidequiz
Name That Movie: Tough Girl Edition