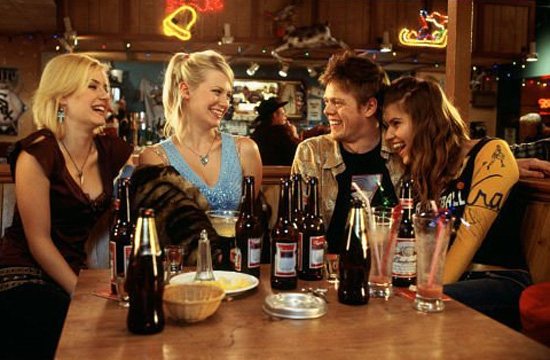 While everyone associates Love Actually with Hugh Grant, Emma Thompson, and Colin Firth, the holiday favorite also boasts some present-day stars who had cameos or storylines that weren't quite as major or memorable. In honor of the film's 10th anniversary, we're looking back at the actors whose careers were launched by Love Actually or had blink-and-you'll-miss-it moments.
January Jones

and

Elisha Cuthbert

Before she found success on TV as Mad Men's Betty Draper, an unknown January Jones shared a scene with then-24 star Elisha Cuthbert as one of the too-good-to-be-true American girls whom geeky Colin (played by Kris Marshall) encounters at a bar in Minnesota.
Martin Freeman
It's easy to forget that The Hobbit and Sherlock star Martin Freeman is featured in one of the storylines in Love Actually. The actor is relegated almost entirely to almost-NSFW scenes that show him simulating sex with a fellow movie stand-in, whom he later works up the courage to ask out on a Christmas date.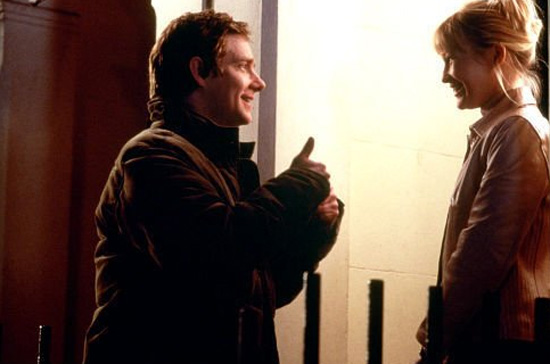 Keira Knightley
Yes, Keira Knightley has starred in movies that aren't period pieces! The actress plays Juliet, the newlywed who discovers that her husband's aloof best friend is secretly in love with her. Also, remember when Keira was that blond?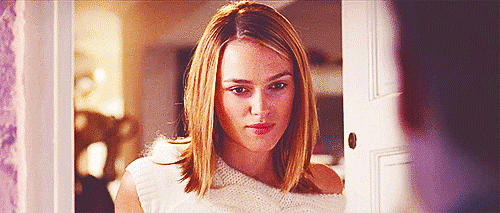 Chiwetel Ejiofor
Speaking of Juliet's storyline, her husband is played by Chitwetel Ejiofor, who is currently stirring up a lot of award buzz as Solomon Northup in 12 Years a Slave. If you don't know Chitwetel's name now, you will after award season.