Lost Quote Quiz
Famous Lost Words: Match the Quote to the Character
Yes, I'm aware that Lost is over, but that doesn't mean I've stopped thinking about it. And since it's Memorial Day, what better time to remember some of the most quoted phrases from Lost over the years? If you're a die-hard fan this should be a cakewalk — so take my quiz to see if you can match each quote to one of our favorite Losties.
1 of 10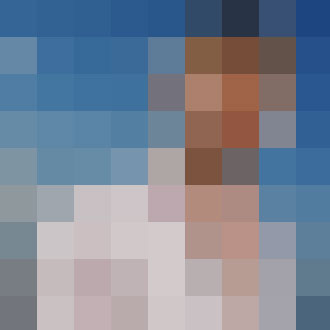 Boone
Charlie
Hurley
Kate
2 of 10
"It's very stressful being an Other."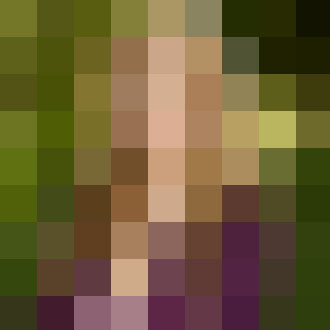 3 of 10
"If we can't live together, we're gonna die alone."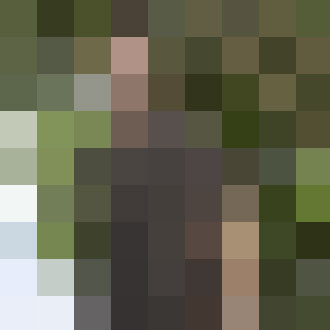 4 of 10
"You're not looking at the big picture; you're still back in civilization. I'm in the wild."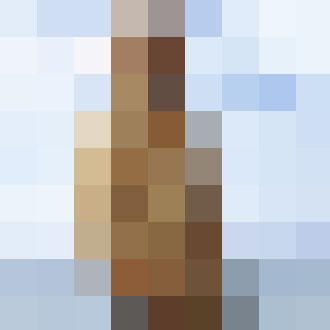 Sayid
Michael
Ana Lucia
Sawyer
5 of 10
"You taste like fish biscuits."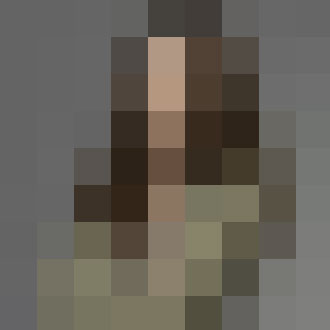 6 of 10
"Let's look death in the face and say, 'Whatever, man!'"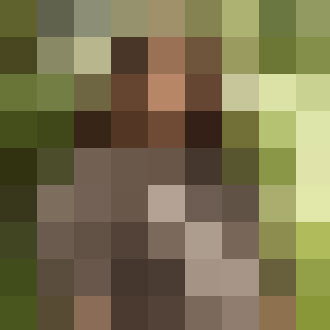 Boone
Hurley
Charlie
Walt
7 of 10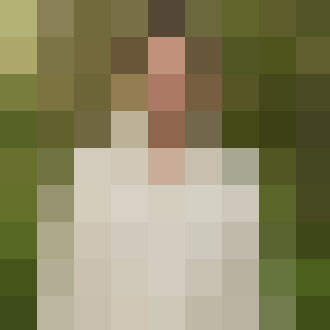 Ben
Richard
Widmore
Faraday
8 of 10
"A leader can't lead until he knows where he's going."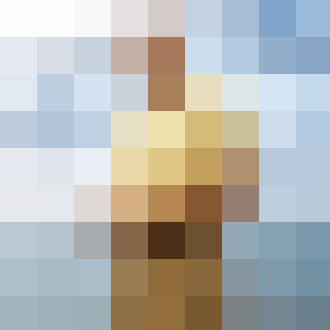 9 of 10
"I'm in this place because I'm being punished."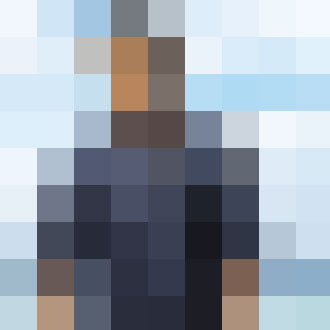 The Man in Black
Jin
Richard
Rose
10 of 10
"See you in another life, brother."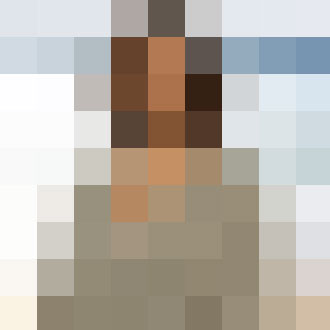 Charlie
Desmond
Jacob
Sayid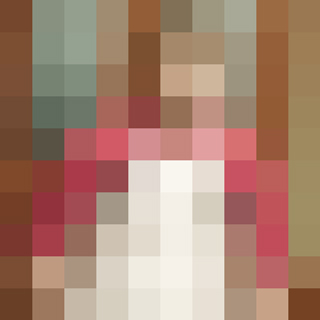 next slidequiz
Friday TV Quiz: Who Said That Line?