Leonardo DiCaprio Movie Trivia
Name That Movie: Leonardo DiCaprio Edition
For last week's challenge, we tested your knowledge of Brad Pitt films. This week, we thought we'd quiz you on another onscreen hottie: Leonardo DiCaprio. Since he's been acting since he was a teenager, Leo's racked up quite a few films. See how many of his movies you can identify with our quiz!
1 of 3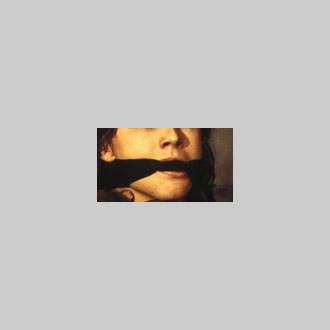 Gangs of New York
The Man in the Iron Mask
Romeo and Juliet
The Quick and the Dead
2 of 3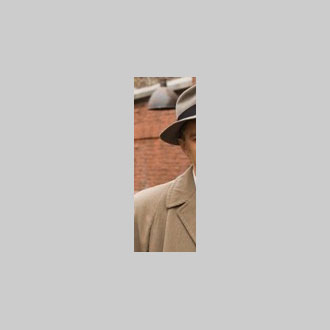 Shutter Island
The Aviator
Catch Me If You Can
Revolutionary Road
3 of 3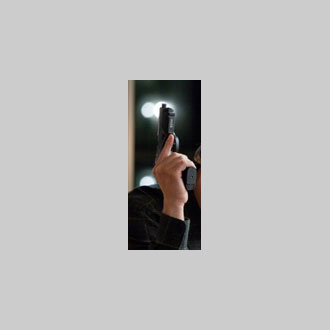 Inception
Titanic
Celebrity
Blood Diamond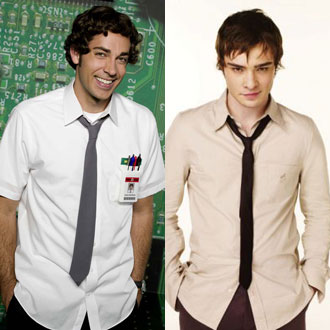 next slidequiz
Bartowski vs. Bass: How Well Do You Know Your Chucks?