Kelly Kapowski, Kelly Taylor, and Kelly Kapoor TV Trivia Quiz
How Well Do You Know Your TV Kellys?
You've already tested your TV trivia skills on Chuck Bass vs. Chuck Bartowski and Michael Scott vs. The Situation, now it's time to try your hand at TV's most iconic Kellys: Beverly Hills, 90210's Kelly Taylor, The Office's Kelly Kapoor, and Saved by the Bell's Kelly Kapowski. The three women have a surprising amount of things in common, so it's pretty tricky — good luck!
1 of 10
Which Kelly was sent to juvenile hall for stealing her ex-boyfriend's father's boat?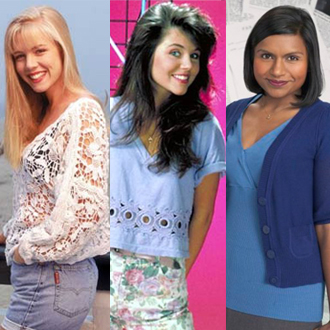 2 of 10
Which Kelly had an affair with her college professor?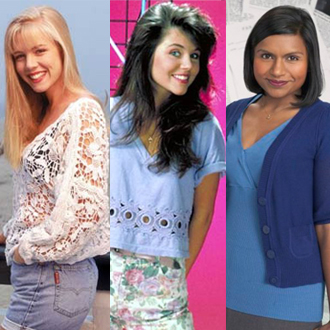 3 of 10
Which Kelly has never been in a girl band?
4 of 10
Which Kelly's sister fell in love with her boyfriend?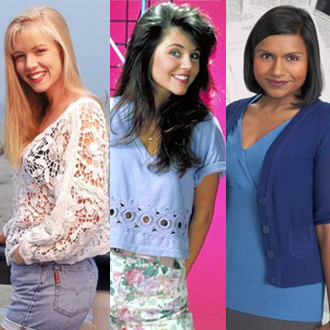 5 of 10
Which Kelly once went to a school dance wearing the same dress as her best friend?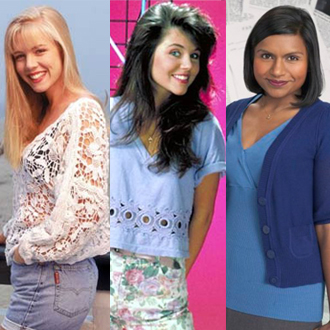 6 of 10
Which Kelly has the most siblings?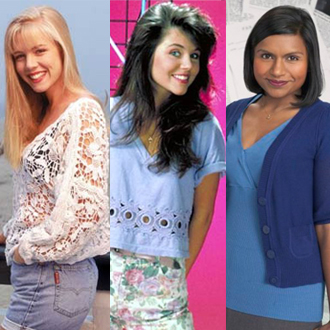 7 of 10
Which Kelly once dressed up as Dorothy from The Wizard of Oz for Halloween?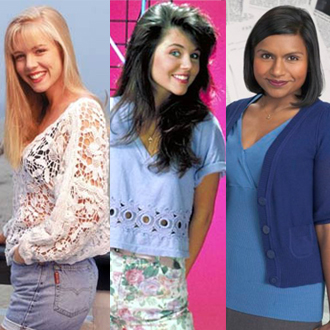 8 of 10
Which Kelly's middle name is Marlene?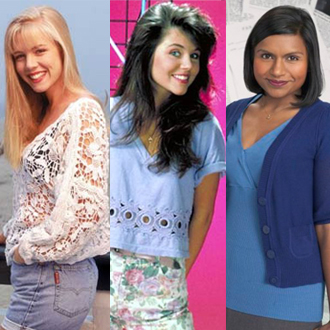 9 of 10
In the midst of a love triangle, which Kelly once said, "Guys, this is hard. It's like choosing between two great pieces of chocolate."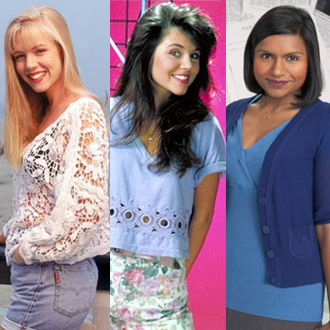 10 of 10
Which Kelly has faked a pregnancy?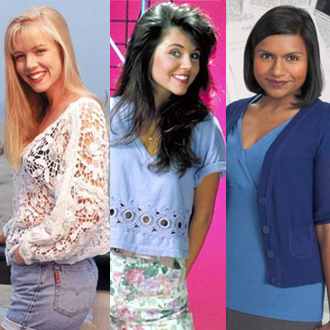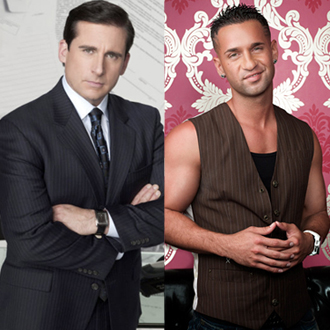 next slidequiz
Michael Scott vs. Mike "The Situation": Who Said It?