Jude Law Movie Trivia
Name That Movie: Jude Law Edition
Jude Law is starring alongside Channing Tatum, Rooney Mara, and Catherine Zeta-Jones in Steven Soderbergh's psychological thriller Side Effects. How well do you know the Brit? See if you can get a perfect score by matching each picture to the movie it comes from!
1 of 5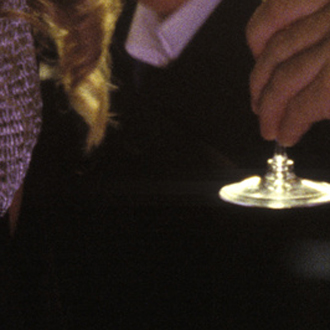 Alfie
Closer
Sleuth
Contagion
2 of 5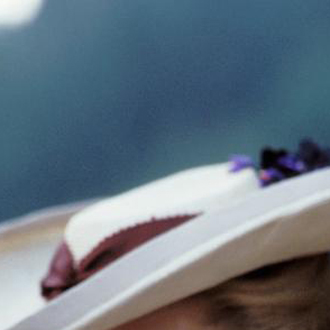 The Aviator
All the King's Men
A.I.: Artificial Intelligence
Cold Mountain
3 of 5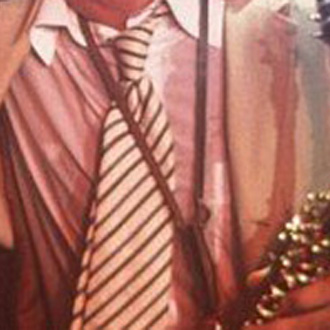 Road to Perdition
I Heart Huckabees
The Talented Mr. Ripley
My Blueberry Nights
4 of 5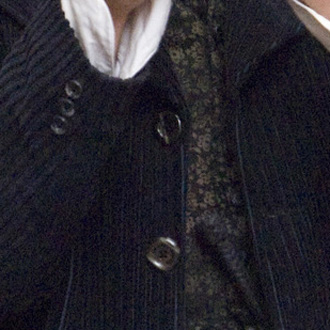 Sherlock Holmes
Anna Karenina
Hugo
The Imaginarium of Doctor Parnassus
5 of 5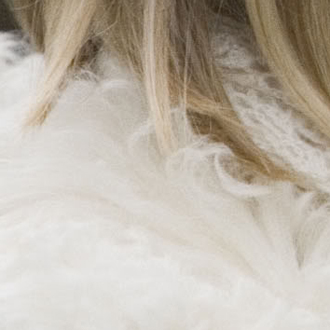 Rage
Sky Captain and the World of Tomorrow
The Holiday
Breaking and Entering
next slidequiz
Weekly TV Quote Quiz: Who Said That Line?