James Franco Movie Trivia
Name That Movie: James Franco Edition
James Franco steps away from his indie project and into major blockbuster territory with this week's Oz the Great and Powerful, but the actor has been making a splash since movies like Whatever It Takes. Find out how well you know Franco by matching the close-up to the movie it comes from.
1 of 5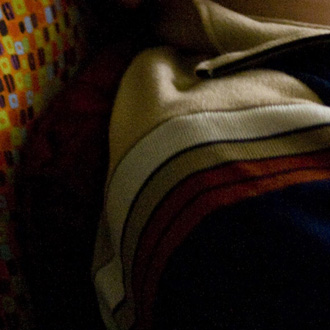 Milk
In the Valley of Elah
Sonny
Annapolis
2 of 5
Blind Spot
Pineapple Express
Date Night
Deuces Wild
3 of 5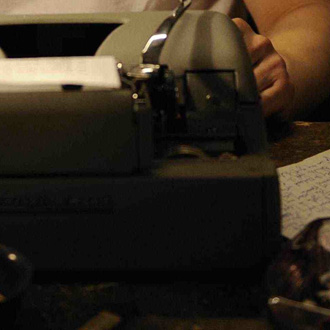 City by the Sea
An American Crime
Nights in Rodanthe
Howl
4 of 5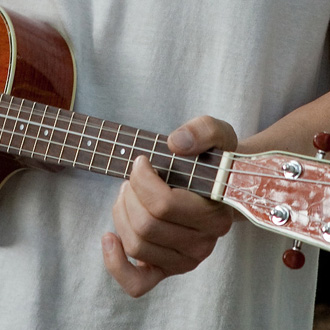 Shadows and Lies
Whatever It Takes
127 Hours
Eat, Pray, Love
5 of 5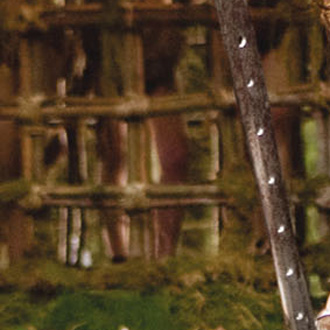 Tristan + Isolde
Your Highness
Rise of the Planet of the Apes
Broken Tower
next slidequiz
Weekly TV Quote Quiz: Who Said That Line?