Hunger Games Movie Trivia
Name That Movie: Hunger Games Stars Edition
Have you caught Hunger Games fever yet? We have, and with the release looming on Friday, it's hard not to. Take our quiz to test your knowledge of your favorite Hunger Games stars. Can you name these movies from cast members Jennifer Lawrence, Elizabeth Banks, Woody Harrelson, Josh Hutcherson, and Stanley Tucci?
1 of 5
Name that Jennifer Lawrence movie: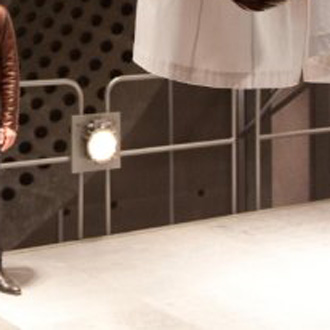 The Beaver
X-Men: First Class
Winter's Bone
Like Crazy
2 of 5
Name that Elizabeth Banks movie: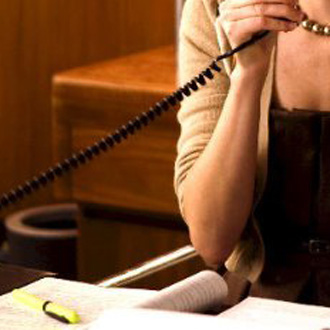 W.
Role Models
Spider-Man 3
Our Idiot Brother
3 of 5
Name that Woody Harrelson movie: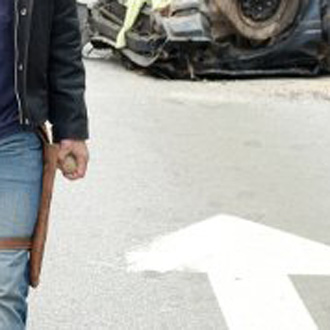 The Thin Red Line
No Country For Old Men
Rampart
Zombieland
4 of 5
Name that Josh Hutcherson movie: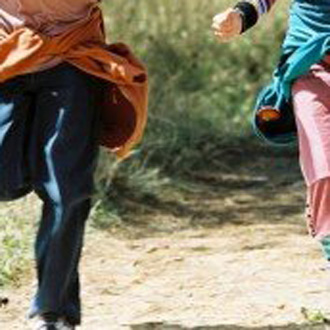 RV
Journey to the Center of the Earth
Bride to Terabithia
The Kids Are All Right
5 of 5
Name that Stanley Tucci movie: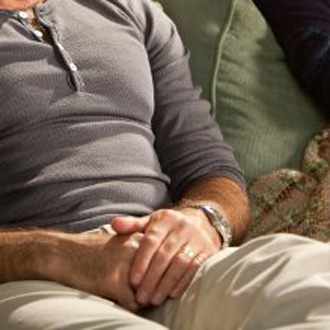 The Lovely Bones
Julie & Julia
Easy A
The Devil Wears Prada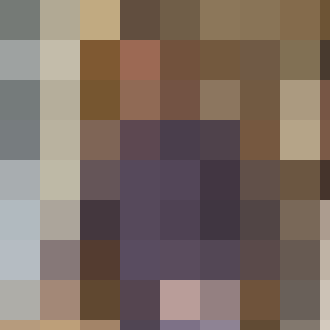 next slidequiz
Friday TV Quote Quiz: Who Said That Line?