How I Met Your Mother Quote Trivia
Weekly TV Quote Quiz: Who Said That Line?
Have you been keeping up with primetime this week? Flex your memory by seeing if you can match each quote to the TV character who said it this week. Good luck!
1 of 8
"It's a client meeting, not a Bachelor auction."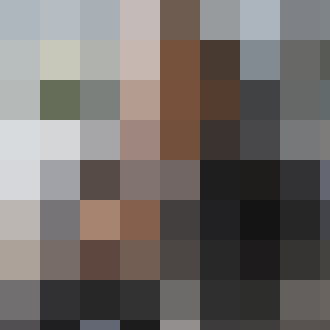 Reba, Malibu Country
Harvey, Suits
Dani, Necessary Roughness
Olivia, Scandal
2 of 8
"Careful who you're calling black, little kettle."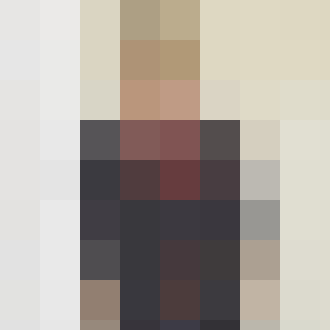 Rayna, Nashville
Klaus, The Vampire Diaries
Sherlock, Elementary
Nolan, Revenge
3 of 8
"We did not rehearse that Lisa Loeb song for five hours not to serenade our Valentine's Day dates to it."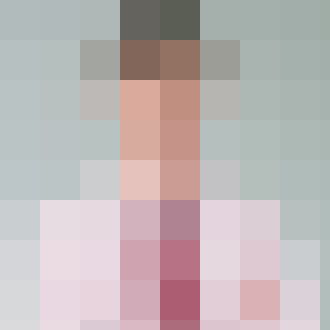 Axl, The Middle
Andy, The Office
Anders, Workaholics
Ian, Shameless
4 of 8
"Cray cray gotta go bye-bye, before you get stabbed stabbed."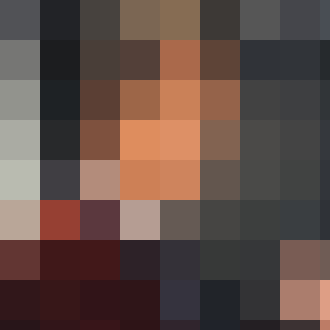 Britta, Community
Lily, Whitney
Mike, Mike & Molly
Barney, How I Met Your Mother
5 of 8
"That was awkward. Like white-shorts-in-a-rainstorm awkward."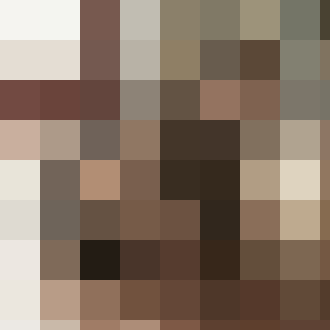 Cozette, Bunheads
Penny, The Big Bang Theory
Jules, Cougar Town
Jeannie, House of Lies
6 of 8
"Did you Vapo-rape my ex-boyfriend?"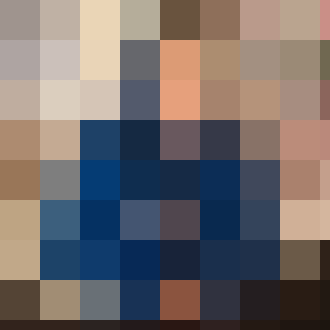 Cristina, Grey's Anatomy
Kurt, Glee
Tessa, Suburgatory
Hannah, Girls
7 of 8
"Love fades away. But things . . . things are forever."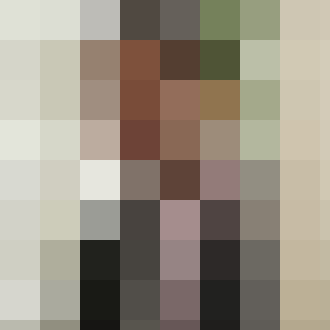 Russell, Rules of Engagement
Larissa, The Carrie Diaries
Tom, Parks and Recreation
Hank, Californication
8 of 8
"It's like I have a sailor in my mouth."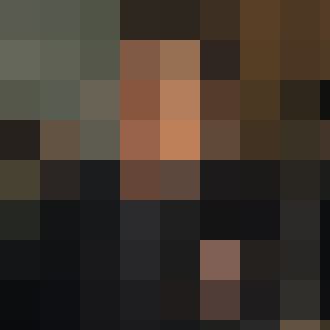 Phil, Modern Family
Billy, Legit
Max, 2 Broke Girls
Danny, Hawaii Five-0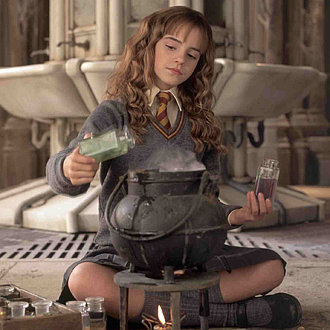 next slidequiz
Name That Movie: Which Witch Edition