House of Cards Season Two Recap
We React to Season 2 of House of Cards — in GIFs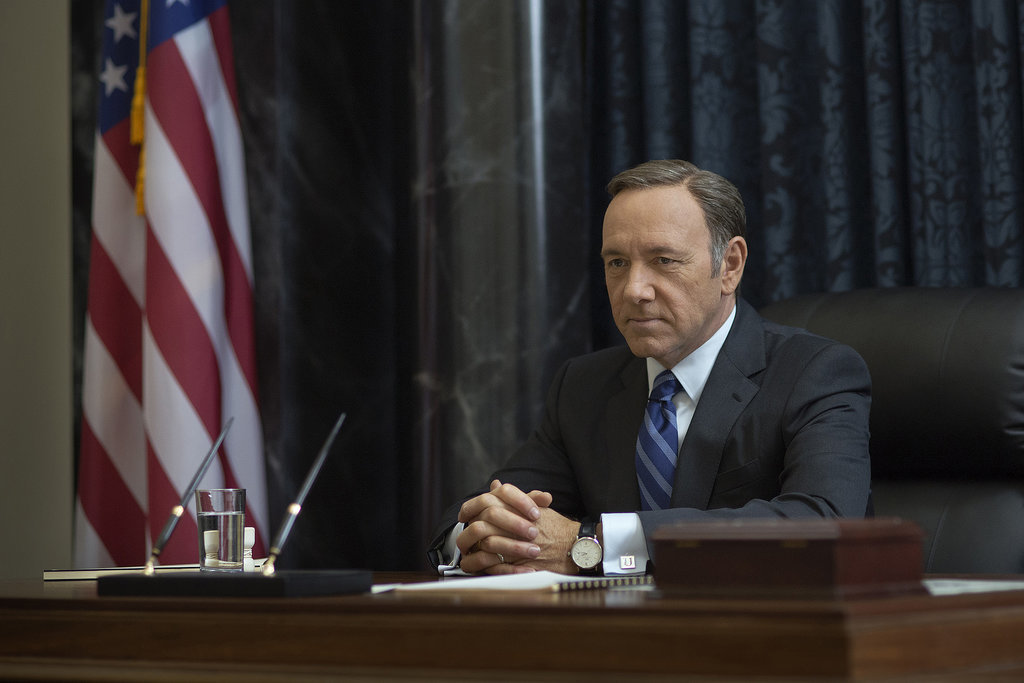 What's Your Reaction?
0
0
0
0
0
0
1
We React to Season 2 of House of Cards — in GIFs
Not unlike season one of House of Cards, season two has left us with our jaws on the floor. We are speechless, perplexed, and plagued by the knowledge that we'll have to wait an entire year until we see the next chapter. Oh, the humanity! For those who have finished the entire second season (or just want to spoil it for themselves), here's a handy GIF-by-GIF guide of how we felt watching season two. Is another spoiler warning necessary? OK, SPOILERS!
Source: Netflix
Latest