Hippie Movie Trivia
Name That Movie: Free-Spirited Edition
In honor of hippie-filled Wanderlust hitting theaters Friday, we decided to test your knowledge of some of the grooviest movies starring free spirits that we've loved over the years. Can you think outside the box? Let's see if you've got the goods.
1 of 5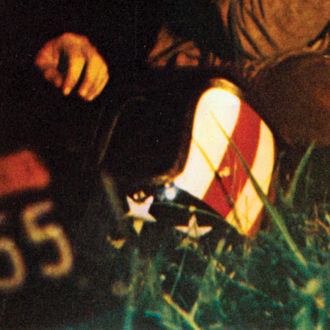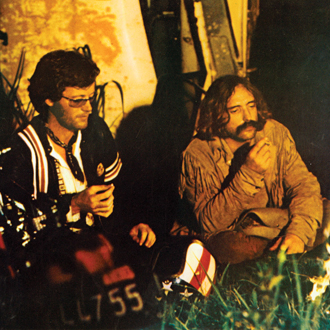 The Big Lebowski
Into the Wild
Easy Rider
Butterflies Are Free
2 of 5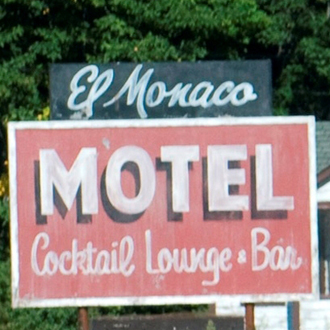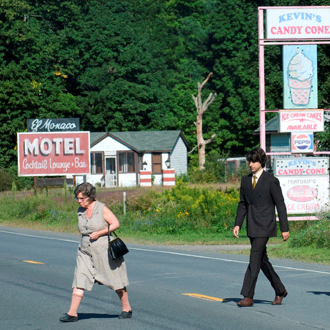 Dazed and Confused
The Rage in Placid Lake
Field of Dreams
Taking Woodstock
3 of 5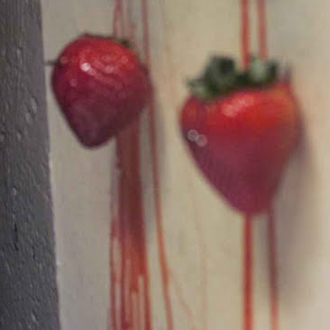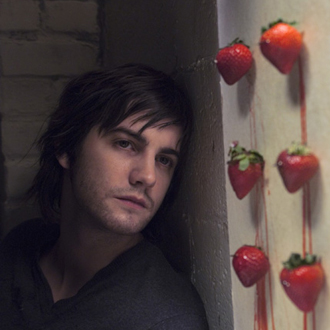 Yellow Submarine
Across the Universe
Forrest Gump
A Mighty Wind
4 of 5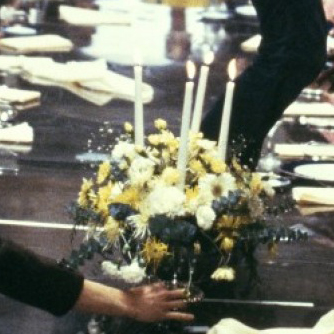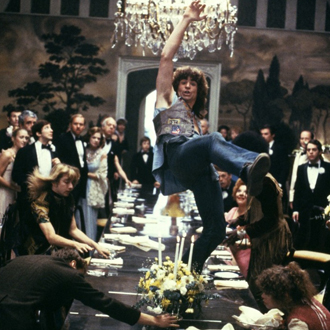 Jesus Christ Superstar
Godspell
Hair
The Music Never Stopped
5 of 5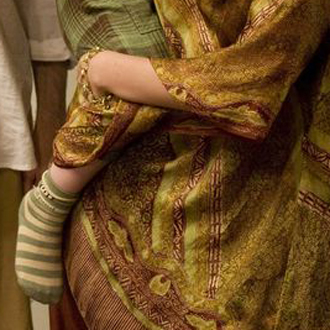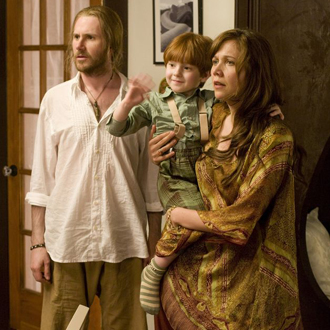 Away We Go
Garden State
Children of Men
Almost Famous
Name That Movie: Free-Spirited Edition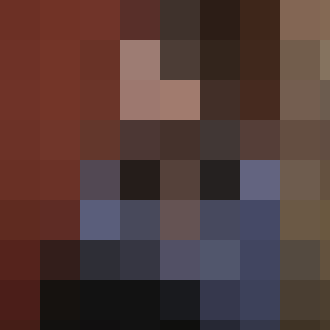 ?
next slidequiz
Friday TV Quote Quiz: Who Said That Line?
Link Love
Latest