Her Trailer With Philip Seymour Hoffman | Video
You Have to See "Her" With Philip Seymour Hoffman's Voice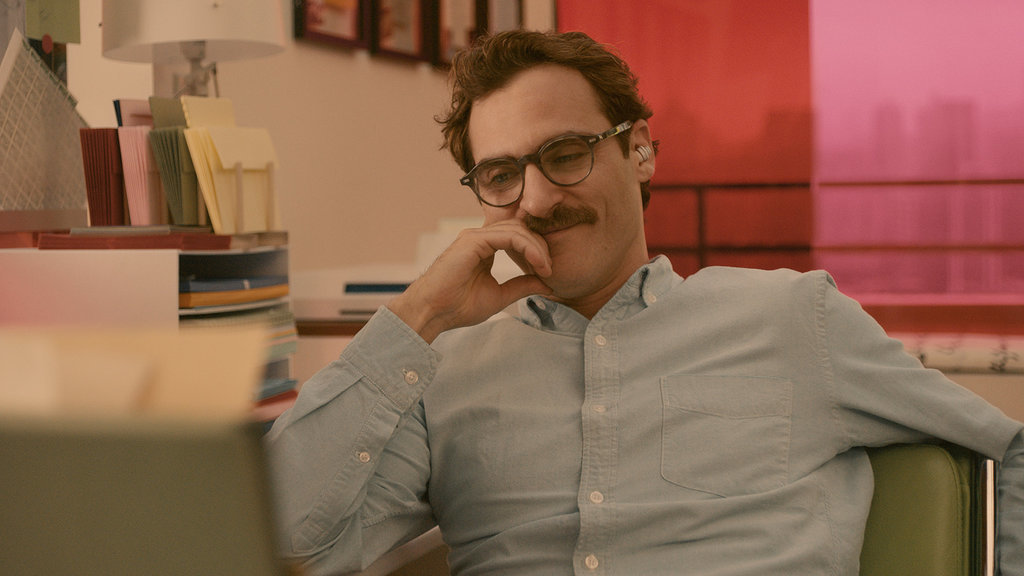 What's Your Reaction?
0
0
0
0
0
0
1
You Have to See "Her" With Philip Seymour Hoffman's Voice
In the Oscar-nominated movie Her, Joaquin Phoenix's character falls in love with a computer that's voiced by Scarlett Johansson, but now you can watch a reimagined version featuring the voice of none other than Philip Seymour Hoffman. It's one of several viral videos that had us cracking up this week, including a Mean Girls parody with cats, Drake's SNL monologue, and yet another take on "Wrecking Ball." End the week with a laugh by checking out this week's funniest Internet finds!
Latest