Hart of Dixie Trivia
Weekly TV Quote Quiz: Who Said That Line?
The time has come to test how much TV you've caught up with this week — and how closely you were paying attention. Lots of new episodes aired, so this is a tough one. See if you can match the quote to the person who said it!
1 of 8
"I almost died choking on a doughnut! Alone!"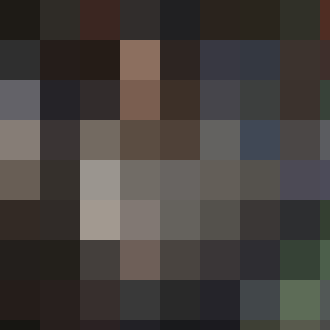 Meredith, Grey's Anatomy
Penny, Happy Endings
Russell, Rules of Engagement
Zoe, Hart of Dixie
2 of 8
"Am I having a seizure or did some weird stuff just go down?"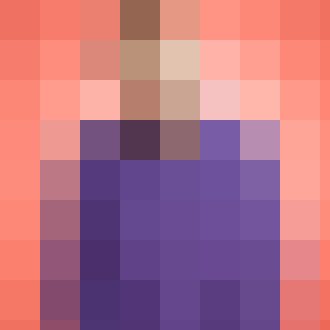 Jackie, Nurse Jackie
Penny, The Big Bang Theory
Jake, Awkward
Damon, The Vampire Diaries
3 of 8
"She's straight out of a Carrie Underwood song."
Dean, Supernatural
Sam, NCIS: Los Angeles
Dylan, Bates Motel
Esposito, Castle
4 of 8
"I'm sorry my accomplishments happened in broad daylight and I can't be given the same rewards."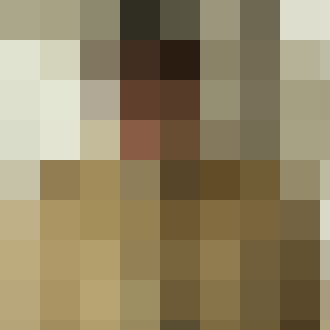 Harry, Mad Men
Watson, Elementary
Ryan, The Following
Emma, Once Upon a Time
5 of 8
"Well, I dropped my cell phone in a bowl of cereal last week, idiot! If you had called me, you would have known that!"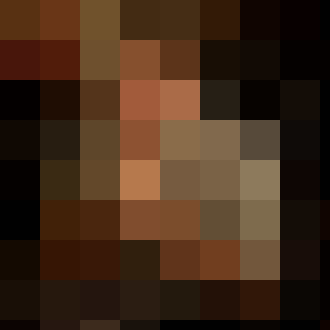 Walden, Two and a Half Men
Andy, Parks and Recreation
Kevin, The Office
Shawn, Psych
6 of 8
"Pain is the only human process that is completely defined by the person experiencing it."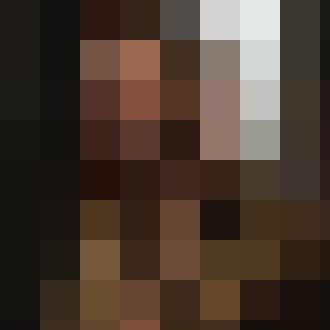 Will, Hannibal
Cersei, Game of Thrones
Olivia, Law & Order: Special Victims Unit
Huck, Scandal
7 of 8
"I don't think I need to be taking any advice from TV's Blossom."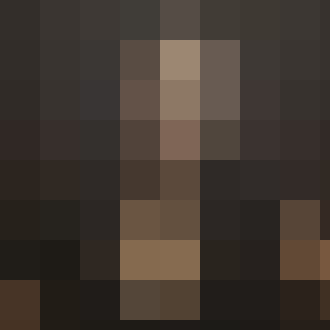 Santana, Glee
Jeff, Community
Charlie, Anger Management
Selina, Veep
8 of 8
"Actually we're more of a 'Who Runs the World, Girls' company."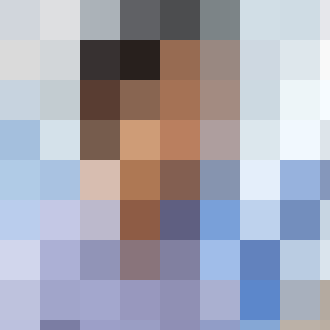 Laurel, Arrow
Navid, 90210
Alicia, The Good Wife
Julia, Smash
next slidequiz
Weekly TV Quote Quiz: Who Said That Line?