Merlin's beard, we're old! This November marks the 12th anniversary of the Harry Potter and the Sorcerer's Stone premiere, but Potterdom is as alive today as ever. Harry Potter fans like myself are drunk on butterbeer since the news that J.K. Rowling has a spinoff film series in the works based on a textbook mentioned in the series. And while I'm still hopeful that the author will write a spinoff book series (on Dumbledore's life, perhaps?), I am still quivering in my wizard robes about the return to Hogwarts.
One of my favorite things (of many) about the Harry Potter book and film series is that it's not a cheesy romantic story on the outside — hello mystery, adventure, and strong female heroines — but at the heart of it, it is a love story. There are various romantic pairings that slowly develop over the course of the series, and there is, of course, the love of Harry's mother that steers the entire plot. So using GIFs and quotes from the movies and books, I'm sharing some of the best love lessons J.K.'s series has taught us about the magic of love.
It's really, really hard to get over your first love.
"After all this time?"
"Always," said Snape.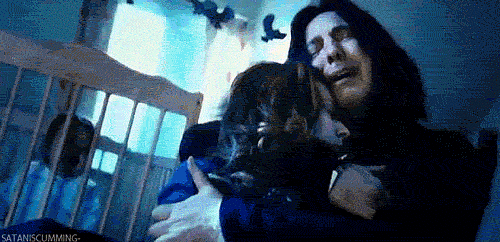 If someone's a jerk, they're probably feeling unloved.
"Do not pity the dead, Harry. Pity the living, and, above all, those who live without love."
Being ignored is the worst form of rejection.
"Indifference and neglect often do much more damage than outright dislike."
There really is someone for everyone.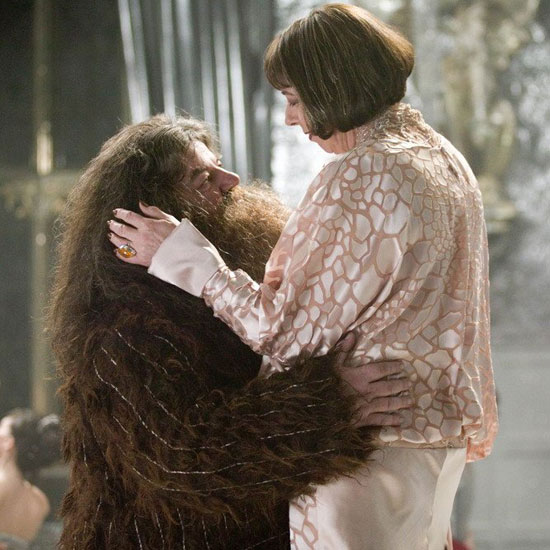 Teenage relationships are way too dramatic.
"Oh, to be young and to feel love's keen sting."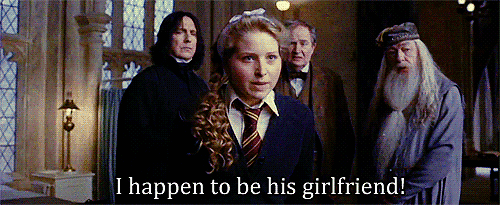 Looks aren't all that matters.
"What do I care how 'e looks? I am good-looking enough for both of us, I theenk! All these scars show is zat my husband is brave!"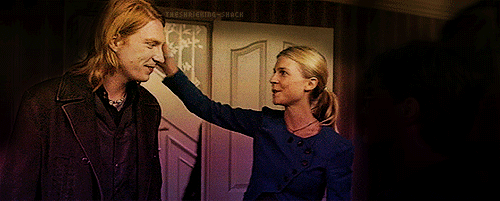 You may be surprised at who you fall in love with.
"Differences of habit and language are nothing at all if our aims are identical and our hearts are open."