Harrison Ford Movie Trivia
Name That Movie: Harrison Ford Edition
With several of the most beloved film franchises under his belt, Harrison Ford has long been a fixture in Hollywood, and this week, his new movie, 42, hits theaters. How well do you know the films of the distinguished Hollywood staple? Find out by matching each picture to the movie we plucked it from.
1 of 5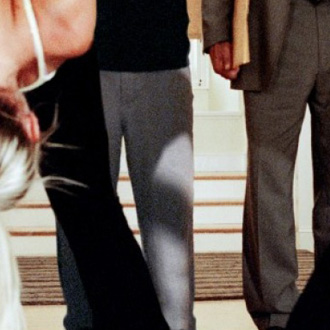 Hollywood Homicide
Six Days Seven Nights
Working Girl
What Lies Beneath
2 of 5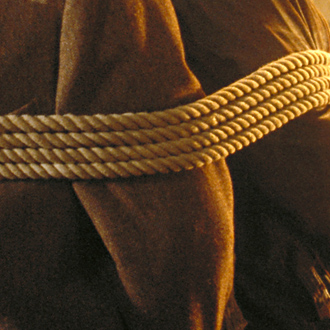 Cowboys & Aliens
Patriot Games
Indiana Jones and the Last Crusade
The Mosquito Coast
3 of 5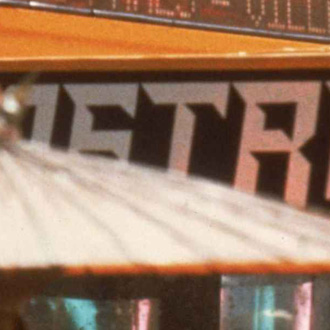 Blade Runner
Extraordinary Measures
The Devil's Own
The Frisco Kid
4 of 5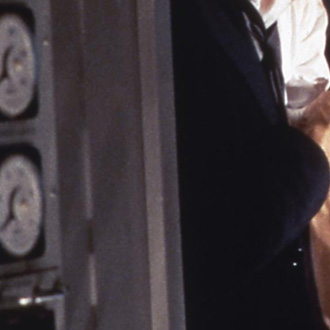 Clear and Present Danger
The Fugitive
Firewall
Air Force One
5 of 5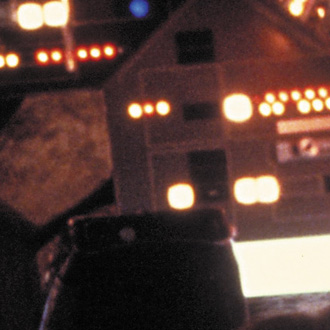 Frantic
Heroes
Star Wars: Episode V — The Empire Strikes Back
K-19: The Widowmaker
next slidequiz
Weekly TV Quote Quiz: Who Said That Line?