Gwyneth Paltrow Movie Trivia
Name That Movie: Gwyneth Paltrow Edition
Oscar winner, author, and People's Most Beautiful Woman Gwyneth Paltrow returns to theaters this week, reprising her role as Pepper Potts in Iron Man 3. You may think you know all about the talented lady, but do you really? Test your skills by matching each image to the movie it comes from.
1 of 5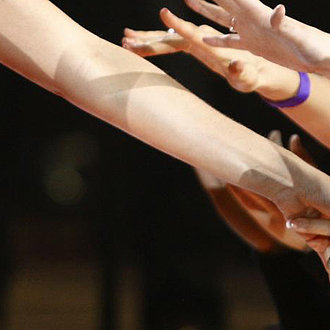 Country Strong
Duets
Infamous
The Avengers
2 of 5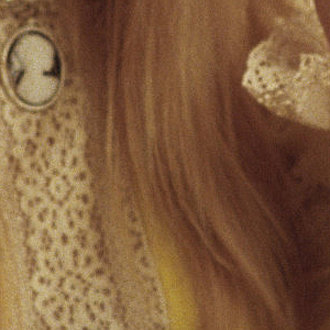 Proof
The Talented Mr. Ripley
Sylvia
Running With Scissors
3 of 5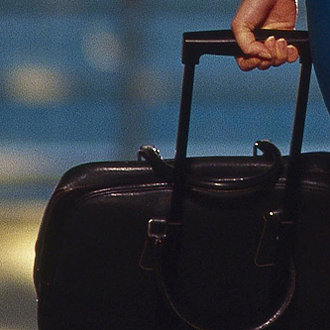 Sky Captain and the World of Tomorrow
A Perfect World
Sliding Doors
View From the Top
4 of 5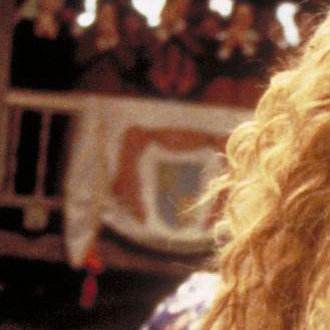 Two Lovers
Emma
Shakespeare in Love
Great Expectations
5 of 5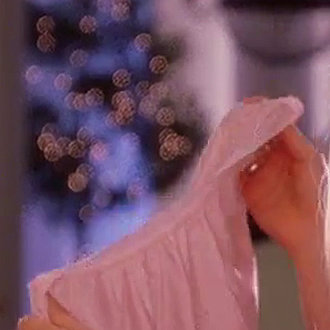 The Anniversary Party
Shallow Hal
Love and Other Disasters
Bounce
next slidequiz
Weekly TV Quote Quiz: Who Said That Line?