Guess Who's Playing a Vampire?
Guess Who's Playing a Vampire?
Production on Eclipse is underway in Vancouver, so now seems like a great time to test your knowledge on the history of actors playing vampires. The Cullen family may be the most famous undead characters at the moment, but they are preceded by a long list of others and we all see how hot they are right now. See how much you know and take our quiz!
1 of 10
Guess who starred as Lestat with Brad Pitt in 1994's Interview With the Vampire?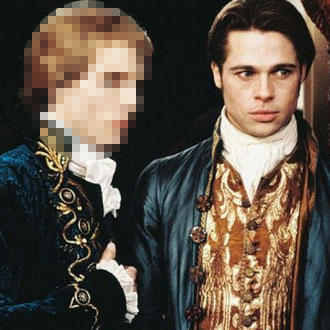 Tom Hanks
Tim Robbins
Richard Gere
Tom Cruise
2 of 10
Guess who starred as Angel, one of Buffy's love interests in Buffy the Vampire Slayer?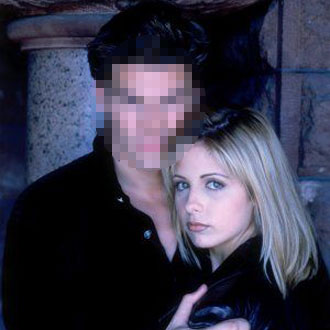 Matt LeBlanc
Luke Wilson
David Boreanaz
Matthew Fox
3 of 10
Which blond actor plays Eric on True Blood?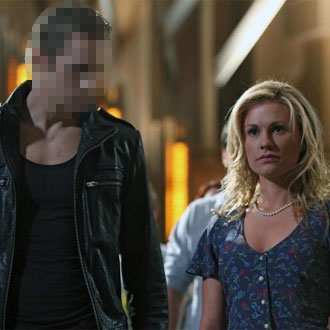 Ryan Phillippe
Alexander Skarsgård
Kevin Connolly
Chad Michael Murray
4 of 10
Guess which actor played the title role of a half-vampire in Blade?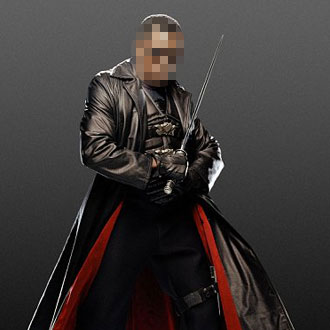 Eddie Murphy
Martin Lawrence
Wesley Snipes
Denzel Washington
5 of 10
Guess which actress played the blood-sucking Selene in Underworld?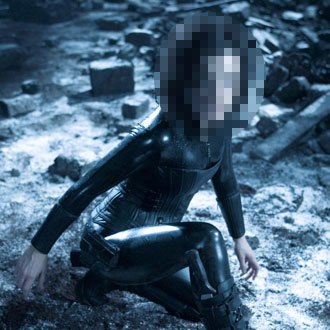 Angelina Jolie
Kate Beckinsale
Hilary Swank
Uma Thurman
6 of 10
Guess which Twilight actor plays vampire Edward Cullen?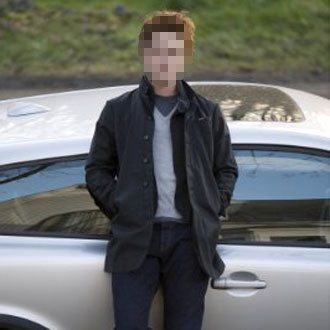 Cam Gigandet
Robert Pattinson
Kellan Lutz
Peter Facinelli
7 of 10
Which leading lady played a vampire in Once Bitten opposite Jim Carrey?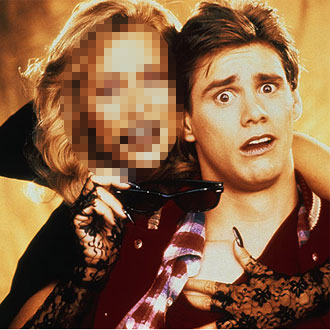 Susan Sarandon
Faye Dunaway
Meryl Streep
Lauren Hutton
8 of 10
Guess which actress played a vampire stripper in From Dusk Til Dawn?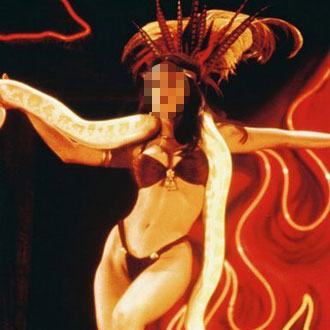 Rose McGowan
Denise Richards
Salma Hayek
Marisa Tomei
9 of 10
Guess who had the title role in Francis Ford Coppola's 1992 version of Dracula?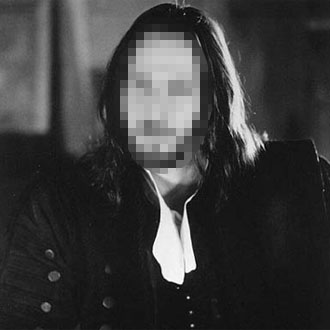 Johnny Depp
Gary Oldman
Keanu Reeves
Christian Bale
10 of 10
Guess which actor was very blond to play David the vampire in The Lost Boys?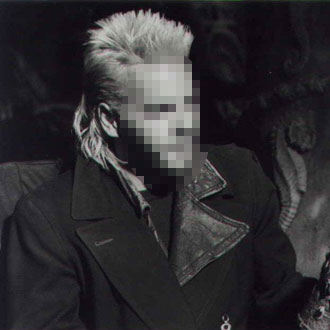 Kiefer Sutherland
Kevin Bacon
Matthew Broderick
Val Kilmer
next slidequiz
Buzz Trivia: How Well Do You Know Mad Men?