Grey's Anatomy Trivia Quiz 2009-12-29 05:45:53
Grey's Anatomy Mid-Season Quiz!
The TV quizzes are rolling on and today I'm testing your knowledge on all the latest happenings at Seattle Grace. Think you remember all the surgeries, newbies, and hot hookups? Take my Grey's Anatomy quiz to find out — and don't miss my tests on The Vampire Diaries and Glee!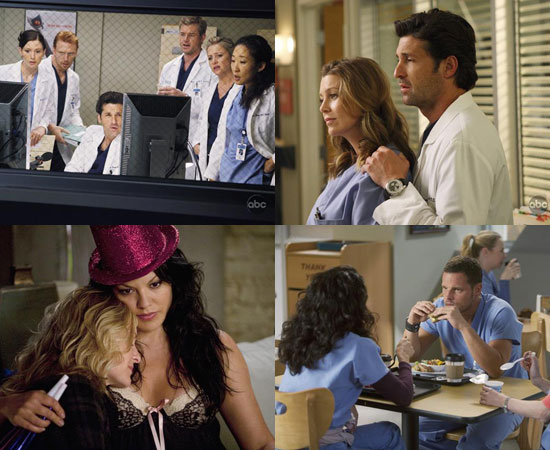 Photos copyright 2009 ABC, Inc.