Grey's Anatomy Quote Trivia
Weekly TV Quote Quiz: Who Said That Line?
TV finales may be popping up all around us, but there is still plenty of great TV to be had. This week we had brand-new episodes of a ton of shows, so see if you can match the quote to the character who said it!
1 of 10
"'Grody' is not a thing we say."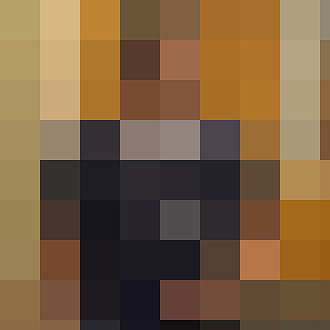 Olivia, Scandal
Derek, Grey's Anatomy
Gabriela, Chicago Fire
Cooper, Nurse Jackie
2 of 10
"You're gonna kick my ass? Well that's the funniest joke you've ever had."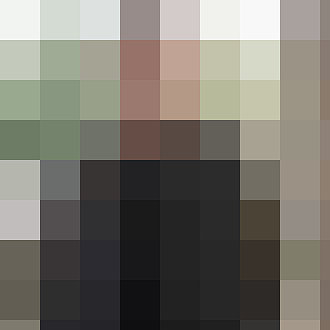 Dylan, Bates Motel
Michael, Nikita
Oliver, Arrow
Don, Golden Boy
3 of 10
"We were not backup singers, b*tch! We were a group!"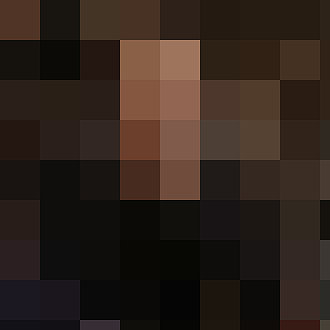 Marshall, How I Met Your Mother
Howard, The Big Bang Theory
Wilson, New Girl
Silver, 90210
4 of 10
"I may not be good with facial expressions, but I know an evil doppelganger when I see one."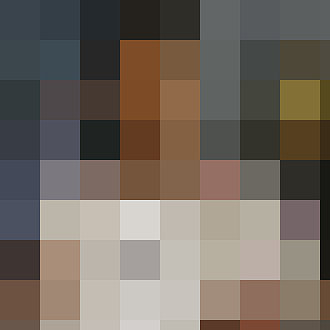 Abed, Community
Dean, Supernatural
Castle, Castle
Elijah, The Vampire Diaries
5 of 10
"You're shorter than your average lawn gnome."
Walden, Two and a Half Men
Samuel, Mike & Molly
Nick, Grimm
Brittany, Glee
6 of 10
"I know what a woman in love looks like, and that's not you. Not a year ago, not today."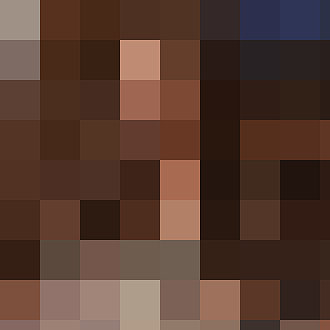 Schmidt, New Girl
Regina, Once Upon a Time
Damon, The Vampire Diaries
Victoria, Revenge
7 of 10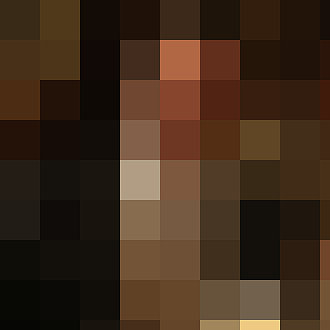 Don, Mad Men
Morgan, The Mindy Project
Kate, Body of Proof
Danno, Hawaii Five-0
8 of 10
"Anyone who needs to speak to me has gotta go through me first."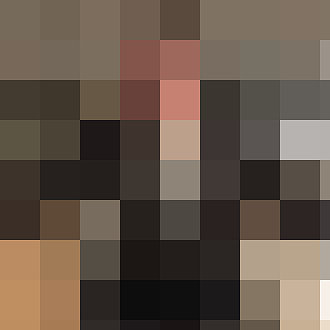 Polly, How to Live With Your Parents (For the Rest of Your Life)
Jeff, Rules of Engagement
Dwight, The Office
Tony, Family Tools
9 of 10
"Honey, that perfume you're wearing is 80 proof."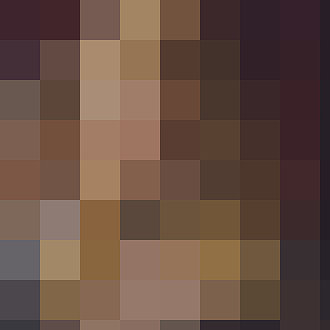 Sophie, 2 Broke Girls
Selina, Veep
Frankie, The Middle
Rayna, Nashville
10 of 10
"The way he looked at me, it was like I wore a tube top in church."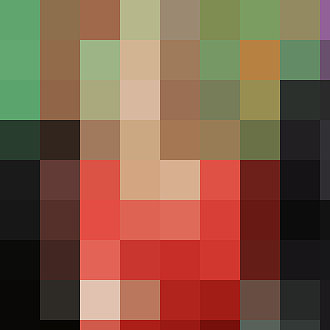 Catherine, Beauty and the Beast
Betsy, The Mindy Project
Teresa, The Mentalist
Claire, Modern Family
next slidequiz
Name That Movie: Classic Novel Adaptations