Grey's Anatomy's Best Season Finale Episodes
Ranking the Grey's Finales, From Least to Most Painful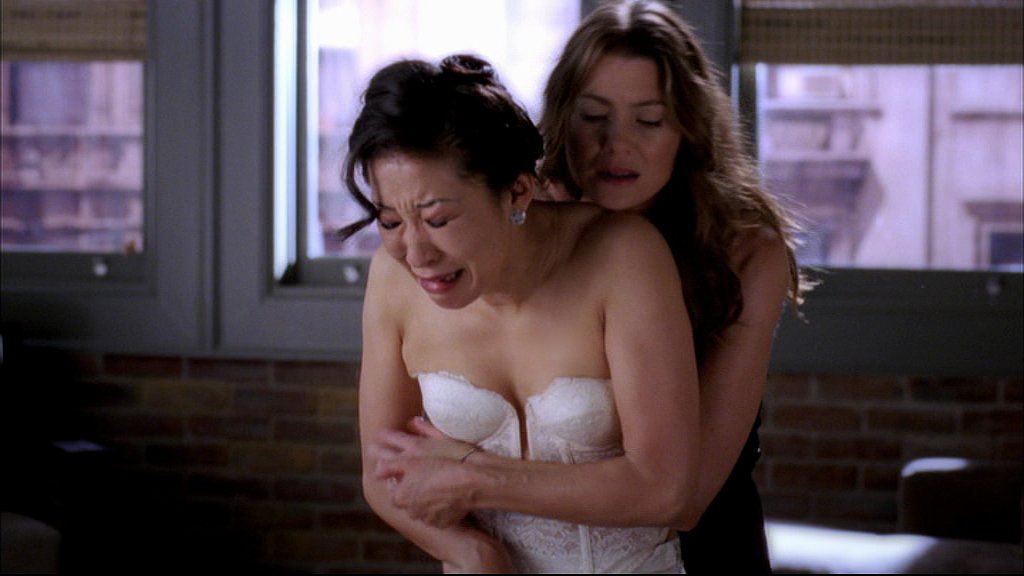 What's Your Reaction?
0
0
0
0
0
0
1
Ranking the Grey's Finales, From Least to Most Painful
The 10th season finale of Grey's Anatomy is here, and after nearly a decade of horrible deaths, heartbreaking admissions, and devastating disasters, we kind of know what to expect. The show is known for bringing out the big guns time and time again, which means anything can happen and no one is safe.
You know the pain scale the doctors use at hospitals? Where they ask you to rate your pain from one to 10, with one being the least painful and 10 being the most? Well, to prep for this week's finale, we're ranking all of the season finales on the same scale, from least painful to most painful. Keep scrolling as we assess our Grey's Anatomy pain levels from the past nine season finales.
Latest