Gossip Girl and The OC Quotes
Serena vs. Summer: Who Said It?
I make comparisons between The O.C. and Gossip Girl for days, and the similarities exist even off screen. For example, did you know that Gossip Girl star Blake Lively shares a birthday with O.C. veteran Rachel Bilson? To celebrate their big day this year, see if you can tell the difference between their onscreen personas, Summer and Serena, with this quote quiz!
1 of 10
"You can't get the prize if you don't go deep."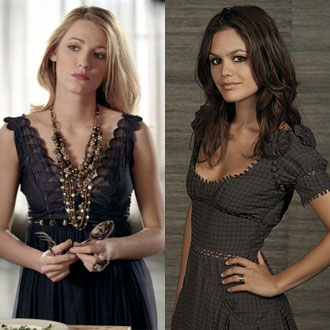 2 of 10
"How can you live like this? Your t-shirts are touching your sweaters."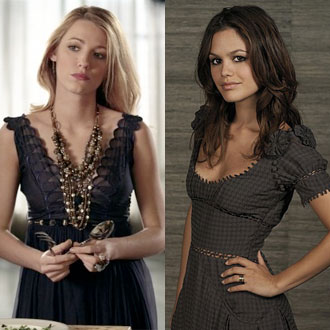 3 of 10
"And by the way, Miuccia Prada combined styles from time periods in ways people never even imagined possible. Her clothes teach you to change your perspective."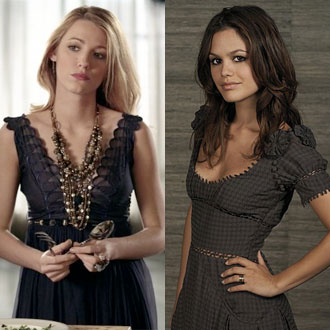 4 of 10
"Don't you remember middle school? I was really good at ignoring you. Now I'm just getting back in shape."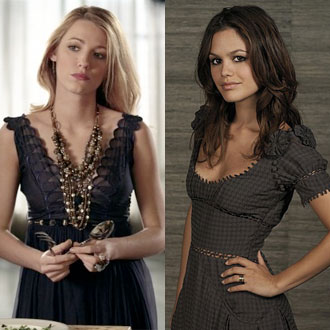 5 of 10
"Oh God. Hot lifeguard has a Camaro. And not in an ironic-I've-got-a-Camaro kinda way."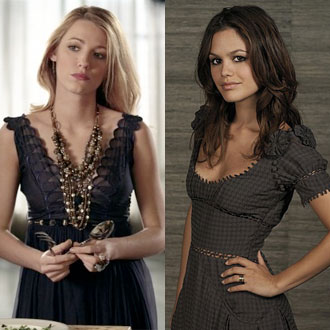 6 of 10
"What am I thinking? Kids at Brown don't wear sparkly scarves. Maybe on the way to the airport I'll stop and get some angry-looking piercing."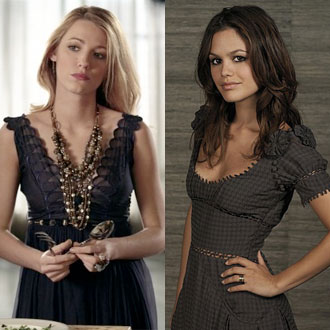 7 of 10
"Plenty of women have been both lover and muse to famous artists. Like Picasso."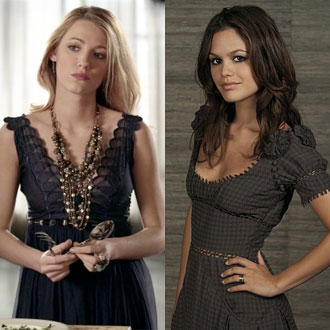 8 of 10
"You just love it when a girl talks to you."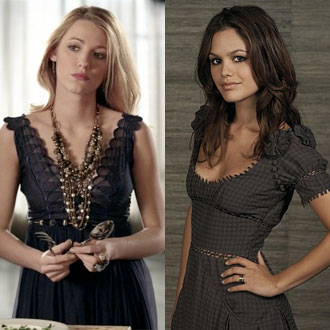 9 of 10
"A Vicodin love confession is still a love confession."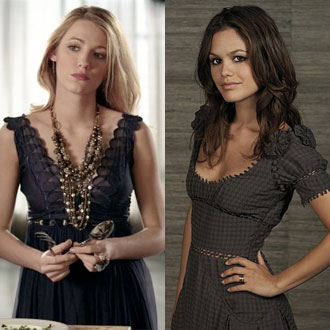 10 of 10
"You know, it seems you only want me when you can't have me. You like the chase, and that's all. And you know what? You can have it."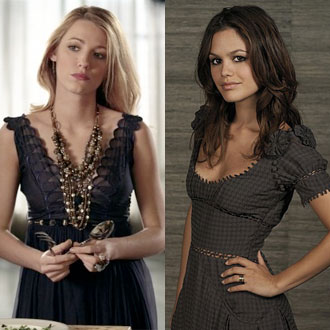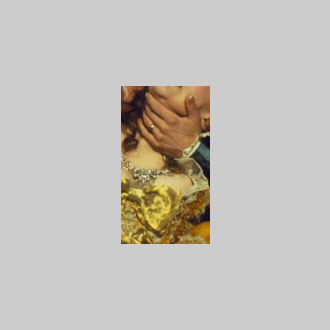 next slidequiz
Name That Movie: Vampire Edition