Glee Season 4 Premiere Pictures
Glee Season 4 Premiere Pics: Kate Hudson, New Characters, and More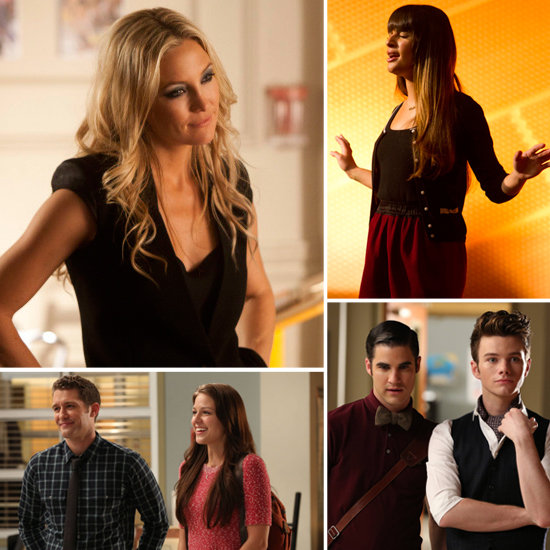 What's Your Reaction?
0
0
0
0
0
0
1
Glee Season 4 Premiere Pics: Kate Hudson, New Characters, and More
School will be back in session for (some of) the Glee kids tonight, but season four is shaping up to be quite different from what we've grown to expect from the New Directions — and now we have photos to prove it. For starters, there's a bunch of new characters, and I'm not just talking about Kate Hudson. In addition to Puck's little bro, there's also a new cheerleader in the mix and a potential replacement for Rachel (gasp!). Take a look at the first stills from the new season, meet the new characters, and see which of your old favorites don't appear to be returning to the show this year.
Latest