Get a Sneak Peek of the New CBS Shows!
CBS is joining ABC and NBC by giving us video previews of its new fall shows. Some info on the new series is over at the network's fall preview site, but I've got all the clips and photos right here — including a special look at Hugh Jackman singing in the first episode of "Viva Laughlin"! Check it out:
One more "Viva" clip, plus clips from the other shows and a ton of pictures, so read more
"Viva Laughlin"
This clip features Ripley (Lloyd Owen) singing "Viva Las Vegas" as he dances around his casino.
"Cane"
This show starring Jimmy Smits seems like a slightly more wholesome version of "The Sopranos," if the Sopranos were in a legal business.
"The Big Bang Theory"
"The nerds are taking over" is this show's claim. I didn't expect to find this amusing, and yet I kind of did.
"Kid Nation"
If you crossed Lord of the Flies with "Extreme Makeover: Home Edition," I imagine it would look a lot like this.
"Moonlight"
"Being a vampire really sucks," says the narrator of this vampire/detective series. Hmm ...
"Swingtown"
This show looks retro, fun, and way too racy for CBS!
"Cane"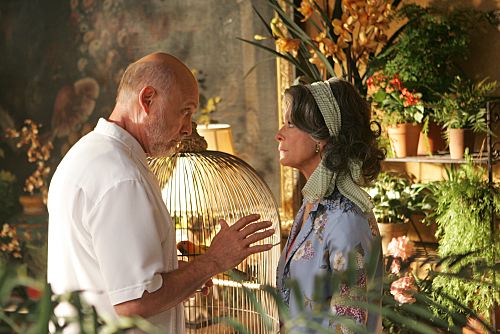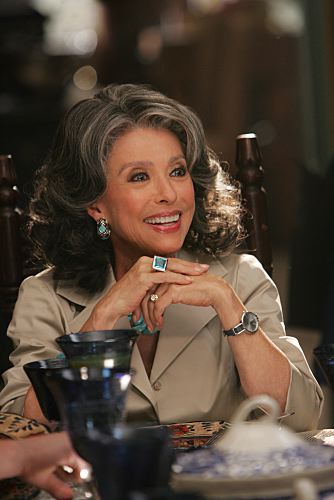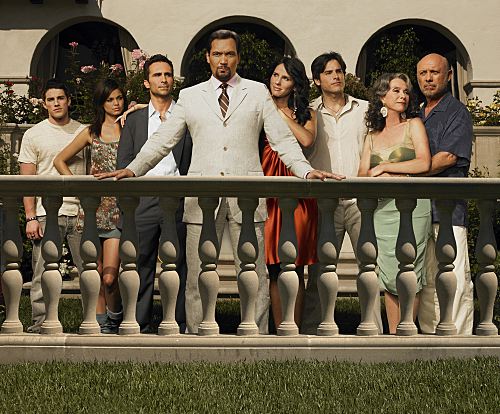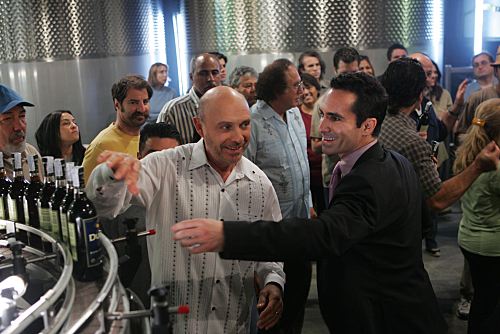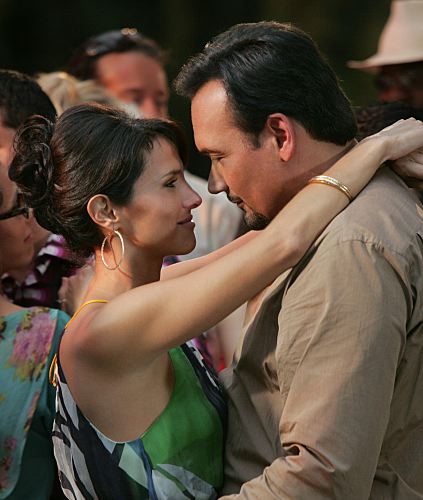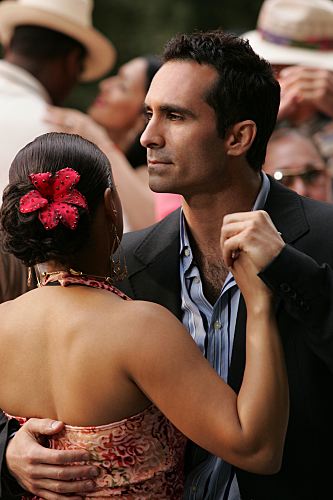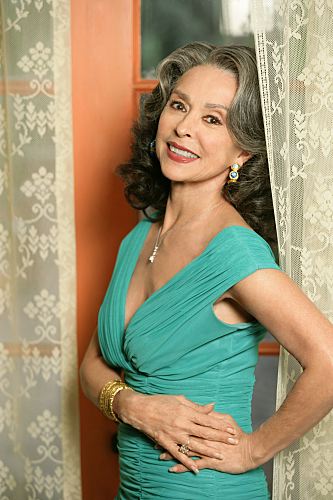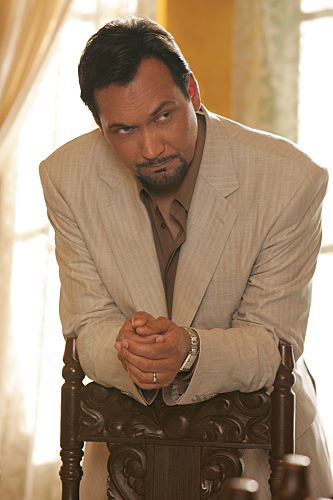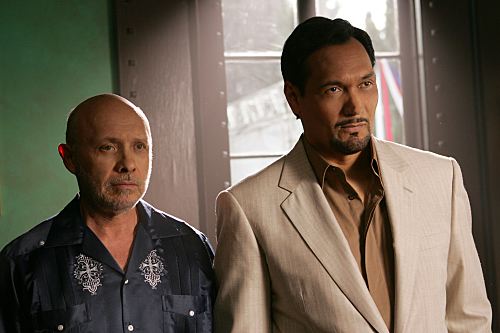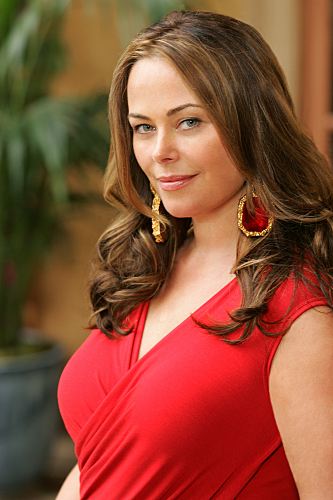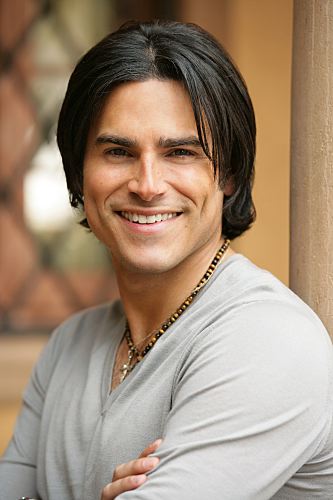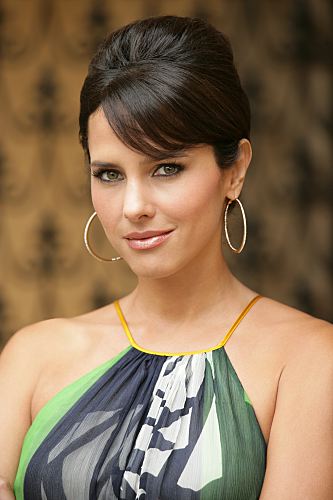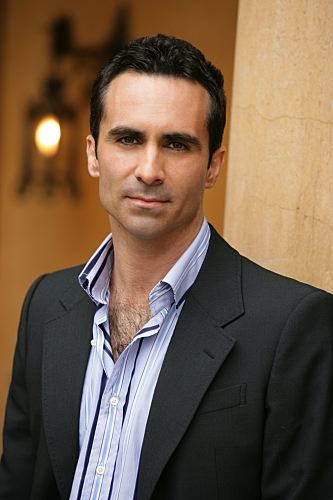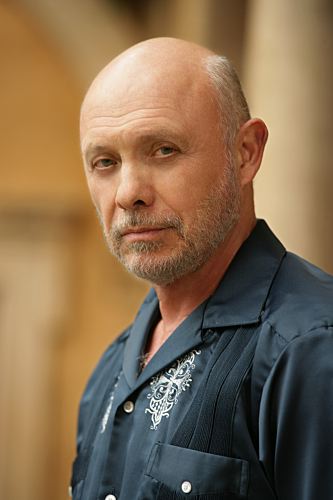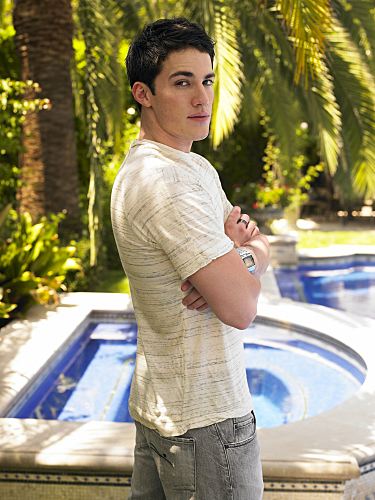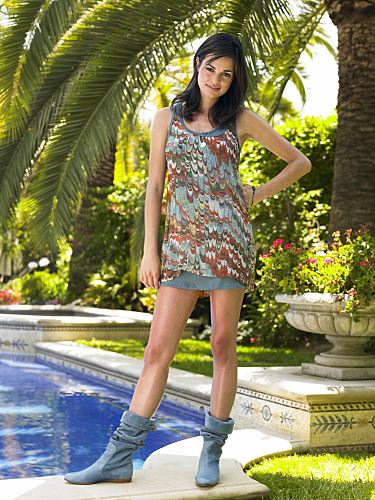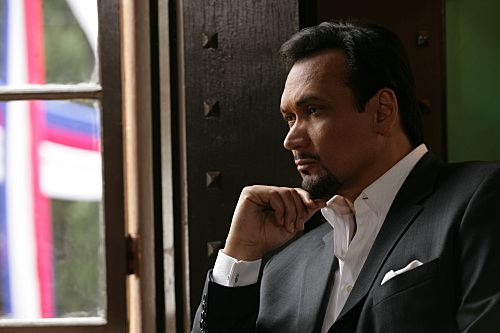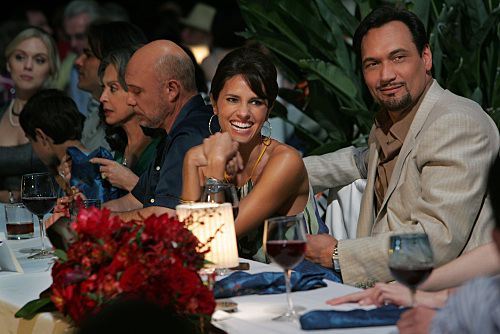 "Viva Laughlin"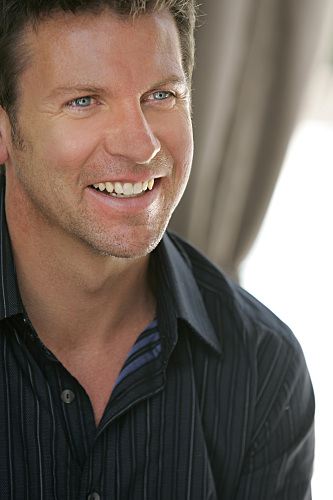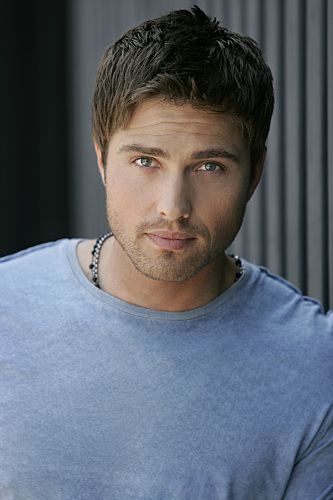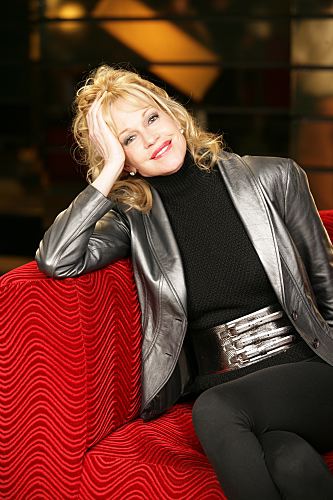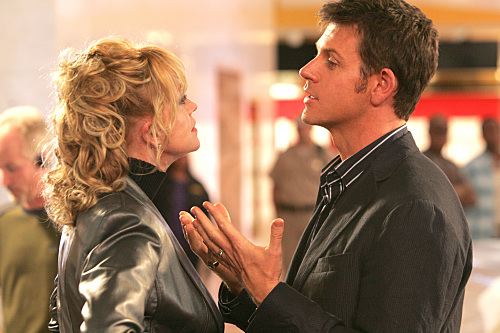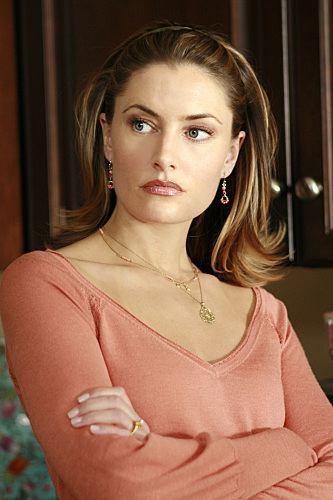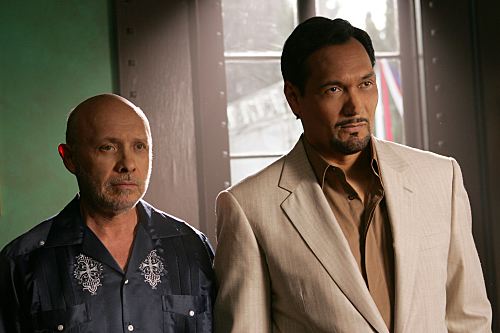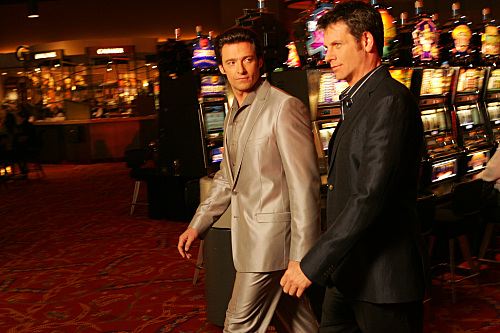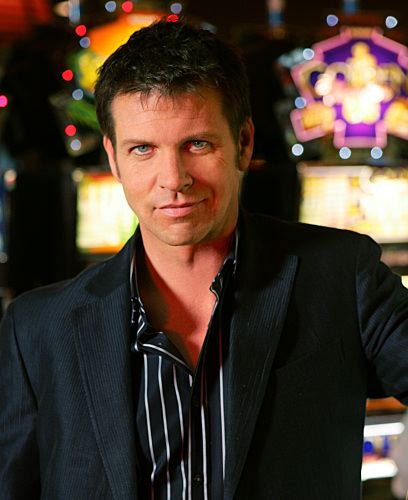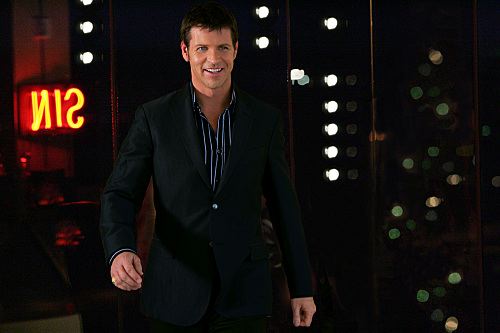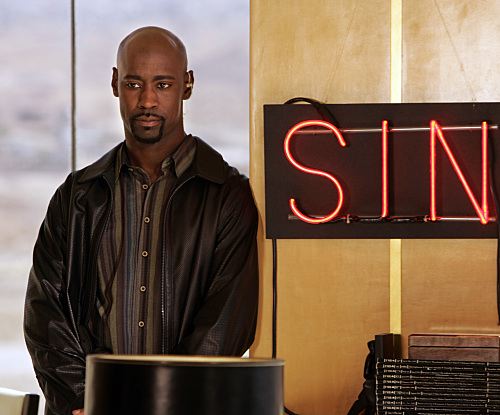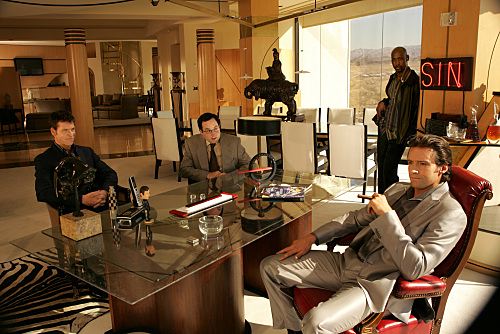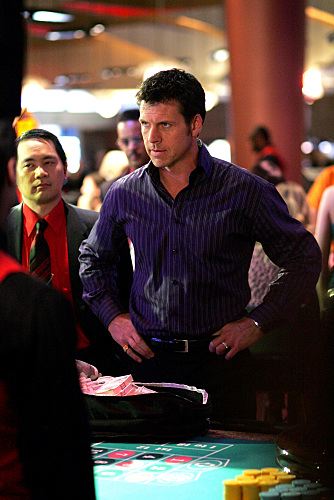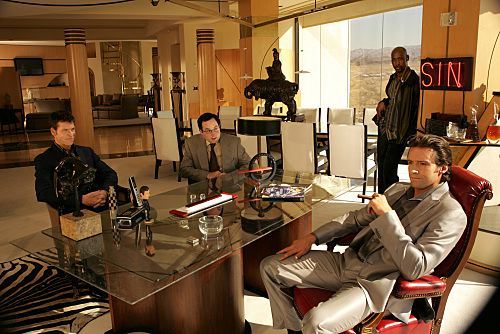 "The Big Bang Theory"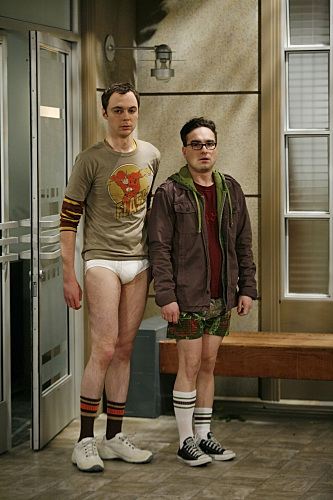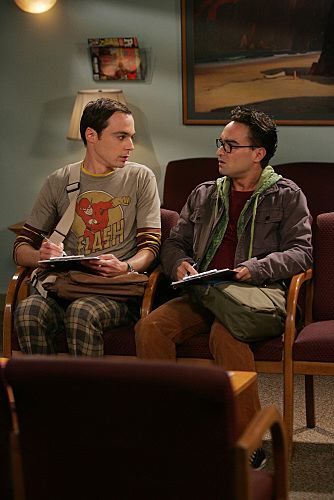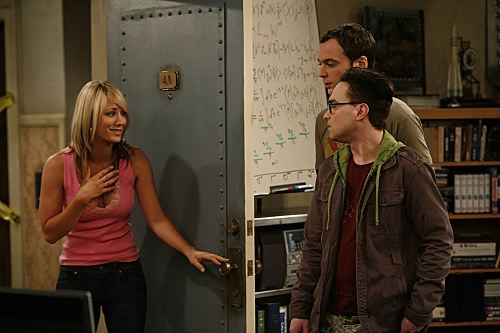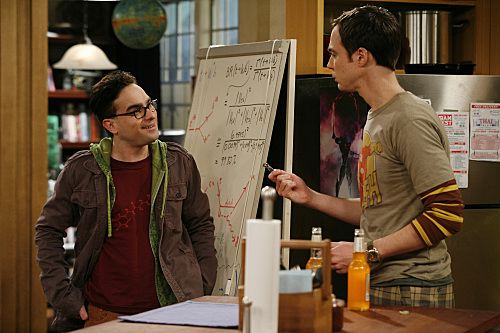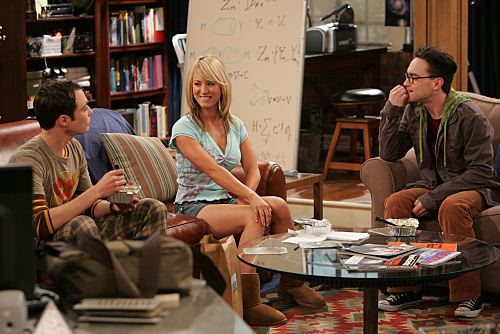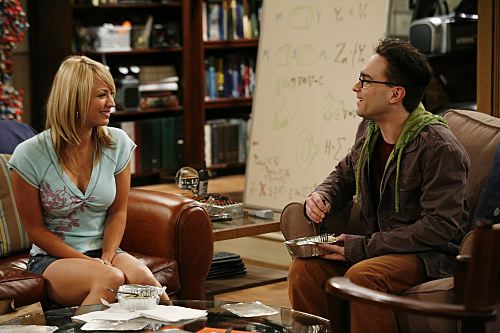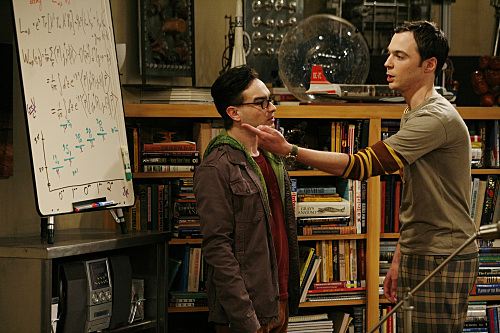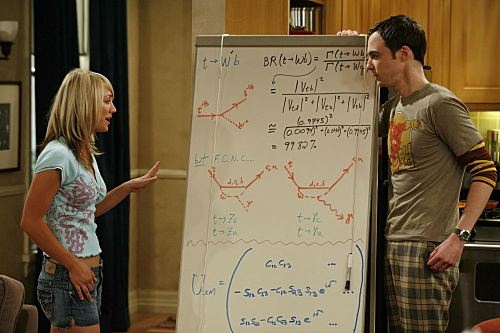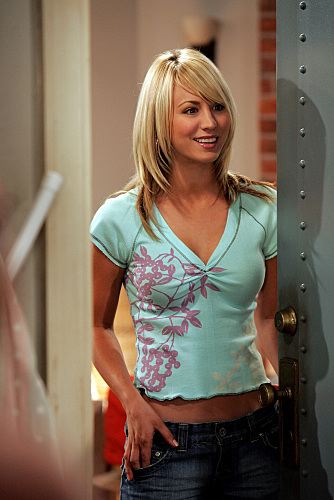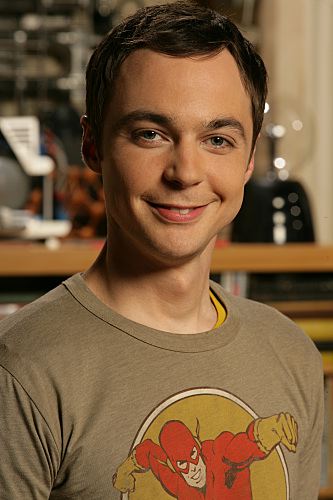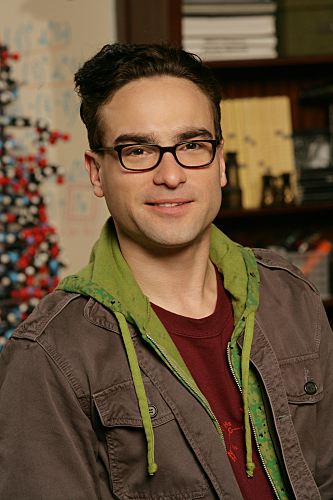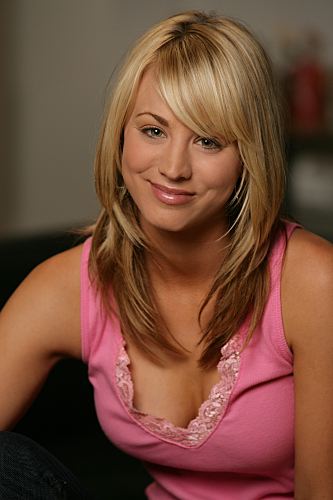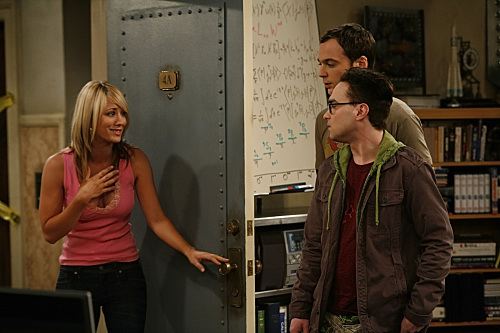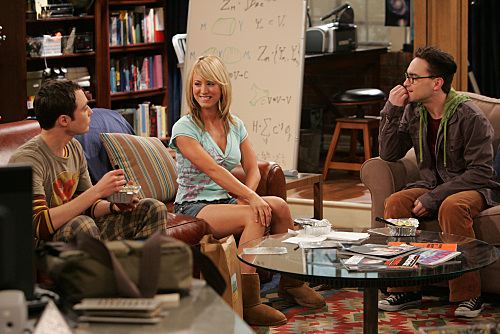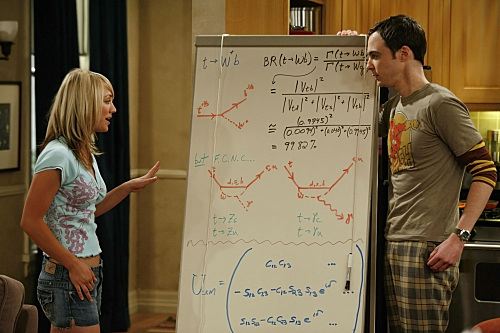 "Moonlight"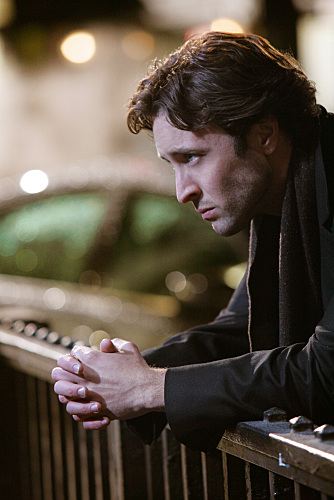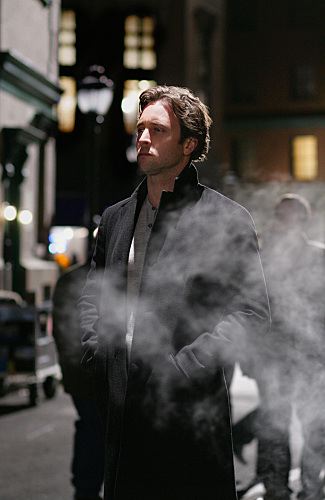 "Kid Nation"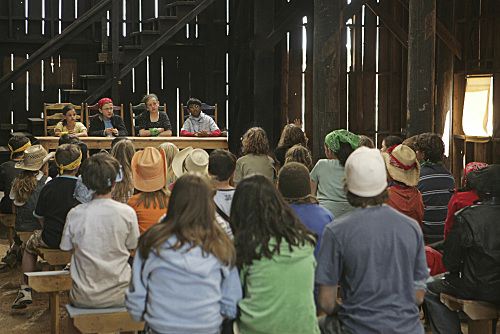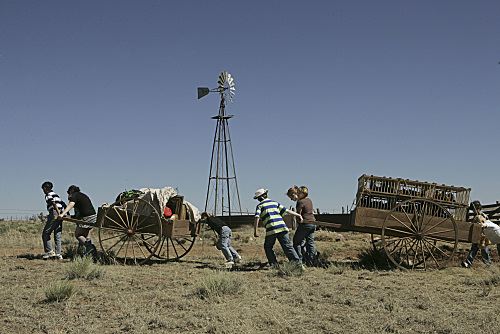 All photos courtesy of CBS