George Clooney Movie Trivia
Name That Movie: George Clooney Edition
This week's The Descendants provides a beautiful Hawaiian setting and an even more beautiful star: George Clooney. Throughout his long career, the multitalented actor has starred in countless films, from action movies to romantic comedies, and even picked up an Oscar along the way. See how many of the star's films you can identify with our Clooney quiz!
1 of 3
One Fine Day
Out of Sight
Up in the Air
Intolerable Cruelty
2 of 3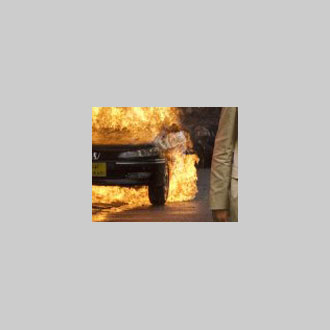 Ocean's 13
Syriana
The American
The Peacemaker
3 of 3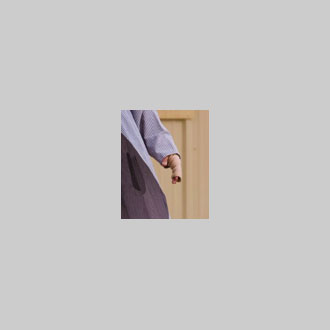 The Men Who Stare at Goats
Michael Clayton
Leatherheads
The Perfect Storm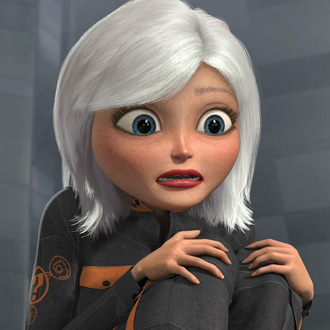 next slidequiz
Quiz: Can You Guess Who Voiced these Animated Characters?