George Clooney Movie Quiz
Name That Movie: George Clooney Edition
George Clooney is space-bound alongside Sandra Bullock in this week's new release, Gravity. Before he ever tried on the astronaut suit, Clooney played an escaped convict, a shady politician, a ill-fated fisherman, and many more characters. See if you can identify which image goes with which popular Clooney flick.
1 of 5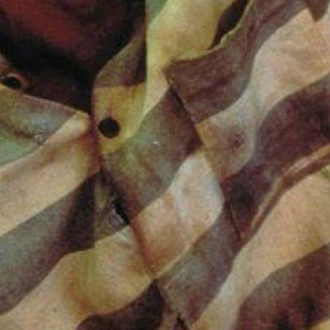 The Thin Red Line
Batman & Robin
O Brother, Where Art Thou?
Ocean's Eleven
2 of 5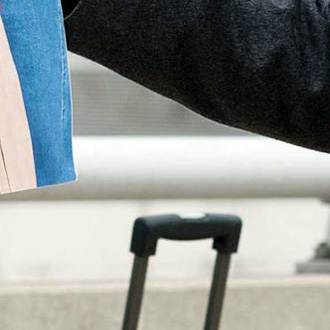 Confessions of a Dangerous Mind
Up in the Air
The Ides of March
Syriana
3 of 5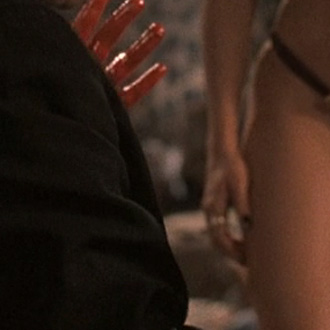 From Dusk Till Dawn
Out of Sight
Three Kings
Burn After Reading
4 of 5
Intolerable Cruelty
Leatherheads
Good Night, and Good Luck.
The Men Who Stare at Goats
5 of 5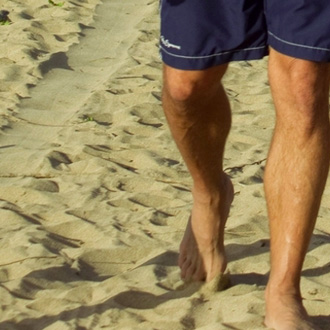 The Perfect Storm
Michael Clayton
Ocean's Twelve
The Descendants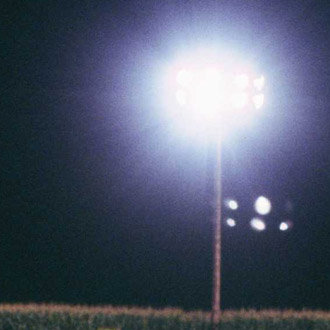 next slidequiz
Name That Movie: Baseball Edition