Games of Thrones TV Trivia
Weekly TV Quote Quiz: Who Said That Line?
May sweeps have officially ended, taking with them some of our favorite programs. Don't be sad; this week saw a lot of great finales! In fact, we're highlighting some in this week's TV quote quiz. Can you match each quote to the show and character it came from?
1 of 6
"The fact that you don't remember is exactly how it's possible."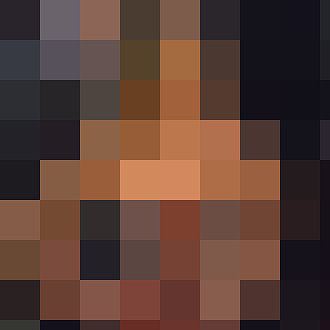 Tom, Save Me
Rayna, Nashville
Betty, Motive
Nikita, Nikita
2 of 6
"I love it here, manicured lawns, planned activities, early dinners, what more does a kid need?"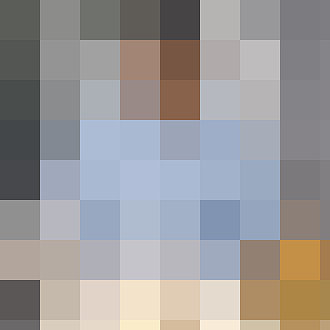 Brick, The Middle
Manny, Modern Family
Jimmy, The Goodwin Games
Tom, Family Tree
3 of 6
"I haven't had the touch of a woman since the first Maroon 5 album came out."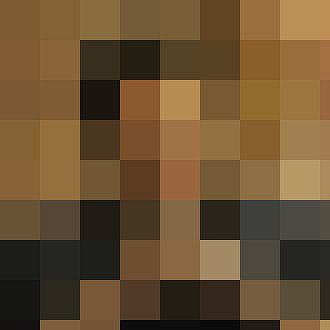 Nick, Grimm
Danno, Hawaii Five-0
Mike, Veep
Shawn, Psych
4 of 6
"Watch it with the 'tude Twiggy or I will break you in half."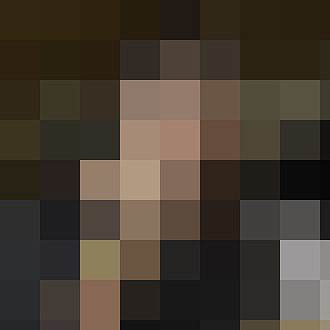 Sadie, Awkward
Polly, How to Live With Your Parents (For the Rest of Your Life)
Jeff, Rules of Engagement
Molly, Mike & Molly
5 of 6
"Every time we get a car, this place turns into a whorehouse."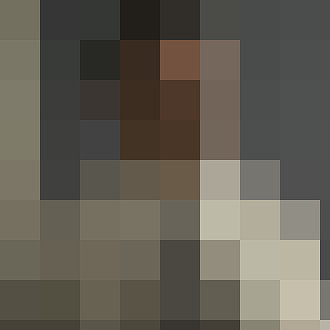 Homer, The Simpsons
Jackie, Nurse Jackie
Kelly, Chicago Fire
Don, Mad Men
6 of 6
"A man who fights for gold can't afford to lose to a girl."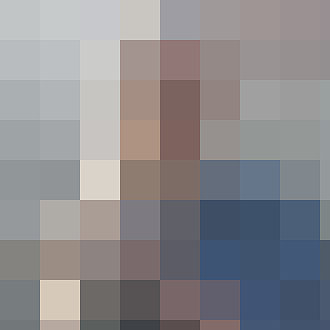 Hannibal, Hannibal
Rodrigo, The Borgias
Daenerys, Game of Thrones
Miles, Revolution
next slidequiz
Name That Movie: Las Vegas Edition