GIFs of Meredith and Cristina Dancing on Grey's Anatomy
Dance It Out One Last Time With Meredith and Cristina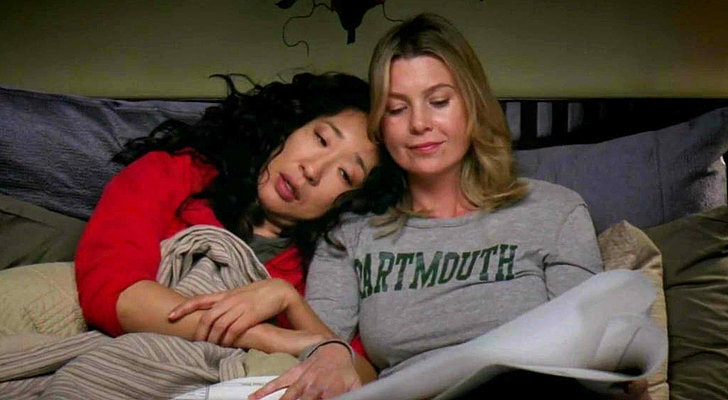 What's Your Reaction?
0
0
0
0
0
0
1
Dance It Out One Last Time With Meredith and Cristina
Well, the season finale of Grey's Anatomy has come and gone, and for once we made it through without anyone dying. We knew Cristina, Shane, and Leah were all set to leave the show ahead of time, and given the heart-wrenching track record of Grey's finales, we were expecting the worst. Instead, we got a dance party. The infectious scene between Meredith and Cristina allowed us to hearken back to the happier, simpler days, when everyone was an intern and they all drank, danced, and made out with each other. So, in honor of the departure of one of the most incredible characters in the show's run, let's forget the drama and dance it out.
Latest