Friday Weekly TV Quote Quiz
Friday TV Quote Quiz: Who Said That Line?
It's time for my weekly quote quiz! From the myriad quips and one-liners from your favorite small-screen characters, I've compiled a few and want you to see if you can identify them. Ready, steady, go!
1 of 8
"Get the suicide pills. We're going down like Thelma and Louise, just like we practiced."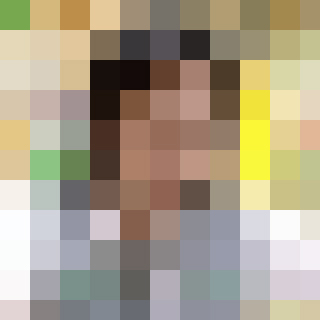 Troy, Community
Lester, Chuck
Tracy, 30 Rock
Andy, Cougar Town
2 of 8
"The girls all want to borrow your clothes, and the boys all want to take them off. "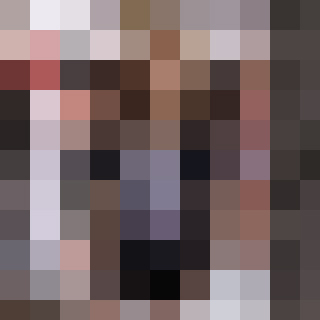 Juliet, Gossip Girl
Savannah, Hellcats
Naomi, 90210
Kurt, Glee
3 of 8
"The comfort of home is pretty much ruined when someone turns your old room into what I'm pretty sure is a tantric sex temple."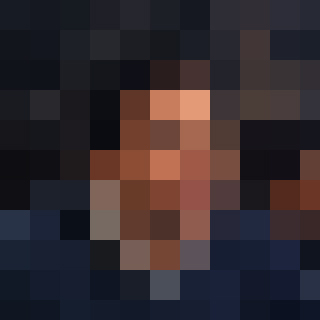 Cameron, Modern Family
Ted, How I Met Your Mother
Ben, Better With You
Sheldon, The Big Bang Theory
4 of 8
"The only way this relationship is going to work is if we're both losers."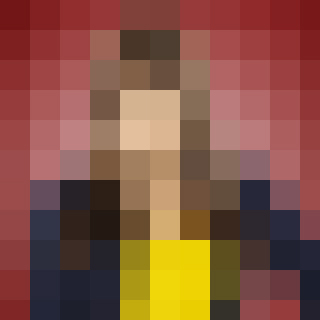 Rachel, Glee
Jules, Cougar Town
Sweet Dee, It's Always Sunny in Philadelphia
Erin, The Office
5 of 8
"I don't get why people like brunch. What's the benefit of combining break dancing and lunch?"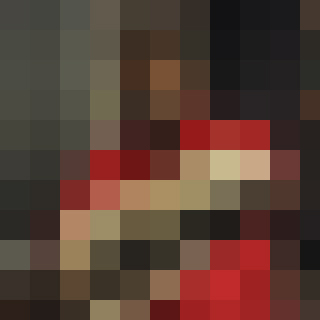 Charlie, It's Always Sunny in Philadelphia
Bobby, Cougar Town
Tracy, 30 Rock
Brittany, Glee
6 of 8
"He didn't marry me, he married a corpse. I'm dead inside."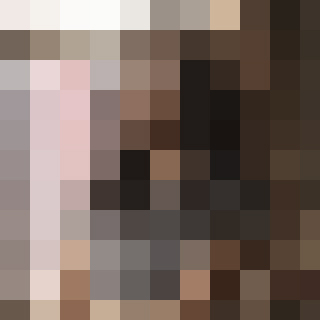 Cristina, Grey's Anatomy
Cate, Life Unexpected
Kristina, Parenthood
Christina, The Event
7 of 8
"I need Purell for my brain."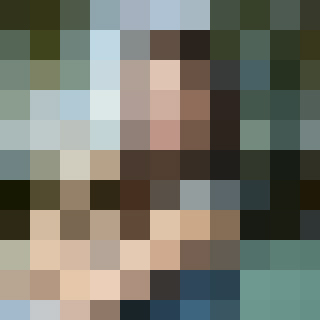 Sarah, Parenthood
Annie, Community
Emmy, Running Wilde
Claire, Modern Family
8 of 8
"We both know I could rip you to shreds and do my nails at the same time."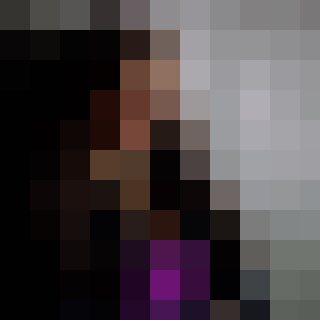 Nikita, Nikita
Alicia, The Good Wife
Britta, Community
Katherine, The Vampire Diaries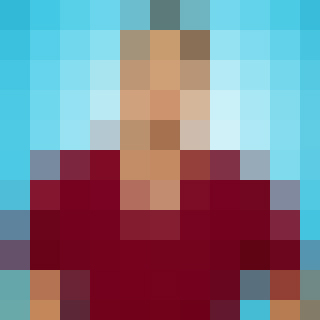 next slidequiz
Friday TV Quote Quiz: Who Said That Line?