Friday TV Quiz: Who Said That Line?
With almost all the primetime shows back in the lineup, it's time to introduce this new and shiny version of my Who Said That Line? TV quote quiz. Each week I'll pull some of the most memorable lines from some of my favorite TV shows, and it will be up to you to figure out who said it. Ready to test your knowledge (or guessing power)? Good luck!
1 of 7
"When I was 9 years old, I think I wanted to be a brontosaurus."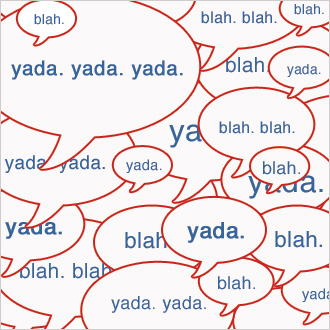 Ryan, 90210
Peter, Fringe
Kutner, House
Ashleigh, Greek
2 of 7
"They were going to lunch together. As in the meal before dating."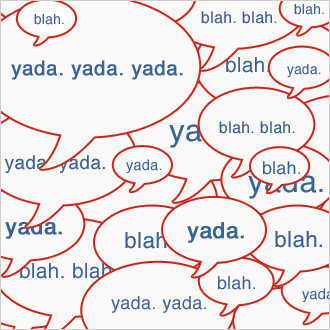 Blair, Gossip Girl
Ty, 90210
Sage, Privileged
Izzie, Grey's Anatomy
3 of 7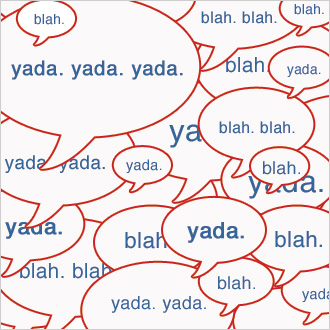 Meredith, Grey's Anatomy
Claire, Heroes
Casey, Greek
House, House
4 of 7
"She's a big, seething, hot pile of mean."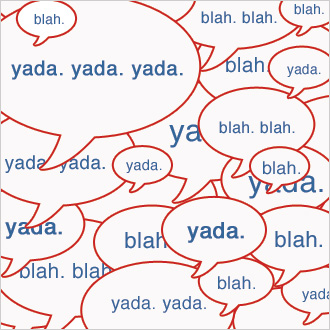 Vanessa, Gossip Girl
Dixon, 90210
Hannah, America's Next Top Model
Jerell, Project Runway
5 of 7
"Actually, I'm not a lesbian. I don't know why I said that."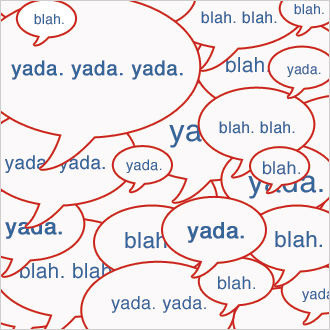 Victory, Lipstick Jungle
Holly, The Office
Callie, Grey's Anatomy
Thirteen, House
6 of 7
"I'll give you a hundred bucks if you talk about something else."
Ted, How I Met Your Mother
Christina, Ugly Betty
Wilson, House
Cristina, Grey's Anatomy
7 of 7
"You left a voice, but it wasn't male."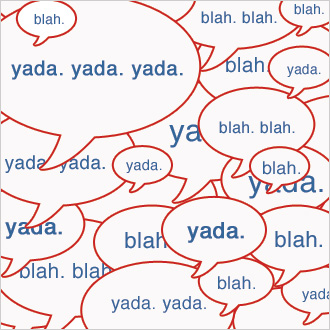 Lily, How I Met Your Mother
Lexie, Grey's Anatomy
Cappie, Greek
Amanda, Ugly Betty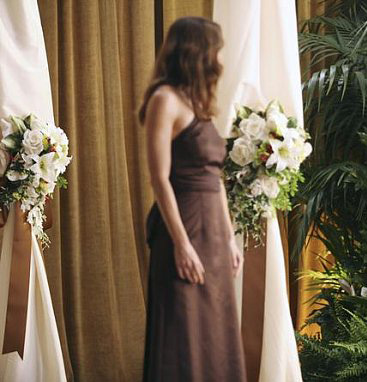 next slidequiz
Name That Wedding!