Forrest Gump Movie GIFs
20 Forrest Gump Moments You'll Never Forget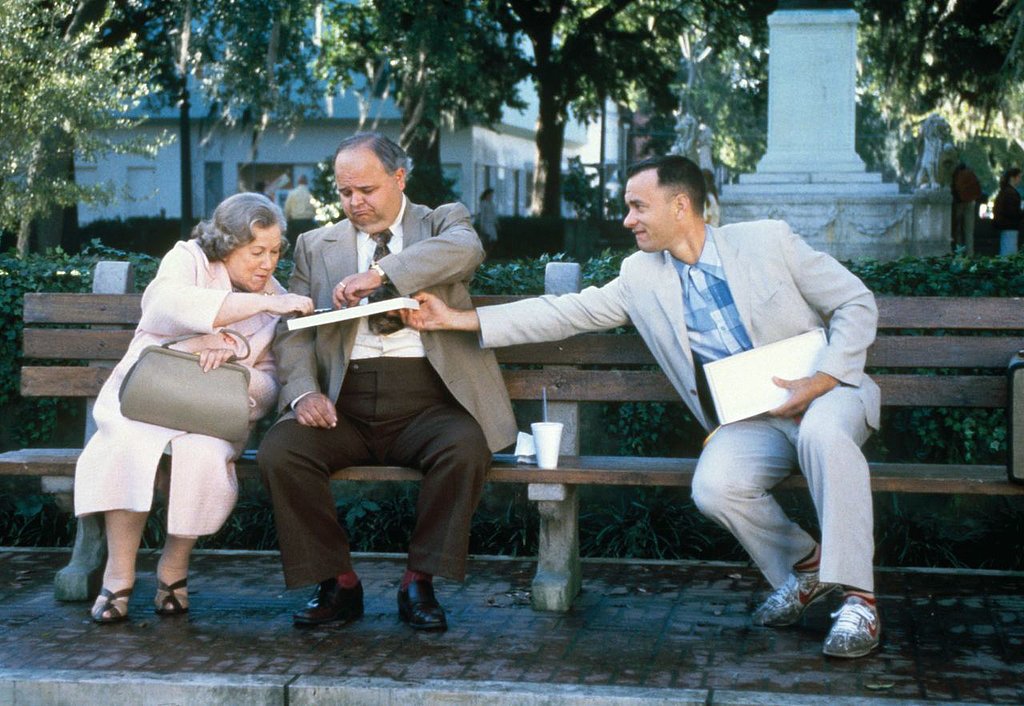 What's Your Reaction?
0
0
0
0
0
0
1
20 Forrest Gump Moments You'll Never Forget
Sunday marked 20 years since Forrest Gump hit theaters, but the 1994 movie is still as quotable as ever. Memorable lines from Tom Hanks and Robin Wright's characters, Forrest and Jenny, quickly became part of pop-culture history after the film came out. Who didn't say "Run, Forrest, run!" for weeks after first seeing the movie? And let's not forget about the motherly advice from Sally Field's character either: "Life is like a box of chocolates. You never know what you're gonna get." To celebrate the film's 20th anniversary, take a look at some of the many Forrest Gump moments you'll never forget.
Latest