The Facebook page for Fifty Shades of Grey [1] has been pretty busy posting pictures leading up to the film's Valentine's Day release date, and the latest peeks introduce us to Christian Grey's family. Rita Ora, Marcia Gay Harden, and Andrew Airlie portray his adoptive sister, mother, and father, respectively. Obviously we're poring over everything Fifty Shades of Grey-related [2], and in case you have been too, we put all the official images so far in one handy place. Take a look at Jamie Dornan, Dakota Johnson [3], and everything else we've seen so far!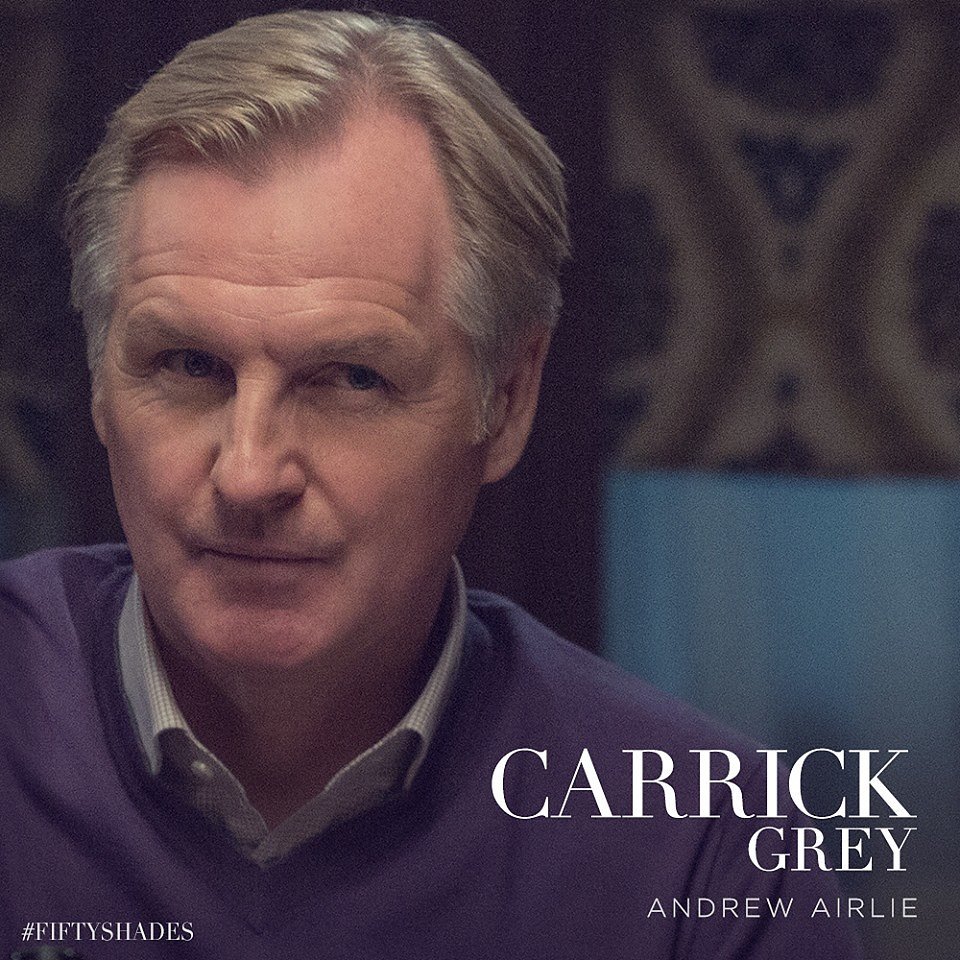 And check out Andrew Airlie as Carrick Grey, Christian's adoptive father.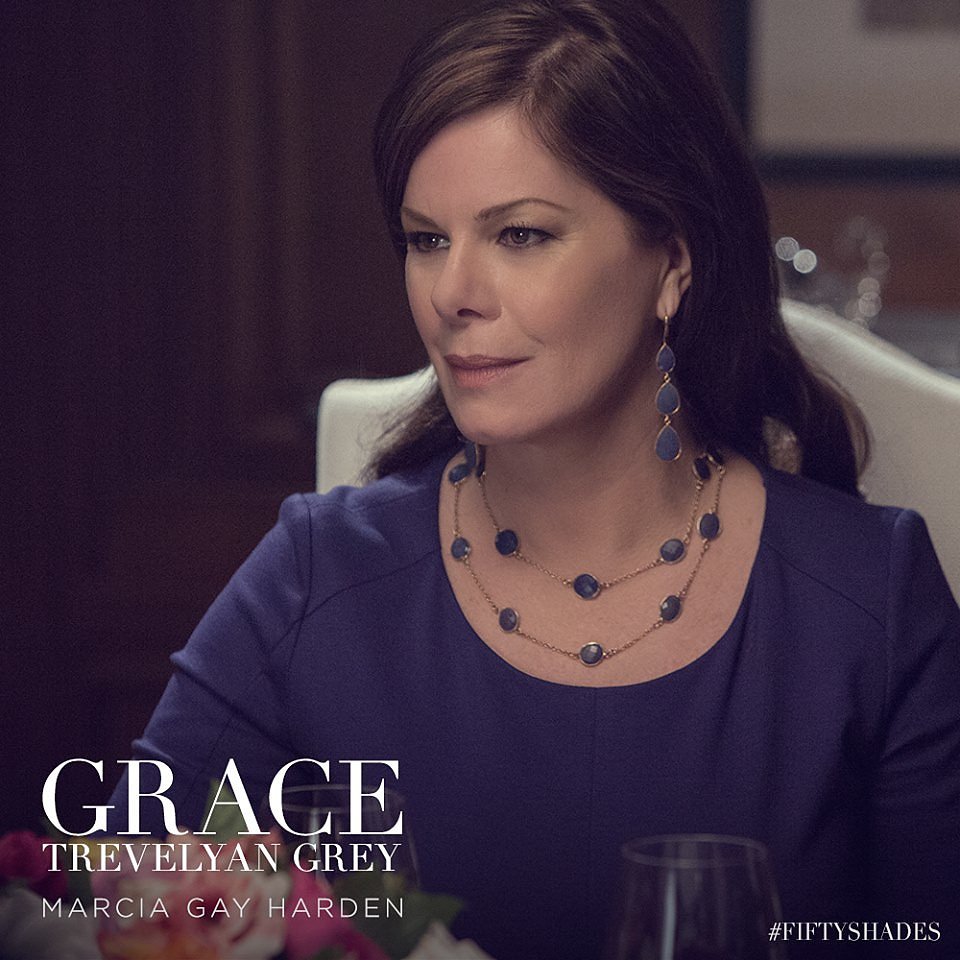 Meet Christian's adoptive mother, Grace Trevelyan Grey, played by Marcia Gay Harden.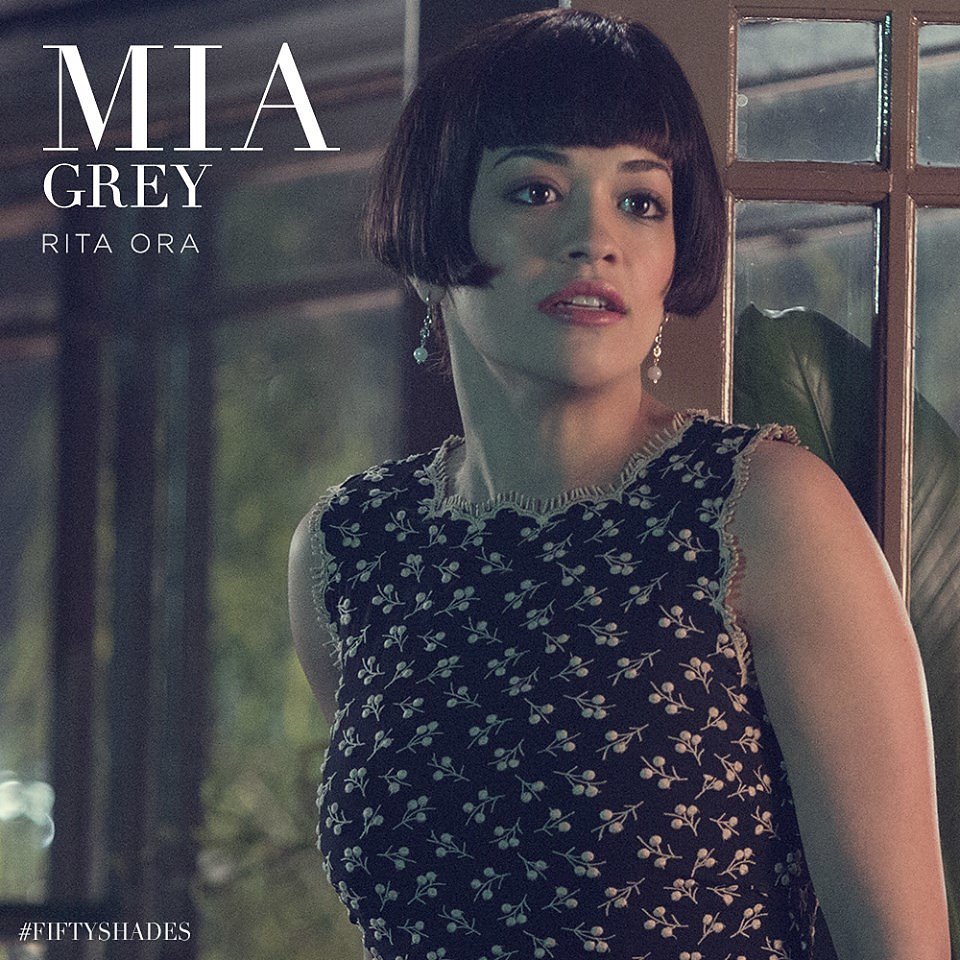 Here's Rita Ora as Mia Grey, Christian's adopted sister.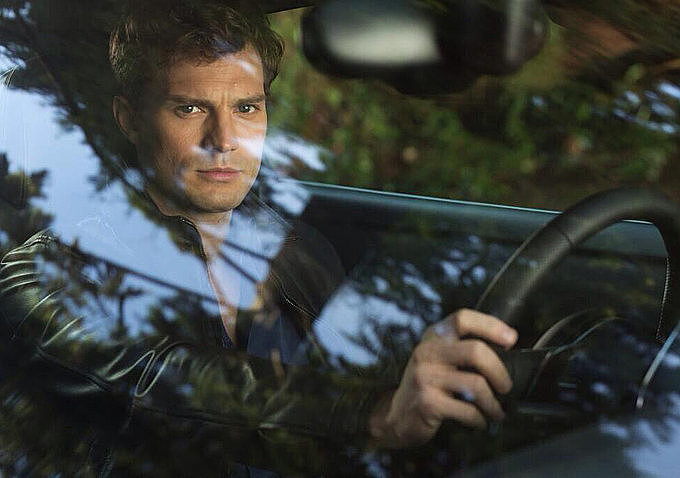 Jamie Dornan as Christian Grey.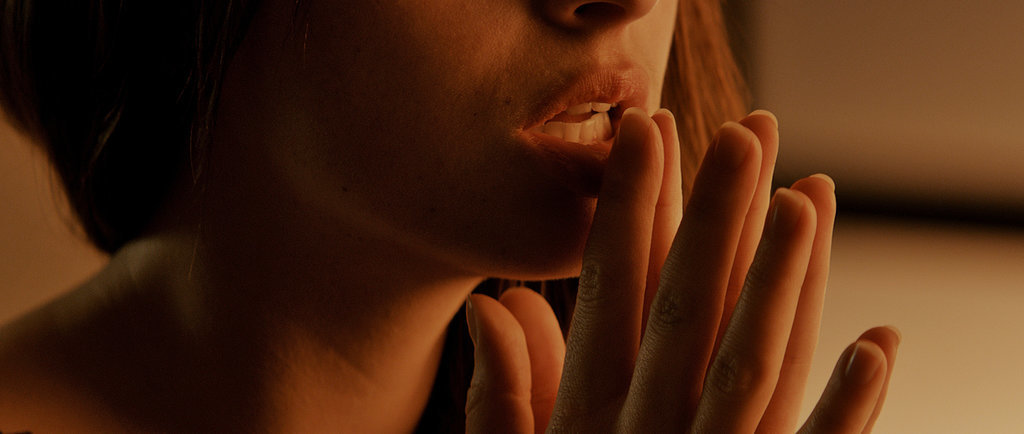 Dakota Johnson [4] as Anastasia Steele.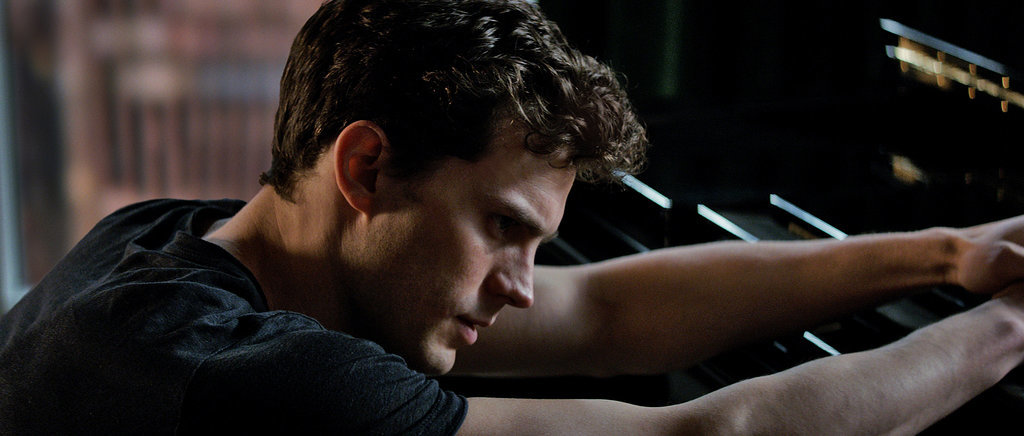 Be still, our beating hearts.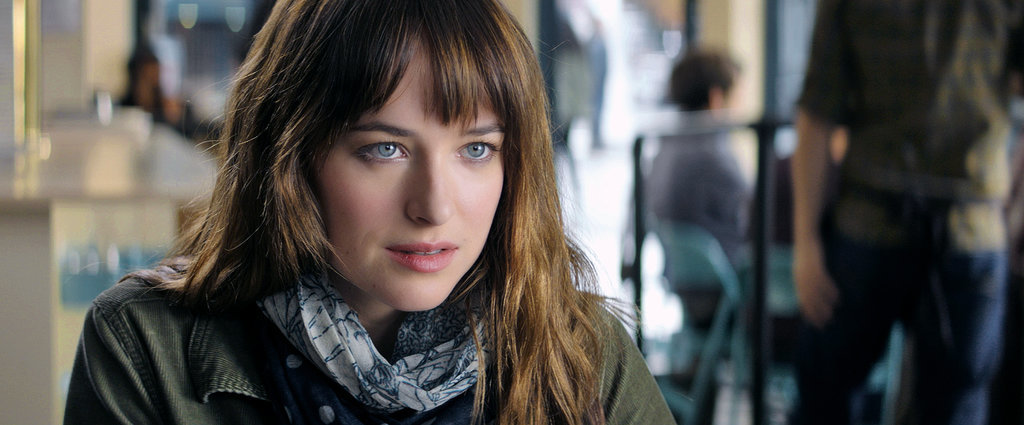 You can tell she's smitten already.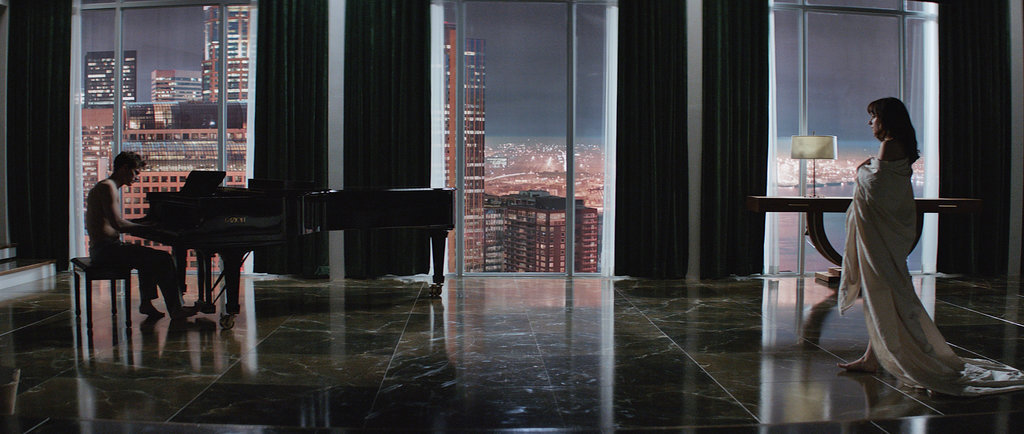 Is this how you pictured Christian's home?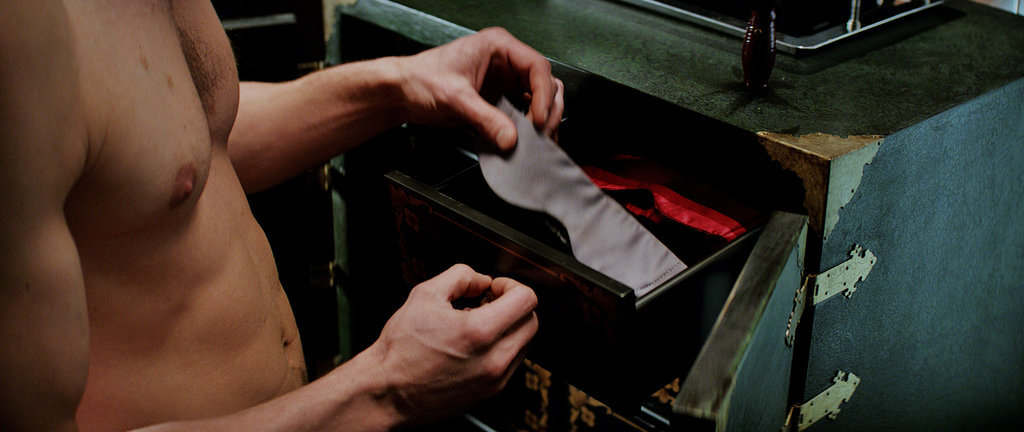 Oh. My. God.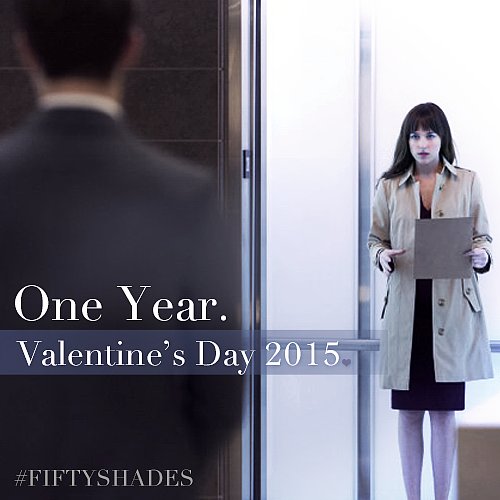 Dakota Johnson [5] as Anastasia Steele.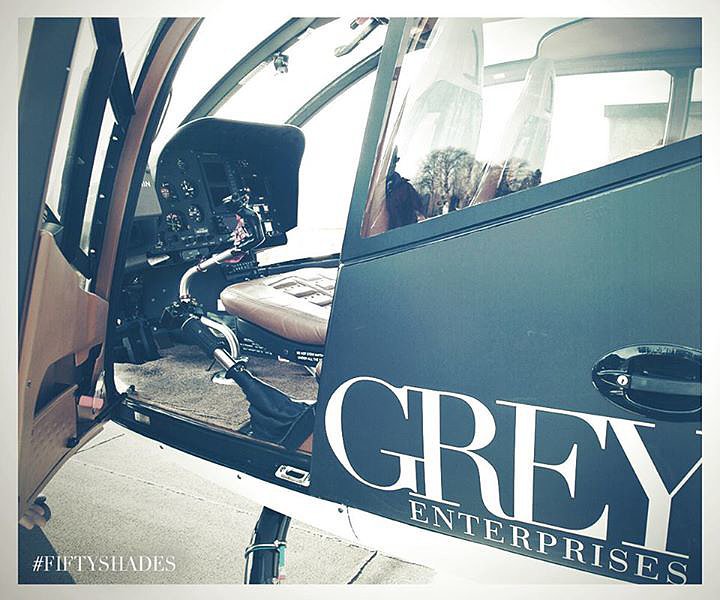 Here's a glimpse at Christian Grey's helicopter.
Ana in deep thought.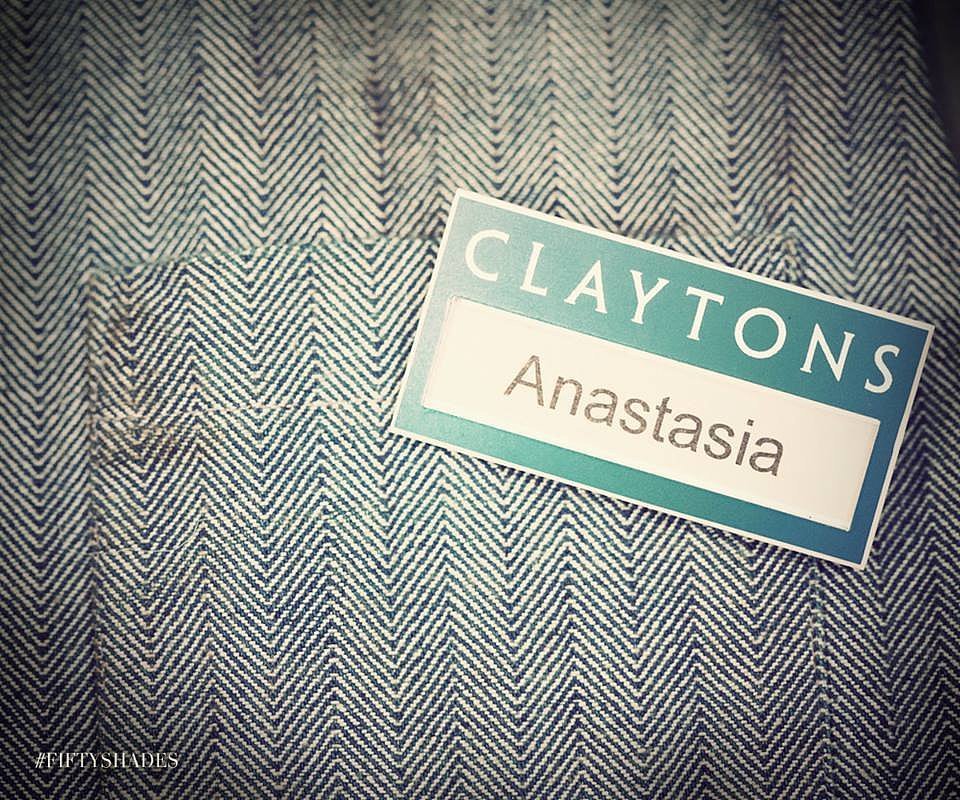 Ana's name tag at Claytons.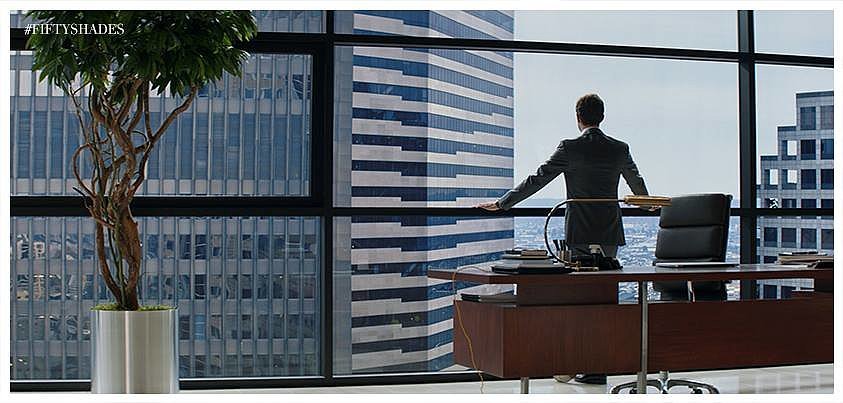 So . . . close . . . to the release date.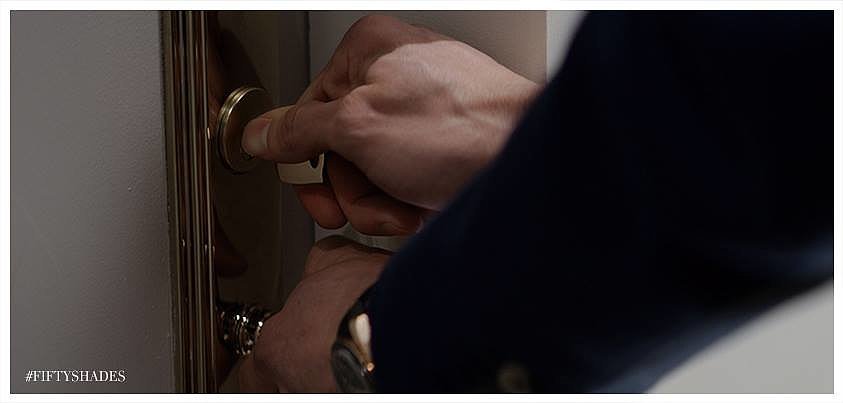 Christian opens the door . . .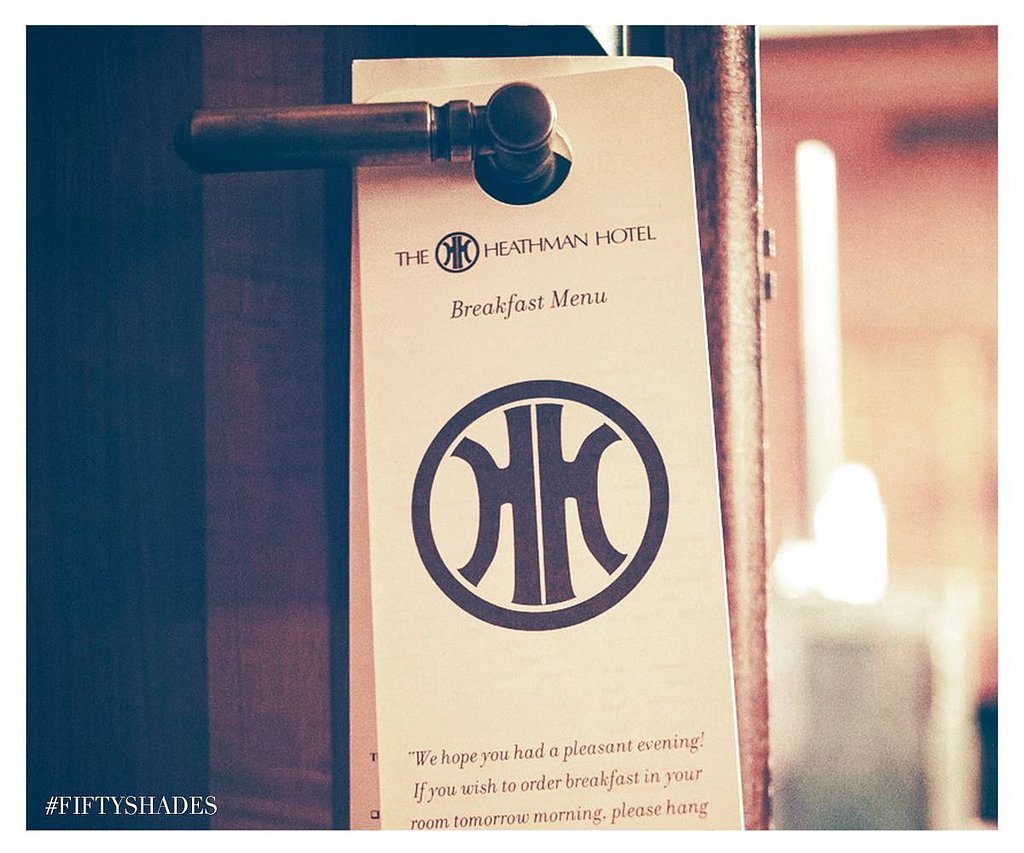 A hotel door tag gets sexy in context.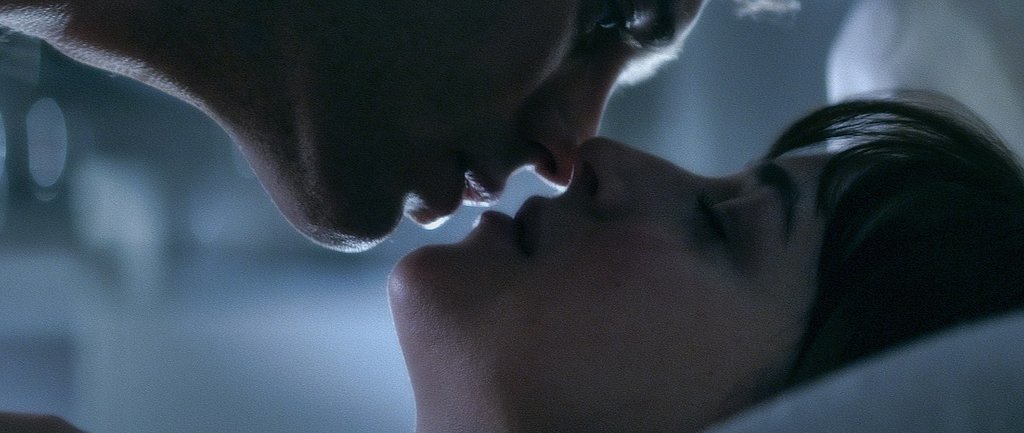 Deep breaths.