The Fault in Our Stars Movie Reactions
Every Feeling You Felt While Watching The Fault in Our Stars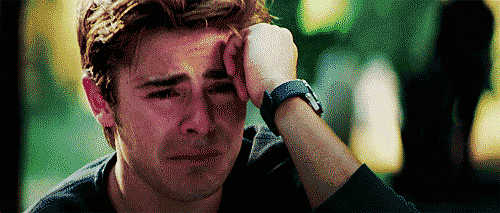 What's Your Reaction?
0
0
0
0
0
0
1
Every Feeling You Felt While Watching The Fault in Our Stars
If you're like us, you spent two hours of your weekend violently sobbing while watching The Fault in Our Stars. Of course, we already knew it was coming. Based on the book and the heart-wrenching trailer, we should have been prepared for the storm of tears. But the truth is, nothing could fully prepare us for all of those sob-inducing moments. Nothing. That's why we've captured the emotional roller coaster of TFIOS using every ugly-crying GIF we could get our hands on. Keep scrolling to experience the journey all over again.
Source: Universal Pictures; Front Page Image Source: 20th Century Fox
Latest