On the heels of FX's renewal announcement for Fargo [1], the show's creator, Noah Hawley, and executive producer Warren Littlefield appeared before reporters during the Summer TCA and spilled some details about the upcoming second season. The duo confirmed that the new season will feature a new crime story with (mostly) new characters and cited the movies Fargo (obviously), Miller's Crossing, and The Man Who Wasn't There as influences. They also gave an absurd amount of detail about whom we'll meet, plus where and when the season will take place. Here's everything we know about the next season, which Hawley referred to as "a 10-hour movie."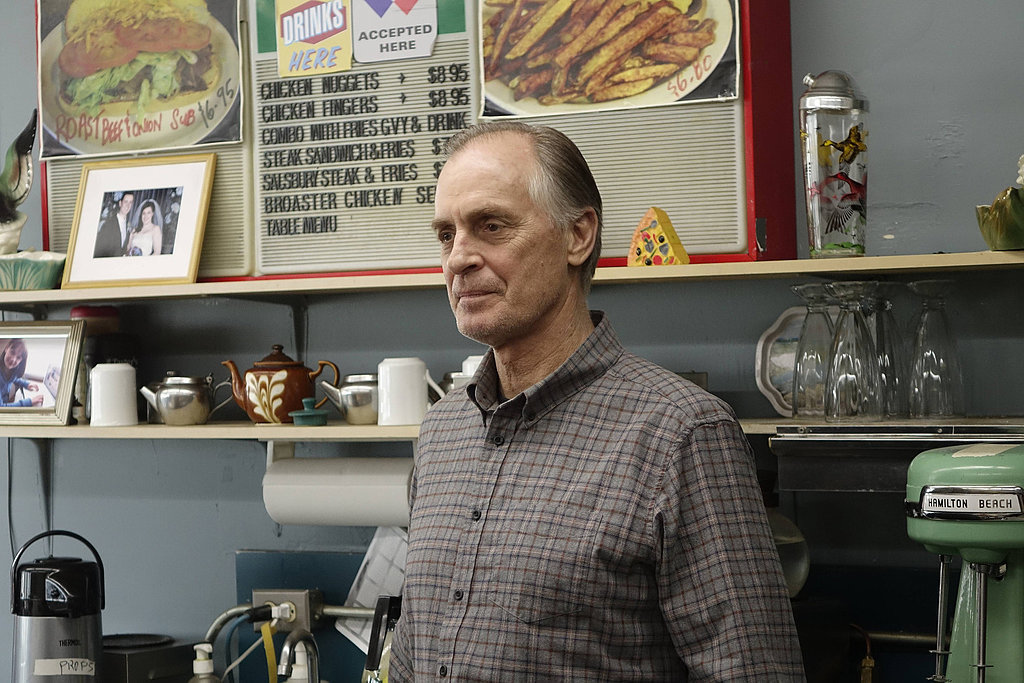 It will be set in 1979 in Luverne, MN; Sioux Falls, SD; and, of course, Fargo, ND. Hawley and Littlefield mentioned that it was no accident that there were a lot of references to Sioux Falls in the first season, and the second season will explore those areas.
The story will revolve around Lou Solverson. It's all about Molly's father, played by Keith Carradine as the local coffee-shop owner in season one. A new actor will be brought on to portray the 33-year-old version of Lou, recently back from Vietnam and working as a state police officer.
There will be more familiar characters. While Molly will be a character again, she's only 4 years old, meaning Allison Tolman won't be able to play her. Hawley also teased that Ben Schmidt, played by Peter Breitmayer in the first season, "will factor in somewhere," and we'll meet Molly's mother, Betsy, and Betsy's father, the county sheriff.
The same actors definitely won't be involved. While the producer and creator admire Ryan Murphy's style of using the same repertoire of actors for American Horror Story, they want to do things differently. "It gets hard to look past the actors," Hawley said.
There is a chance big names will show up. Hawley mentioned that we now live in a world in which Oscar winners are opting to do TV, so it's quite possible there will be another headliner like Billy Bob Thornton [2] involved.
We might actually see Spring. "It would be fun to start in a Winter environment and then switch over during the course of the season," said Littlefield. The show is set to start shooting — again in Calgary — in January and go until May, which sounds like perfect timing for a Spring ending.
That's enough to keep me curious for a while, but I still can't wait for casting news to start coming out. We'll let you know when there's a premiere date, but based on the shooting schedule, we have our fingers crossed for Fall 2015.