Divergent-Inspired Tattoos
These 5 Divergent-Inspired Tattoos Will Blow Your Mind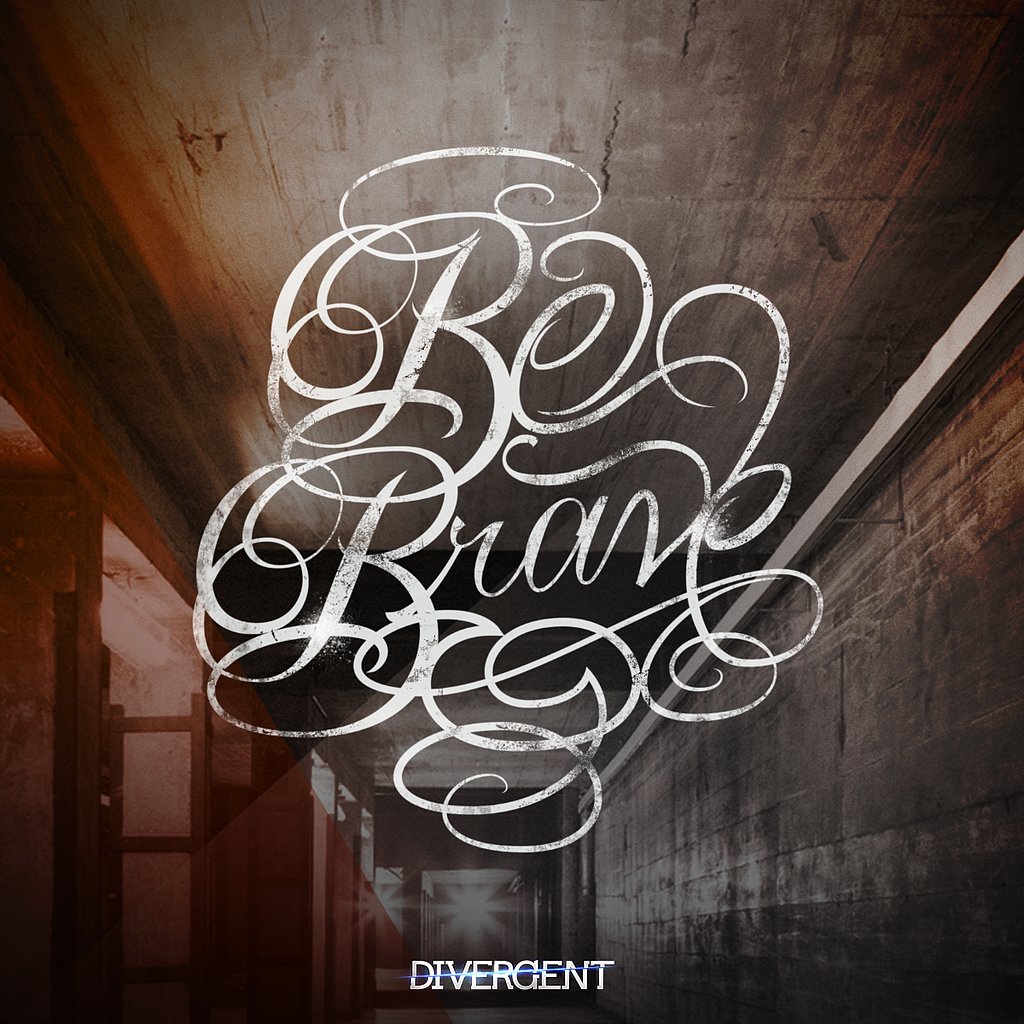 What's Your Reaction?
0
0
0
0
0
0
1
These 5 Divergent-Inspired Tattoos Will Blow Your Mind
Divergent fans will finally get to see the book come to life this weekend, and they also inspired five incredible tattoos that could have been taken right off the pages of the dystopian novel. The studio asked Twitter followers to submit their ideas for Dauntless-inspired tattoos and then had an artist named Tattoo Tony turn dreams into reality. Keep reading to see the five best picks — or should we say initiates — that made the cut and the people who inspired them. Though none of the characters from the novel or film don them in the first movie, it doesn't mean they can't pop up on Four's back or Tris's collarbone later on.
Be sure to check out the rest of our Divergent content, like cast interviews, our newbie guide, and tons of photos from the movie and behind the scenes.
Source: Summit Entertainment
Latest